The marijuana stock market has been waiting for a solid push for some time now. With so many companies entering the industry, it seems as though the competition is at an all-time high. The competition that we have seen however has been very positive as many companies are working to innovate in such a new industry.
This, however, has not made it any easier to find marijuana stocks to watch. For this reason, it is always important to do all the proper research before investing in a given pot stock. This way, there will be no surprises when it comes time to put money into a marijuana stock or not. There are many options when it comes to pot stocks to watch, so here are just a few.
A Pot Stock That Produces Cannabis
1933 Industries Inc. (TGIFF Stock Report) (TGIF Stock Report) is a vertically integrated producer of cannabis through their various in house brands. The company has several subsidiaries that they operate within including AMA Flower and AMA Concentrates. Additionally, they also own CBD-infused Canna Hemp as well as Canna Hemp X. Because of their large diversity of pot based products, the company has exposure to many different aspects of the shifting cannabis market.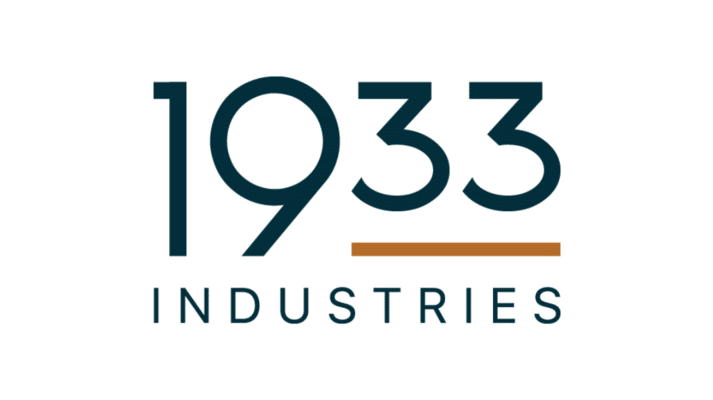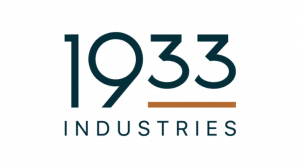 The company has been working under various licensing agreements as well including ones with Denver Dab Co., Birdhouse Skateboards, Kurupt Moonrocks and more. As the health and wellness side of the marijuana stock market continues to skyrocket in value, it looks as though 1933 Industries is playing quite a large role in its growth.
1933 Industries Announces an Update
The company recently stated that they have commenced on a transfer of their cannabis plants to a new cultivation facility based out of Las Vegas. Tim Spencer, Director of Cultivation stated that "This is a brand new facility and we worked around the clock to ensure that all systems were operational before transferring our plants."
The new facility will allow them to create a large number of production increases through various advancements in the technology they use. With their increased production, they should also be able to satisfy the needs of their growing demand. Of course, it may take some time to see these numbers reflected in the company's financials but things are looking up. For now, 1933 Industries remains a key marijuana stock to watch.
An Ancillary Pot Stock To Watch
KushCo Holdings (KSHB Stock Report) is a pot stock that does not fit in the traditional description of what a pot stock is. Instead, they lie within the ancillary market on cannabis. The company is a large producer of various packaging solutions for those who produce marijuana in different forms.

KushCo Holdings has also been working to sell products recently such as vapes, edibles, infused beverages and more. The company has stated that they also help to create marketing and branding solutions for marijuana stocks looking to get ahead. Because they are so broadly based in the marijuana stock market. KushCo remains an interesting pot stock to watch.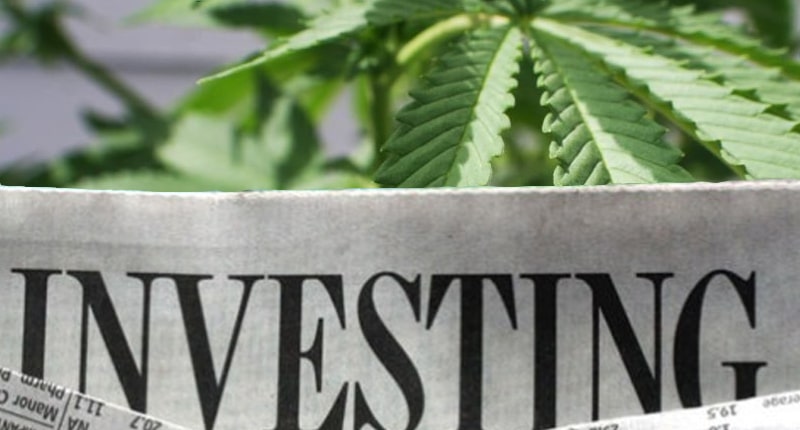 Pursuant to an agreement between an affiliate of MAPH Enterprises, LLC (owners of MarijuanaStocks.com), Midam Ventures LLC and 1933 Industries Inc. (TGIFF) (TGIF), Midam is being paid $25,000 a month for coverage on 1933 Industries Inc. (TGIFF) (TGIF), for a period from August 1, 2019 to February 1, 2019. As of August 1, 2019, we have been paid $50,000. We may buy or sell additional shares of 1933 Industries Inc. (TGIFF) (TGIF) in the open market at any time, including before, during or after the Website and Information, to provide public dissemination of favorable Information about 1933 Industries Inc. (TGIFF) (TGIF). For Full Disclaimer Click Here
---
MAPH Enterprises, LLC | (305) 414-0128 | 1501 Venera Ave, Coral Gables, FL 33146 | new@marijuanastocks.com