Top Cannabis Stocks To Watch Before May 2023
Do you plan to invest in marijuana stocks in May of 2023? Trading cannabis penny stocks is one method cannabis investors are taking advantage of the present slowdown in the cannabis industry. For explanation, a penny stock is any stock that is traded for less than $5. These marijuana stocks, known for their high market volatility, can generate significant returns for short-term investors.
Although the federal cannabis prohibition was not abolished in 2022, there was much more movement on Capitol Hill in this area. If marijuana is decriminalized on a federal level in the US by 2023, the cannabis business could experience significant development. Currently, some cannabis investors trade cannabis stocks employing day trading and swing trading strategies. Investors might be able to profit from the current market trend by taking advantage of the sector's decline. Look at the 2 top marijuana penny stocks in the US that posted double-digit gains the previous week.
[Read More] Top Canadian Cannabis Stocks With Double-Digit Percentage Gains In April
Top Marijuana Stocks With Gains In April
Agrify Corporation (NASDAQ: AGFY)
Red White & Bloom Brands Inc. (OTC: RWBYF)
Agrify Corporation
Agrify Corporation, a US company, provides dependable equipment and software to the indoor farming industry. The company now sells integrated grow racks, LED grow lights, and vertical farming systems. Businesses may function at the highest dependability, effectiveness, and quality levels while only incurring minimal expenditures thanks to Agrify's cutting-edge software and technology solutions. Consulting, engineering, and construction are among the services the business offers. The company recently purchased Precision Extraction Solutions and Cascade Sciences, two well-known suppliers of equipment and services for inspecting, processing, and extracting hemp and cannabis. Lab Society, a pioneer in cannabis extraction, distillation, and solvent separation solutions with a $10 million yearly revenue, was purchased by the business in February.

From $15.8 million at the same time in 2021 to $7.0 million in the third quarter of 2022, Agrify's revenue decreased. From $34.6 million in the same period last year to $52.4 million this year, revenue increased by 51.4%. The gross loss for the third quarter was $(4.1) million, or (58.6%) of revenue, versus $(380) thousand, or (2.4%), for the same quarter the prior year. In contrast to the prior year-to-date quarter's gross profit (loss), which was $393 thousand, or (1.1%)% of revenue, the most recent quarter's gross profit (loss) was $1.7 million, or 3.2% of revenue. Agrify projects adjusted sales of between $65 million and $70 million for the upcoming fiscal year 2022. In April, the company announced the completion of the total turnkey cultivation facility Denver Greens, pending final inspection.
AGFY Stock Performance
AGFY stock closed on April 21st  at $0.224, up 22.87% in the past five days of trading. Currently, the stock has a range of $0.14-$32.40 and is down 32.73% year to date. According to analysts at CNN Business, AGFY stock has a median price target of $1.68 per share. In this case, this would represent an upside of 668% from its last trading price of $0.224.
[Read More] Top US Marijuana Stocks For Watchlist Before May
Red White & Bloom Brands Inc.
Red White & Bloom Brands Inc., which conducts business in several states, intends to be among the top cannabis businesses in the nation. The company, which has retail sites in Michigan, Illinois, Massachusetts, Arizona, Florida, and California, primarily focuses on the legal cannabis and hemp industries. RWB has acquired the Florida division of Acreage Holdings Inc. Currently, RWB has a 114,000-square-foot warehouse, eight retail outlets, and a 400-square-foot office in Florida. The business will put money into a 45,000-square-foot greenhouse on 4.7 acres of land in Florida in August 2021. The acquisition could provide Sanderson, Florida's 114,000-square-foot manufacturing, with access to short-term growth potential.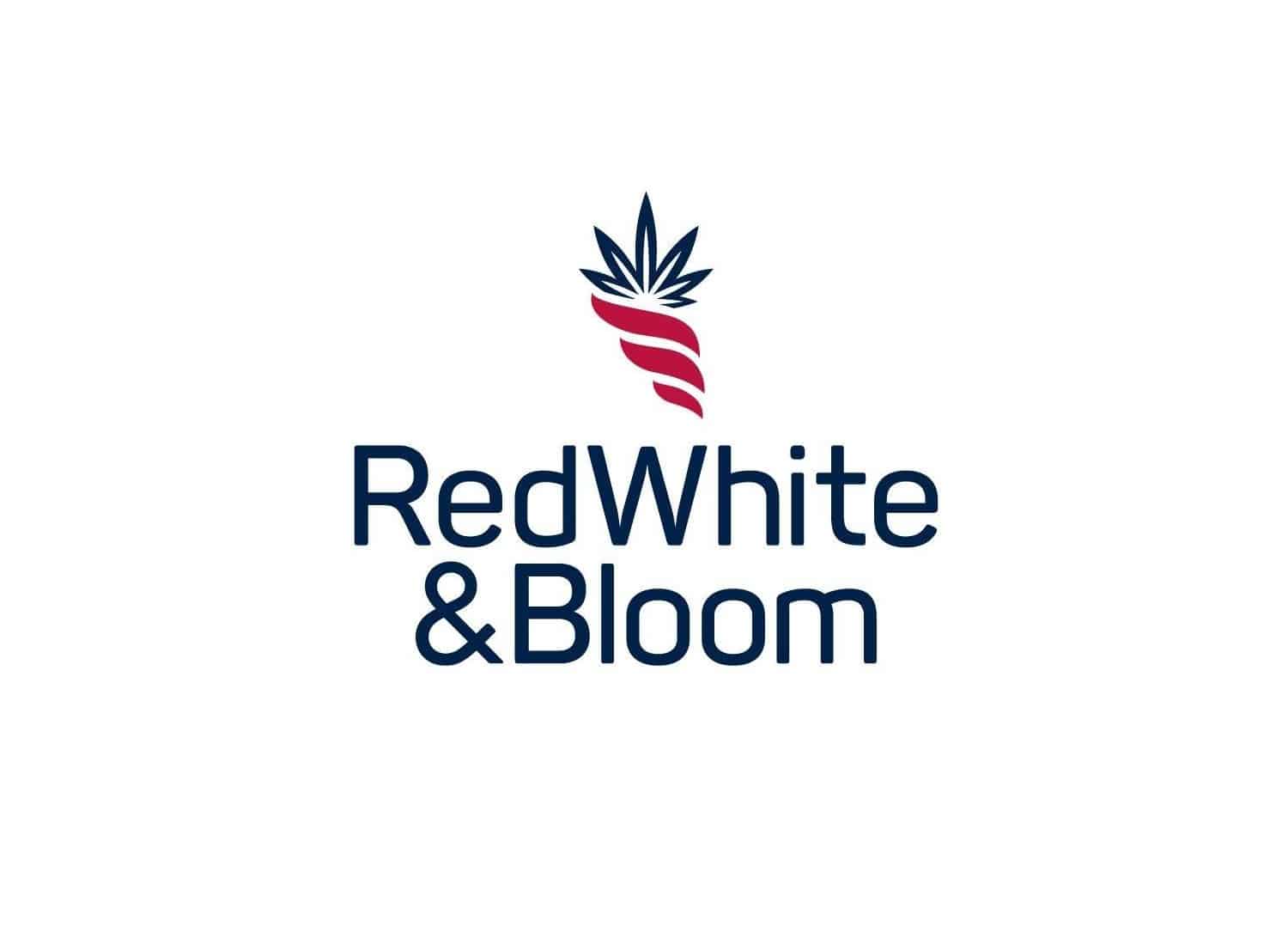 According to Red White & Bloom, the third quarter of 2022 saw a 128% growth in revenue, coming in at $25.5 million. Sales also rose to $80.9 million for the nine months that ended on September 30, 2022, a 133% rise over the same nine-month period that ended in 2021. Before fair value adjustments for biological assets, gross profit for the third quarter of 2022 was $9.6 million, an increase of 102% from the first quarter and 65% from the third quarter of 2021. In Michigan right now, Platinum Vape is the leading e-cigarette manufacturer. The business had a positive Adjusted EBITDA of $3.3 million for the third quarter of 2022.
RWBYF Stock Performance
RWBYF stock closed on April 21st at $0.06, up 50% in the past five trading days.  The stock has a 52-week price range of $0.03-$0.23 and is down 14.29% year to date.
[Read More] Top Marijuana Penny Stocks To Watch Right Now
Investing In Penny Pot Stocks Under $1
The value of these marijuana stocks in 2023 may rise due to several anticipated occurrences in the following months. Examining their financials and press releases may make it easier to identify the best cannabis businesses. Numerous seasoned investors are aggressively trading short-term positions in the leading cannabis companies to profit from the current market volatility. Prior to opening a position, use technical indicators and chart patterns to pinpoint the ideal entry points and take-profit zones. You can improve your ability to close successful trades by actively seeking high-probability setups. Due to the volatility of the most well-known US marijuana stocks, these might be among the top cannabis penny stocks to watch in 2023.
---
MAPH Enterprises, LLC | (305) 414-0128 | 1501 Venera Ave, Coral Gables, FL 33146 | new@marijuanastocks.com