It's official: Canada joined the majority of states in the United States to welcome legalized recreational marijuana and has become the first G-7 country to give the green light to the adult use of cannabis. Lately, marijuana stock investors have been hyped up about the opening of Canada's recreational marijuana industry and have seen this as a "changing of the guard" so to speak.
No longer are we seeing an industry weighed down by taboo or negative speculation. Industry analysts are now seeing a true opportunity ahead and right now could be that
"calm before the storm" that so many industries of scale have already seen during the early stages of explosive growth.
In fact, we saw this same kind of "calm before the storm" activity just before pot stocks boomed during the early days of legalization but right now reality is beginning to set in because now the legal cannabis industry is leaving the hype phases and heading on a direct course for a serious economic boom that no industry has seen in quite some time!
Big Potential Rests On The Shoulders Of The Companies Building the Framework
Integrated Cannabis Company (ICNAF)(ICAN) has been in the focus of MarijuanaStocks.com since September. After initiating coverage on this company, we've seen a mix of corporate developments, cannabis industry catalysts, and technical breakouts that have fueled a multi-month, triple-digit run.  In our opinion, the "fun" may just be getting started.
In an interview on CNBC, Bruce Linton, CEO of Canopy Growth said he believes the recent industry sell-off could be due in part by people taking profits and seeing a transition from retail shareholders to institutional shareholders due to the global adoption of legal cannabis. It's the latter of that quote that could be a huge opportunity being presented to the cannabis industry.
While S&P leaders are being crushed by negative sentiment or missed earnings, the cannabis industry is growing at a rapid rate without fear of any near-term decline in annual growth. In fact, according to a new report by Grand View Research, Inc., the global legal marijuana market is expected to reach $146.4 billion by end of 2025. Increased adoption of cannabis from medical and recreational perspectives has helped boost interest in the drug.
For Marijuana Stocks, Technical Chart Trends Are Just The Beginning
Since September, Integrated Cannabis Company (ICNAF)(ICAN) has been able to hold an uptrend for months now.  The recent pullback forIntegrated Cannabis Company (ICNAF)(ICAN) could present a new potential for the sector as market participants continue to realize the opportunity that legal cannabis could present for years to come. 
Despite the intermediate pullbacks, the overall chart for Integrated Cannabis Company (ICNAF)(ICAN) continued to present both short and long-term potential. Could this latest pullback be an indicator for the next rally for Integrated Cannabis Company (ICNAF)(ICAN)?

Fundamentally, Integrated Cannabis Company (ICNAF)(ICAN) seems to be building a framework for growth in our opinion. In fact, over the last few months, Integrated Cannabis has made a point to align itself with some of the foremost public companies within the cannabis industry. This has been to increase distribution as well as enhance the current product offering:
On September 20, Integrated Cannabis Company, Inc. announced the completion of a Letter of Intent (LOI) to distribute X-SPRAYS™ products throughout the clinics and doctors' offices of Empower Clinics Inc. (CSE: EPW), a leading owner and operator of medical cannabis and wellness clinics in the United States.
As of August 31, Empower has more than 25,000 patients under care across 15 locations with medical cannabis treatments in Oregon, Washington, and Illinois. The patient base in Oregon represents approximately one-third of the state's total medical card issuance. Also, Empower has a historical patient database of more than 120,000 in the two states.
On September 27, Integrated Cannabis Company (ICNAF)(ICAN) announced the completion of a Letter Agreement to collaborate on X-SPRAYS™ products for the Canadian market with GTEC Holdings Ltd, a Canadian License Producer under Health Canada's Access to Cannabis for Medical Purposes Regulations (ACMPR).
On October 11, Integrated Cannabis Company (ICNAF)(ICAN) announced a retail-focused collaboration with New Age Farm, Inc. to deliver CBD education and innovative CBD products to the Colorado market this Fall.
The company has also been working to develop new products as well. On September 13, Integrated Cannabis Company, Inc. announced the completion of a market-ready Tetrahydrocannabinol (THC)-infused spray product and the required licensure for manufacturing of the product in Colorado:
Let's face it; cannabis isn't going away anytime soon. There are billions of dollars being heavily spent on this industry right now.
A $7-Million Revenue Infusion Coming?
Integrated Cannabis Company, Inc. to Acquire Assets of Colorado-based Cannabis Innovator, Critical Mass Industries, LLC, With an Estimated USD $7 Million in Annual Revenue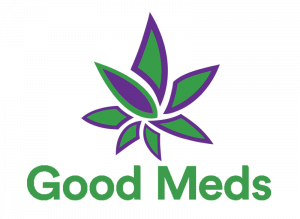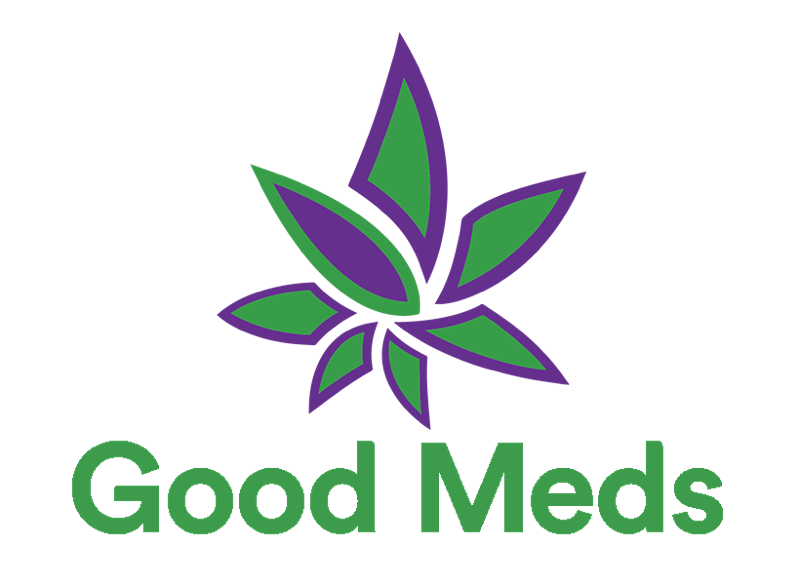 Integrated Cannabis Company (ICNAF)(ICAN) signed a letter of intent to acquire all of the issued and outstanding securities of Critical Mass Industries LLC. The Colorado-based cannabis company, Critical Mass has operated for nearly 10 years under the brands: Good Meds and BOSM Labs.
CMI reported revenue in excess of USD $7 million in 2017 to the Colorado Department of Revenue.  The Colorado Department of Revenue is responsible for all sales and excise taxes related to the cannabis industry in the State.
Integrated Cannabis will be able to use the combination of valuable Intellectual Property,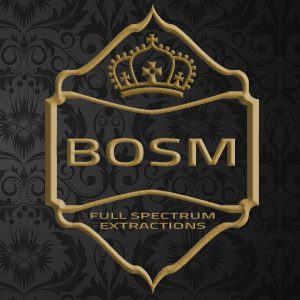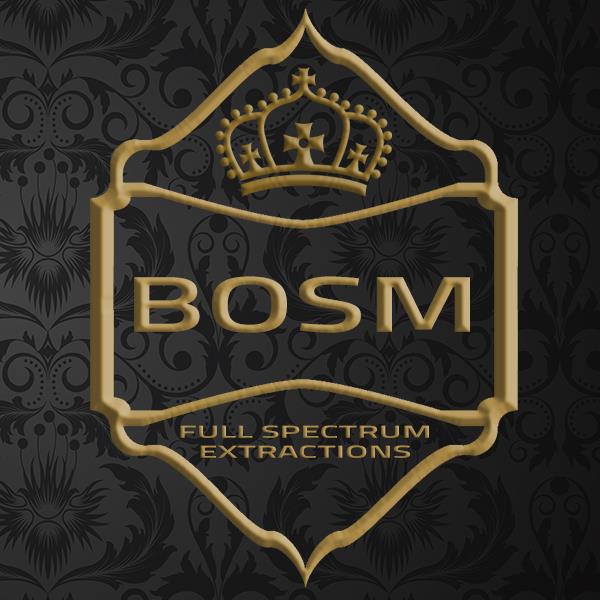 branding opportunities associated with the truly unique value proposition & industry prowess that Good Meds holds, along with the management expertise from the CMI team. Think about the opportunity that Integrated Cannabis Company (ICNAF)(ICAN) has in being able to now establish new verticals in the cannabis space both domestically and in emerging global markets.
CMI has over 100 elite cannabis strains, which will contribute proprietary cultivation and extraction methods to Integrated Cannabis Company (ICNAF)(ICAN). All of the combined assets will provide Integrated Cannabis Company (ICNAF)(ICAN) organic growth along with a clear runway toward acquiring existing licensees and the licensing of the Company's IP and Brands throughout the globe via key strategic alliances.
The focus beyond "spray products alone" has also pushedIntegrated Cannabis Company (ICNAF)(ICAN) to target up and coming verticals like edible gummies as well:
Integrated Cannabis Company, Inc. (ICAN.CN) (ICNAF) announced an agreement in late October to license Cannabidiol (CBD) formulated gummies.
Integrated Cannabis plans to begin distributing CBD-based gummies through its contract manufacturer, Titration Technologies, in Phoenix, Arizona. Each gummy will contain 10mg of CBD – the non-psychoactive component of cannabis – and will be 100% vegan, utilizing all natural ingredients.
Demand for gummies is significant and Integrated Cannabis Company (ICNAF)(ICAN) believes there is an unmet demand for a plant-based product, which continues to grow for the quality conscious consumer. According to Integrated Cannabis Company (ICNAF)(ICAN), the creation of this product has taken months of innovation and realized many iterations in order to render the resulting taste and texture we believe to be superior to other gummy products in the market.
The Next Leg For Pot Stocks & Integrated Cannabis Company (ICNAF)(ICAN)?
Companies are paying big money to get a piece of this rally. In fact, one of the largest alcohol distributors in the world has placed a bet of more than $4 billion on the idea that cannabis will succeed in a BIG WAY.
Keep in mind that all of this is happening at the same time that Canada is beginning to allow the legal sale of recreational cannabis across the country! With mainstream media jumping on the marijuana stock bandwagon, the momentum in the cannabis market continues to surge.
Recent consolidation in the MJ sector could be creating a new opportunity. News outlets like CNBC and Bloomberg are now running regular pot-stock-specific reports before, during and after market hours as more attention on the sector builds.
As many of you have come to know, our track record has been solid when identifying early potential from companies within the marijuana sector and in our opinion, now could be the time to start taking notice of Integrated Cannabis Company (ICNAF)(ICAN) especially considering the recent trend that it has had over the last few months.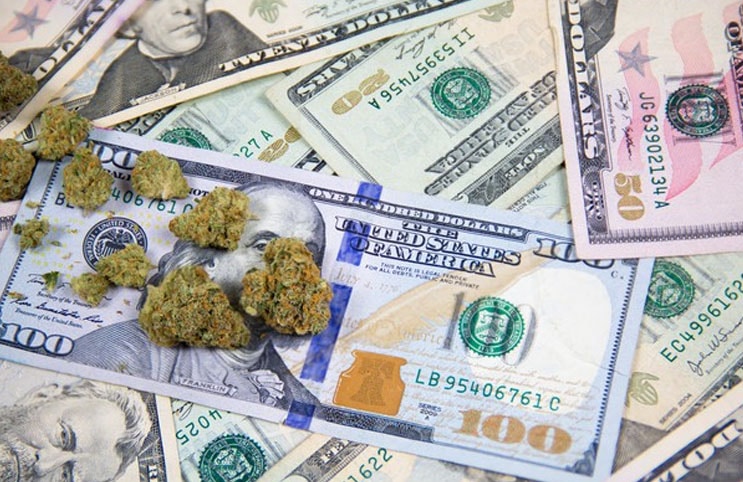 Pursuant to an agreement between an affiliate of MAPH Enterprises, LLC (owners of MarijuanaStocks.com), Midam Ventures LLC and Integrated Cannabis Company, Midam is being paid $25,000 per month for a period of 2 months beginning September 4, 2018, and ending March 9, 2019. This payment has been increased to $75,000 per month for the period of November 4 2018 and ending March 9, 2019. We own ZERO shares of Integrated Cannabis Company. We may buy or sell additional shares of (ICNAF)/(ICAN) in the open market at any time, including before, during or after the Website and Information, to provide public dissemination of favorable Information about Integrated Cannabis Company. MarijuanaStocks.com, which is owned by MAPH Enterprises LLC., a Florida Corporation has been previously compensated $100,000 by a non-affiliate 3rd party for a 1 year period beginning August 1, 2017 and ending August 1, 2018 to publicly disseminate information about CNRP Mining, Inc. (CND.CN) (CRPGF) that is now Integrated Cannabis Company. We own zero shares. Click Here for Full Disclaimer.