2 Pot Stocks To Buy Before Next Year?
Pot stocks are starting to see a bit more upward consistency. Now depending on how you invest in the cannabis sector, there are several ways to understand these upticks. Recently there has been a good amount of speculation concerning the future of the cannabis industry. For example, our President and Sen. Cory Booker came forward to share impactful words and the progress of federal reform. Joe Biden has started to pardon federal prisoners for low-level cannabis crimes.
Sen. Booker spoke about how he feels Congress is getting closer to figuring out how to end cannabis prohibition. These 2 updates led to seeing a solid rise in trading for marijuana stocks. In addition to these 2 announcements, cannabis companies are preparing to release earnings. This as well had added to the recent upward trading in the back half of October. Many cannabis companies have been progressing and generating record revenue in their legal markets.
Often when investors see that projections are hit and things are moving up and onward it can positively transcend into the market. With a new year on the horizon, pot stock investors are trying to put themselves in the best position possible. However, in a sector like cannabis, it is incredibly unpredictable and at times when you think a rise is coming, things do not go as planned. Nonetheless, there is still time to prepare and find top cannabis stocks to buy. Just make sure you do your due diligence beforehand.
Top Pot Stocks For Your 2023 Watchlist
Green Thumb Industries Inc. (OTC:GTBIF)
Planet 13 Holdings Inc. (OTC:PLNHF)
Green Thumb Industries Inc.
Green Thumb Industries Inc. engages in the manufacture, distribution, and sale of various cannabis products. Particularly for medical and adult use in the United States. In recent news, the company announced it will be launching RISE Express" dispensaries in Florida. The plan is to expand its medical retail footprint in Florida through a lease agreement with Circle K, the global convenience store retailer.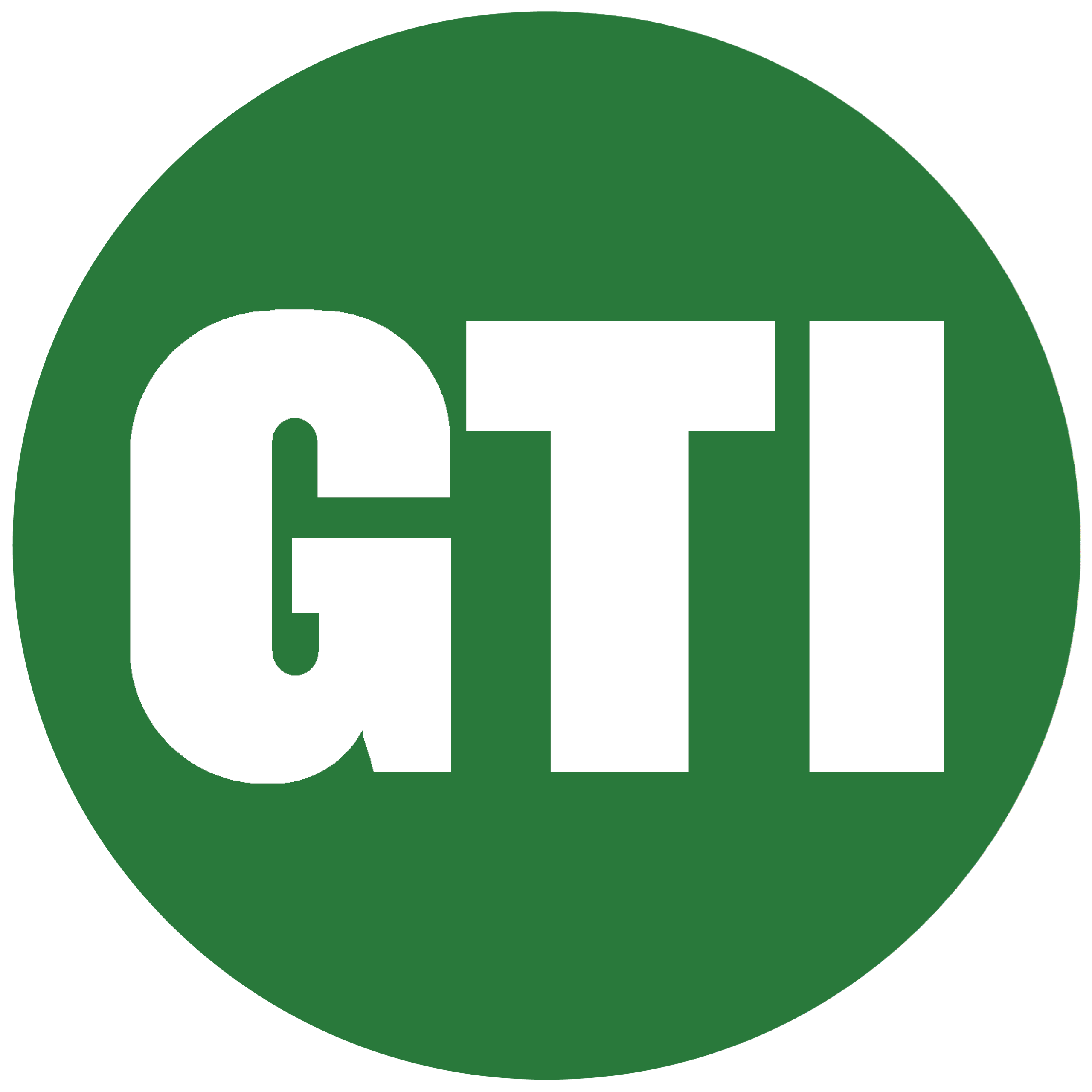 Starting in 2023, Green Thumb plans to launch its test and learn phase of the rollout with approximately ten "RISE Express" branded dispensaries adjacent to Circle K stores in various Florida locations. Through the exclusive agreement, Green Thumb can lease space from Circle K in Florida, where the retailer currently operates approximately 600 locations. The "RISE Express" stores will offer patients a selection of branded cannabis products including RYTHM premium flower, Dogwalkers pre-rolls, incredible gummies, and &Shine vapes.
[Read More] Current Events Happening Inside Of The Cannabis Industry Right Now
Planet 13 Holdings Inc.
Planet 13 Holdings Inc. is an integrated cannabis company, that engages in the cultivation, and production, of cannabis. In addition to the distribution, and marketing of cannabis and cannabis-infused products for medical and retail cannabis markets in Nevada, the United States.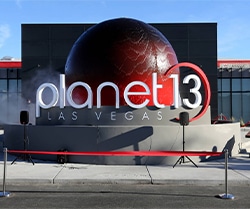 In recent news, the company announced the receipt of the necessary approvals to operate its 22,000-square-foot Nevada cultivation expansion. This will allow for the planting of the first harvest from new grow rooms ahead of the previously forecasted timeline of Q4 2022.
[Read More] Best Cannabis Stocks Last Week In October? 3 For Watchlist Now
Words From The CEO
"We are thrilled to be able to expand our supply of premium quality flower for our popular Medizin, TRENDI, and Leaf & Vine flower lines. The expanded cultivation will also support our TRENDI vape. As well as concentrates and HaHa edibles. Which are among the top selling brands in their respective categories," said Larry Scheffler, Co-CEO of Planet 13.
---
MAPH Enterprises, LLC | (305) 414-0128 | 1501 Venera Ave, Coral Gables, FL 33146 | new@marijuanastocks.com