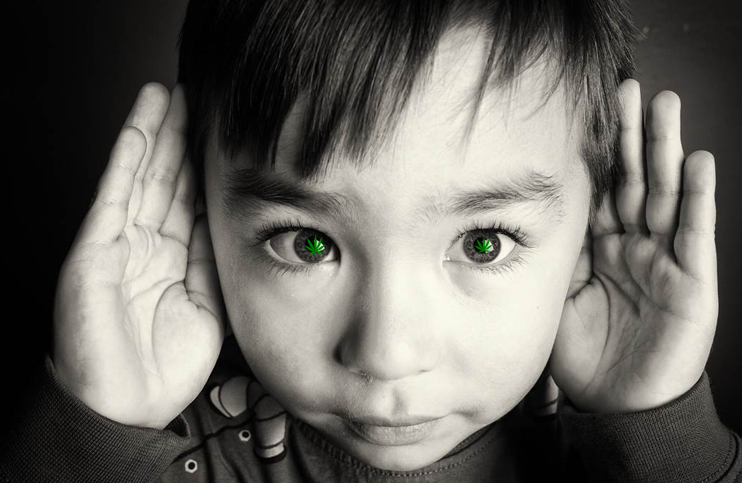 Are CBD Companies An Asset To Your Marijuana Stock Portfolio?

A great deal of progress is being made on learning how marijuana's chemical cannabinoids can be used as medicine, and among the most interesting of these marijuana compounds is cannabidiol their wise known as CBD. It's one of at least 113 active cannabinoids found in marijuana, it's not responsible for marijuana's psychoactive effect, and it accounts for about 40% of the marijuana plant's extract.
---
Click Here Now To Read Full Article
---
InCaseYouMissedIt: Marijuana Stocks Could Fly If This Measure Gets Passed
U.S. Attorney General Jeff Sessions is reportedly trying to build support to go after companies that sell marijuana in states that have legalized the drug. However, while the executive branch contemplates fighting marijuana, the legislative branch is taking the opposite approach!
---
Click Here Now To Read Full Article
---
Could These Marijuana Stocks Command The Market ?
The marijuana market is growing faster than most would believe and that's creating a lot of interest in owning marijuana stocks. However, those willing to invest their money need to choose what marijuana stocks to buy carefully.
---
Click Here Now To Read Full Article
---