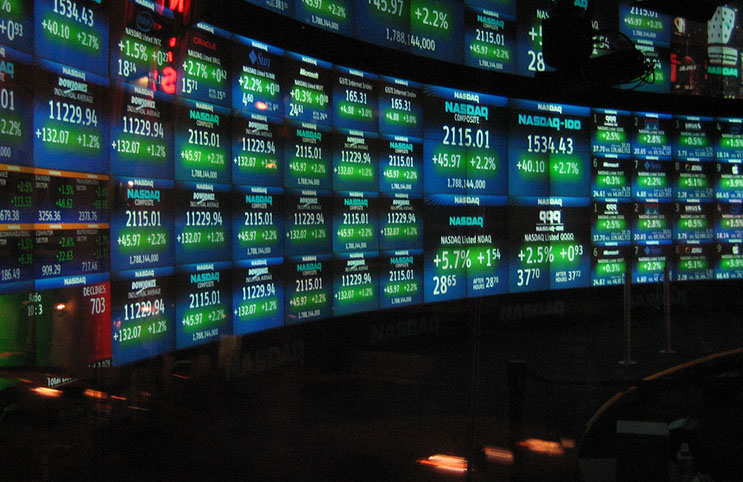 PotNetwork Holding, Inc. (POTN) With over $2.1 Million in Total Revenues
PotNetwork Holding, Inc. (OTC Pink: POTN) is pleased to announce today that its wholly owned subsidiary, Diamond CBD, Inc., after a strong record breaking first quarter, continues building momentum into the summer with heightened expectation for Diamond CBD's highly sought after consumable product line. After the past two months of this quarter, revenue totals have reached $2,106,245.87, considerably exceeding the Company's first quarter results.
---
Click Here Now To Read (POTN) Release
---
InCaseYouMissedIt: Your Marijuana Stocks Portfolio Could Benefit from CBD Companies
A great deal of progress is being made on learning how marijuana's chemical cannabinoids can be used as medicine, and among the most interesting of these marijuana compounds is cannabidiol their wise known as CBD. It's one of at least 113 active cannabinoids found in marijuana, it's not responsible for marijuana's psychoactive effect, and it accounts for about 40% of the marijuana plant's extract.
---
Click Here Now To Read Full Article
---
Marijuana Supply In Nevada: A State Of Emergency?
Nevada's governor has authorized a state of emergency declared for recreational marijuana regulations, after the state's tax authority reported that many stores are running out of marijuana.
---
Click Here Now To Read Full Article
---
Pursuant to an agreement between MAPH and Potnetwork Holdings, Inc., we were hired for a period of 1 month from 6/1/2017 – 7/1/2017 to publicly disseminate information about (POTN) including on the Website and other media including Facebook and Twitter. We are being paid $21,000 (CASH) by Potnetwork Holdings, Inc. via First Capital Ventures, Inc. an affiliate company for or "ZERO" shares of restricted or unrestricted common shares. We own zero shares of (POTN) which we purchased in the open market.We may buy or sell additional shares of (POTN) in the open market at any time, including before, during or after the Website and Information, provide public dissemination of favorable Information. PLEASE READ OUR FULL PRIVACY POLICY & TERMS OF USE & DISCLAIMER