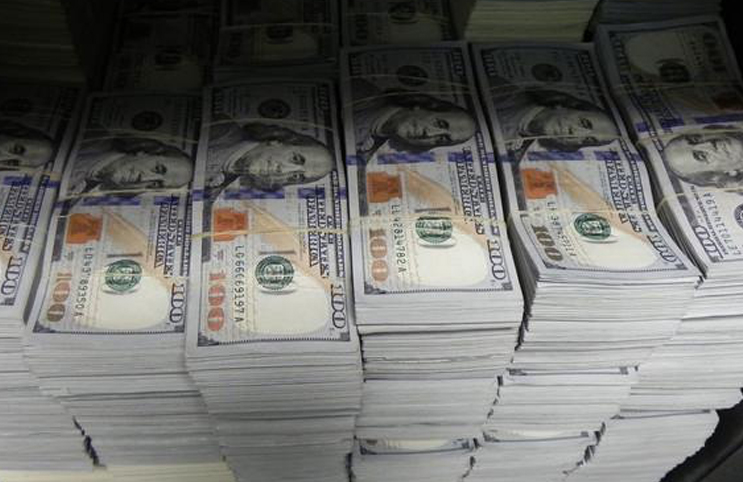 Forbes has run a headline forecasting the marijuana market will reach $31.4 billion over the next four years, yes Forbes. This estimate comes from a new report by a marijuana market research firm. Presently, the global marijuana market is estimated at $7.7 billion, but adding in a compound annual growth rate of 60 percent as the world eases up on marijuana laws.
Right now, the United States' accounts for 90% of the global marijuana sales with twenty-nine states including the District of Columbia legalizing medical marijuana and multiple with full legalization. The report does foresee the U.S. percentage falling 57% percent by 2021, mostly due to Canada's highly anticipated recreational legalization on track for July 2018, the second country to pursue legalization behind Uruguay. Countries in Europe and Latin America are also pursuing recreational legalization.
German officials are considering forming a coalition which includes an agreement to fully legalize marijuana. Discussions have included advertising marijuana through pharmacies and licensed dispensaries and German officials have approved limited home growing for medicinal marijuana patients. Poland has recently begun their medical marijuana program, just about three months after President Andrjez Duda signed the bill into law. Although the new program is seen as restrictive, it is a step in the right direction for marijuana advocates.
The island of Malta has also discussed a medical marijuana program. New legislation would be required if doctors were to prescribe medical marijuana to their patients, as the standing regulations are restrictive. The new legislation would grant general practitioners the ability to prescribe marijuana. The current law only acknowledges prescriptions from certain medical specialists. Although Malta may be on a smaller scale as a country it is a member of the European Union. The island itself conservative, divorce was only legalized in 2011 and Malta's attitude towards marijuana may demonstrate how the perspective of marijuana is changing around the world.