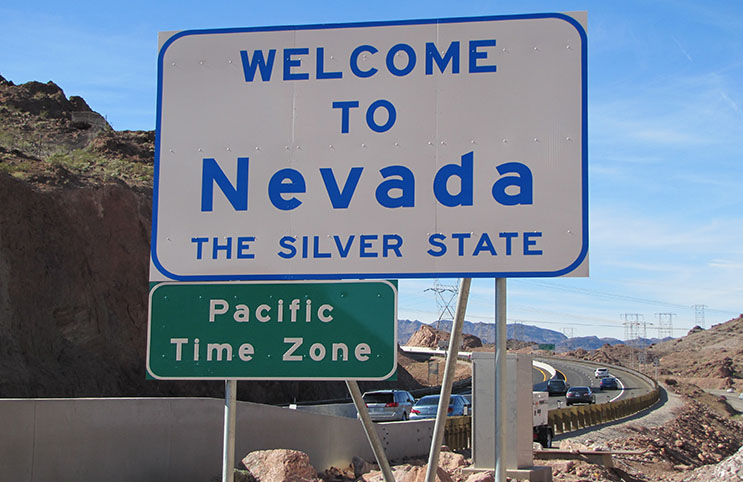 Nevada's governor has authorized a state of emergency declared for recreational marijuana regulations, after the state's tax authority reported that many stores are running out of marijuana.
The Nevada Tax Commission said in a statement it will consider emergency regulations on July 13 to implement a system for distributing marijuana to retailers. It would allow for liquor wholesalers to become part of the marijuana industry.
How Will More Marijuana Make Its Way To Customers
"Based on reports of adult-use marijuana sales already far exceeding the industry's expectations at the state's 47 licensed retail marijuana stores, and the reality that many stores are running out of inventory, the Department must address the lack of distributors immediately," the statement said. "Some establishments report the need for delivery within the next several days."
The distribution problem is at the center of a legal battle among the state and Nevada's liquor industry, which took legal action to get in on the business. Nevada as of now has appealed to the state's supreme court. The tax authority claimed most liquor wholesalers who have applied to distribute marijuana have currently not to met the requirements to be licensed.
"The business owners in this industry have invested hundreds of millions of dollars to build facilities across the state. They have hired and trained thousands of additional employees to meet the demands of the market. Unless the issue with distributor licensing is resolved quickly, the inability to deliver product to retail stores will result in many of these people losing their jobs and will bring this nascent market to a grinding halt. A halt in this market will lead to a hole in the state's school budget," the department said in its statement.
Voters approved recreational marijuana in November. Sales began on July 1 and within the first weekend, the Nevada Dispensary Association said sales were around $3 million.