The marijuana stock market has been filled with quite a large amount of bullish sentiment for some time now. In only a few years, cannabis stocks have gone from being relatively underground to one of the most popular investment sectors in the whole of the stock market.
Because of the large potential that exists, many pot stock investors have worked hard to do the proper research. With so much coming in the near future, marijuana stocks can often be difficult to deduce in terms of value and coming goals. These two companies, however, may just be a solid place to start researching for the near future.
A Diversified Canadian Marijuana Stock 
AgraFlora Organics (AGRA) (PUFXF) is considered to be a growth-oriented/diversified company currently working to make their mark on the international cannabis industry. The company owns several cultivation facilities including an indoor grow operation in London, ON. Agraflora is also a joint venture partner with Propagation Service Canada, which holds a 2.2 million square foot greenhouse operation in Delta, BC.
The company has continuously illustrated their desire to increase shareholder value substantially. Additionally, they have also stated that they are pursuing as many different opportunities in the cannabis market as they can. With such a broad spectrum across the pot stock space, AgraFlora looks like a company with a very bright future ahead of itself.
A Recent Announcement for AgraFlora Organics
AgraFlora recently announced that they have been awarded a license for their 2.2 million square foot facility, by Health Canada. With this license, they now will have the immediate ability to begin cultivation, propagation, nursery and product formulation/manufacturing.
AgraFlora Organics also stated that they are currently working on their initial R&D. The company should also begin testing the newest products in the near future. Once this facility is completely up and running, the company's hemp operations will help them to move forward with other alternative products made from the substance.
Additionally, they have stated that they are moving forward with a second issuance of 1.25 million shares and around $0.425 per share. The letter of intent was dated back on the 22nd of May. The company should be able to gain some much-needed capital with this announcement. The hopes are that they can begin to move forward with any future domestic and international expansion plans.
A Lesser-Known Cannabis Grower
HEXO Corp. (NYSEMKT:HEXO) is one of the lesser-known marijuana stocks at the current time. Despite this, they have continuously illustrated their desire to push our higher quantities and higher quality cannabis products. The company is the leader in adult-use recreational cannabis in several places in Canada such as Quebec.
The company famously agreed to a very large long-term supply agreement with the province. This has proven itself to be quite lucrative. HEXO Corp. has also stated that they plan to boost their annual production capacity to upwards of 150,000 kilograms of cannabis per year. If they are able to do so successfully, there's no telling how far HEXO could go in the near future of the cannabis stock space.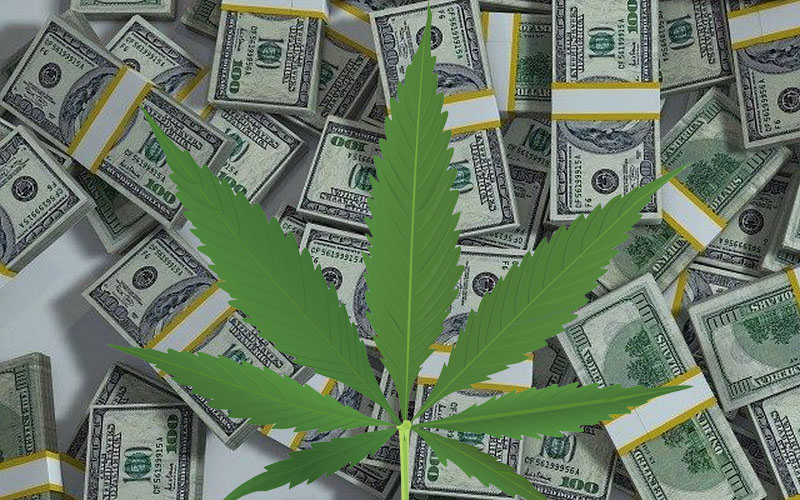 Pursuant to an agreement between an affiliate of MAPH Enterprises, LLC (owners of MarijuanaStocks.com), Midam Ventures LLC and Agraflora Organics International Inc. (CSE: AGRA) (OTC: PUFXF), Midam is being paid $25,000 per month by Agraflora Organics International Inc. (CSE: AGRA) (OTC: PUFXF) for 6 months during a period of coverage from May 6, 2019 to November 6, 2019. We may buy or sell additional shares of (CSE: AGRA) (OTC: PUFXF) in the open market at any time, including before, during or after the Website and Information, to provide public dissemination of favorable Information about Agraflora Organics International Inc. (CSE: AGRA) (OTC: PUFXF).
---
MAPH Enterprises, LLC | (305) 414-0128 | 1501 Venera Ave, Coral Gables, FL 33146 | new@marijuanastocks.com