There is no doubting the fact that the top of the charts in the marijuana stock market is filled with those who grow the plant. While this does make sense, we have seen a large amount of volatility sweep through this sector of the industry in recent months. The past week or so has seen its fair share of fluctuations as prices dropped along with the rest of the broader stock market. Now, we are seeing a complete turnover with companies moving back toward positive gains for intra-day trading.
The Green Organic Dutchman (TGODF) (TGOD) is one of the leading growers of completely organic cannabis as the name suggests. The company has shown a lot of movement toward the future of the industry in recent months as their newest production facility is scheduled to begin producing cannabis by the end of this summer.
Some studies have shown that they could see their full product sales reach as much as $1 billion by the end of 2020, which seems quite feasible given the vast production they are able to produce as well as the overall market projections.
One of the major reasons for so much positive sentiment with The Green Organic Dutchman is the fact that they have one of the largest exclusive distribution deals with Canada's largest wine distributor. This means that they have quite a bit of untapped potential with their distribution that should start to take effect in the near future. Additionally, the export of their products could begin to become worldwide as they have the distribution now to make that happen.
In more recent news, the company has stated that they have received organic certification from Pro-cert Organic Systems Ltd. This is the second certification that they have received for their fully organic process of production that they do in their Hamilton, Canada facility. The company continues on there path to growing cannabis in soil without any synthetic process including no herbicides or pesticides.
Much of the population who purchases cannabis in Canada has stated that they have a higher preference for organic marijuana over non-organic which just goes to show that The Green Organic Dutchman could potentially see their sales shoot up in the coming months.
Brian Athaide, CEO of The Green Organic Dutchman stated that "Certified-organic provides consumers with the best cannabis experience, and the entire TGOD organization is committed to that standard." All in all, they remain one of the growers to keep an eye on in the near future.
Tilray (NASDAQ:TLRY) is another one of the key growers of marijuana in the Canadian landscape. The company has seen its production skyrocket in recent months as they continue to move toward that number one spot of production. Recently, they have been working to up their production of CBD related products.
They have done so by taking advantage of acquisitions including Manitoba Harvest, which is one of their producers of CBD-infused products. All in all, Tilray looks to have one of the largest upper hands in the North American market on CBD and cannabis products.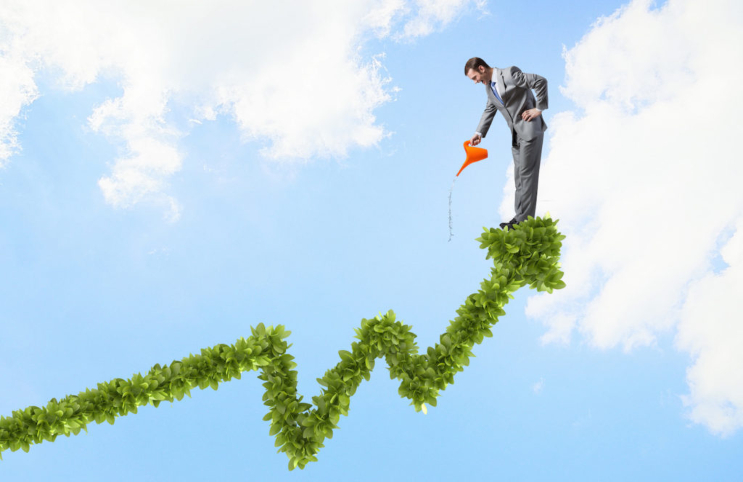 Pursuant to an agreement between an affiliate of MAPH Enterprises, LLC (owners of MarijuanaStocks.com), Midam Ventures LLC and The Green Organic Dutchman, Midam is being paid $20,000 per month for a period beginning July 30, 2018, and ending July 30, 2019. We may buy or sell additional shares of (TGODF/TGOD) in the open market at any time, including before, during or after the Website and Information, to provide public dissemination of favorable Information about The Green Organic Dutchman. The principles of MAPH participated in the IPO for The Green Organic Dutchman Holdings, Ltd. (TGOD) & own a collective 193,797 free trading shares & 9,725 warrants. The principals of MAPH intend to sell their positions in (TGOD) for profit. MAPH nor any of its principals have been compensated for any material related to (TGOD). As of November 13, 2018 a member of MAPH Enterprises LLC holds freely trading 231,300 shares and 150,000 warrants of The Green Organic Dutchman (TGODF) purchased in the open market. These may be sold at any point. This disclaimer will be updated at such time.
---
MAPH Enterprises, LLC | (305) 414-0128 | 1501 Venera Ave, Coral Gables, FL 33146 | new@marijuanastocks.com