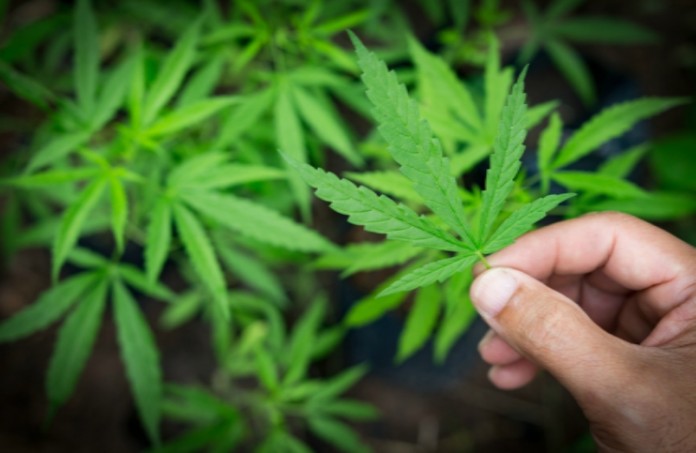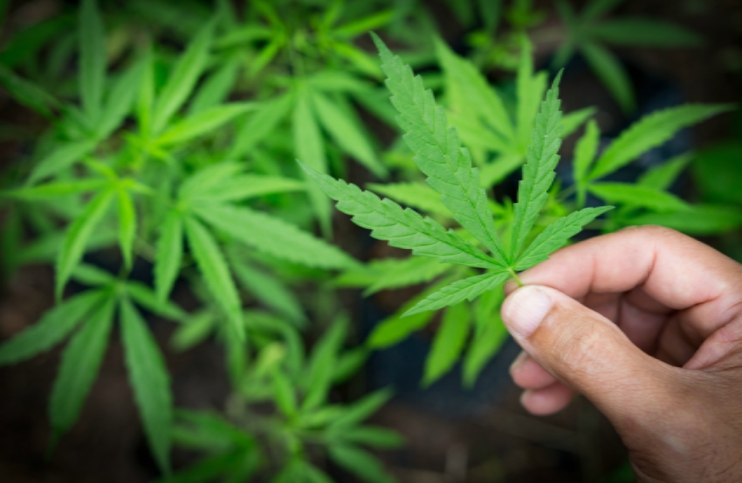 Marijuana continues to make its mark around the world with more countries in favor of it not only for its medicinal purposes, but recreational as well. Uruguay was the first country in the world to fully legalize marijuana in 2013. Meanwhile, more than half of the United States has legalized some form of marijuana, twenty-nine U. states have legalized medical of which nine have legalized recreational as well. Many countries in Europe have legalized medical marijuana as well as Mexico. And now, this July Canada is the next country on course to legalize adult-use recreational marijuana.
As marijuana continues to go mainstream, more marijuana companies are making their way to major stock exchanges. As a result, investors see the increased need for financial instruments to track the overall performance of the industry. Among these instruments are indices and ETFs.
U.S. traded ETFs contain the Horizons Marijuana Life Sciences Index ETF (HMSLF), which replicates the North American Medical Marijuana Index, and the ETFMG Alternative Harvest ETF (MJX) which replicates the Prime Alternative Harvest Index. There are a few other less popular indices that track the performance of marijuana stocks as well.
But, there is a new marijuana stock index in town, the Green Market Report Index. The index consists of thirty public companies that were selected due to their market cap, revenues, as well as operational standards. "These companies must be predominantly focused on the cannabis industry and the list is reviewed on a quarterly basis," according to the website.
"At Green Market Report, we have selected what we believe are the strongest names in the cannabis industry, focusing on pure cannabis companies," Green Market Report CEO Debra Borchardt stated in an interview.
The firm did not include companies like Scotts Miracle-Gro Co (SMG), in which only 11 percent of its sales stem from its marijuana ventures. The index includes only pure play marijuana companies which operate in the pharmaceutical, grow, ancillary and real estate sub-sectors.
There are thirty businesses that make up the Green Report Index and they are:
CANOPY GROWTH CORP (TWMJF) AURORA CANNABIS (ACBFF) MEDRELEAF CORP (MEDFF)
GW Pharmaceuticals (GWPH) APHRIA INC (APHQF) CRONOS GROUP (PRMCF)
EMERALD HEALTH (EMHTF) CANNTRUST HOLDINGS (CNTTF) NAMASTE TECHNOLOGIES (NXTTF)
Supreme Cannabis Company Inc (CVE:FIRE) HYDROPOTHECARY COR (HYYDF) Corbus Pharmaceuticals Holdings Inc (CRBP)
ORGANIGRAM HLDGS (OGRMF) 22nd Century Group Inc (XXII) Axim Biotechnologies Inc (AXIM)
Kush Bottles Inc (KSHB) MARICANN GROUP INC (MRRCF) Terra Tech Corp (TRTC)
ISODIOL INTERNATIONAL (ISOLF) WEEDMD INC (WDDMF) CANNAROYALTY CORP (CNNRF)
MPX BIOCEUTICAL CO (MPXEF) INVICTUS MD STRATE (IVITF)
Worlds Online Inc. (MRMD) GrowGeneration Corp (GRWG) Innovative Industrial Properties Inc (IIPR)
AeroGrow International, Inc. (AERO) CV Sciences Inc (CVSI)