CBD has become one of the hottest commodities in the whole of the marijuana stock market over the past few months. Much of this is of course due to the shifting legislation in the U.S. regarding the Farm Bill. The Farm Bill, which passed only a few months ago, allowed production and sales of industrial hemp to begin. Industrial hemp is notoriously great for producing large quantities of CBD which can then be used in everything from medicine to creams and beyond.
While there are a large amount of medicinal uses, CBD also has a large range of recreational uses as well. CBD has become known as one of the greatest relief medicines for post-workout as well as anti-inflammatory purposes. In this way, CBD has become quite popular all across the broad spectrum of consumers.
Integrated Cannabis Solutions (IGPK) has been working out of the Wisconsin market, which has been dubbed the 'Hemp Capital' of the country. The company made quite a smart move by purchasing plots of land formerly used for the growth of vegetables and other crops, where they then have been able to turn them into hemp fields. They have also been able to pioneer methods which allow them to grow hemp year round despite the frigid winter temperates in the state.
Recently, Integrated Cannabis Solutions applied for a cultivation and processing license in the state, which is currently moving through the bureaucratic process. Once they are able to receive this license, they can begin the production of large quantities of hemp, where they then will be able to process the plant right on site. The company is not wasting any time, however. As they wait for their licenses to be granted, they have moved swiftly to finish construction on their processing plant right next door.
According to one report "CBD possesses a multitude of therapeutic benefits, including antioxidant and neuroprotective properties. One of more than 85 cannabinoids identified in marijuana and hemp, CBD is typically used for health reasons and products can be derived from industrial hemp plants or marijuana plants." The company has also stated that they have interests in moving to other statewide industries around the nation, but all of this will occur once they are finished moving through the licensing process in their home state of Wisconsin.
HEXO Corp. (HEXO) has been working to enter the CBD market, but in a different way than Integrated Cannabis Solutions. HEXO Corp. has been moving into the beverage market that could soon become quite large when regulatory measures are in place. HEXO Corp. made headlines after joining into a venture with Molson Coors Brewing (NYSE:TAP) several months ago to begin the production of CBD infused drinks.
The company saw its shares shoot up after the news hit, but since that time we have been waiting for more news to hit regarding the products. The company has seen some strong growth however, with a 61% gain for the year so far. Investors should note that they are quite volatile, but this is characteristic of many stocks within the marijuana industry.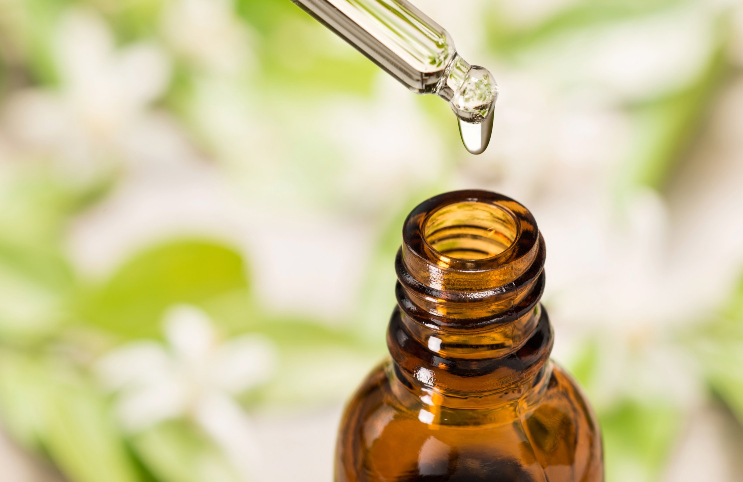 Pursuant to an agreement between an affiliate of MAPH Enterprises, LLC (owners of MarijuanaStocks.com), Midam Ventures LLC and Integrated Cannabis Solutions, Inc. (IGPK), Midam has been paid $20,000 from Integrated Cannabis Solutions, Inc. (IGPK) for a period from February 20, 2019 to March 20, 2019. We may buy or sell additional shares of (IGPK) in the open market at any time, including before, during or after the Website and Information, to provide public dissemination of favorable Information about Integrated Cannabis Solutions, Inc. (IGPK).
---
MAPH Enterprises, LLC | (305) 414-0128 | 1501 Venera Ave, Coral Gables, FL 33146 | new@marijuanastocks.com