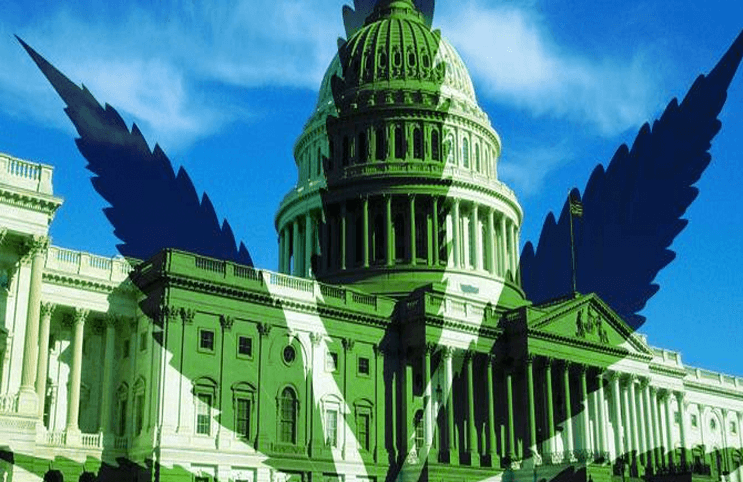 The current laws of 29 states, says that patients who want to get medical marijuana have to get some sort of doctors note to do so, however one lawmaker from Washington D.C. wants to change that system.
The Medical Marijuana Improvement Amendment Act of 2017 states that patients would be allowed to self-certify as qualifying for medical cannabis.
This law would effectively help to change the time-consuming, costly, and sometimes fraudulent world of getting a medical marijuana recommendation. Instead of this arduous process, dispensaries could accept a signed affidavit that the patient can use cannabis, according to the law "explicitly for medical purposes." The law also states that the patient knows the federal and local marijuana laws and that they are over the age of 21.
This bill was introduced by Councilmember David Grosso, and would help the state dramatically. Grosso stated regarding the bill that "medical marijuana has been shown to be a viable alternative to opioid painkillers, which can set people down the path to addiction. While we have made significant improvements to our medical marijuana program here in D.C., there is more we can do to improve access for patients and reduce opioid reliance and overdose."
There are currently three sponsors who have signed on to the bill, who are Vincent Gray, Robert White and Brianne Nadeau.
Grosso alternately introduced another piece of legislation on the same day, that would effectively take away penalties incurred by those who have technology to test various drugs.
Grosso wrote another letter to District health officials asking for them to examine safe injection facilities where the public could take illegal drugs under medical supervision. This may seem asinine, but this has proven to be quite effective in other countries that employ similar types of legislation.