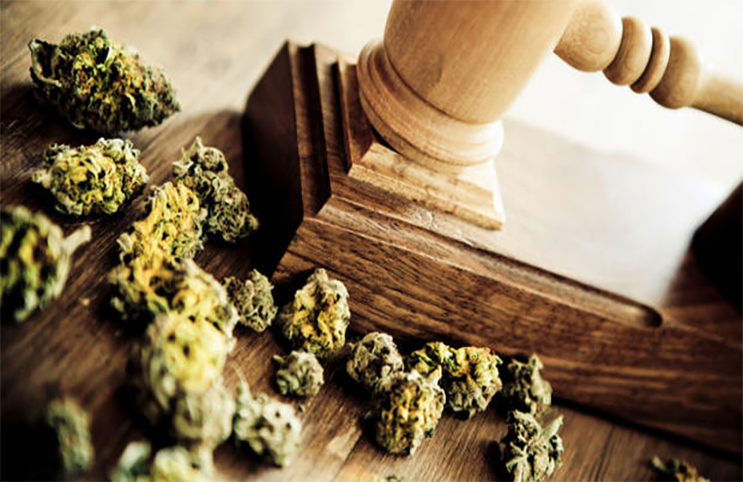 New Jersey took in billions of dollars from the gambling industry in the past decades, before the industry moved across state lines. The state is now changing to embrace the medical marijuana industry as its state neighbors try and catch up.
Phil Murphy, the Democrat who has currently sustained a 25% lead in the states governor race, has stated that he will legalize recreational pot across the state. His support is across the board as he is expected to be re-elected this November. The candidate that is opposing him from the Republican party has stated that she is in favor of decriminalization but not to the extent of Murphy.
Going beyond just the political world, the financial benefit to New Jersey is high. The state would be the first to beat New York as well as Pennsylvania for access to legalized cannabis. North American consumers of the plant spent over $6.7 billion during the year of 2016. With the state having growing pressure to increase budget amounts, New Jersey could benefit from marijuana on a large scale.
Democratic State Sen. Nick Scutari, who has helped to have weed legalization hearings throughout the year, stated that "It's the next opportunity for what I see as an employment boom in New Jersey."
Marijuana is still illegal on a federal level which makes it a difficult item to legislate. Currently in New Jersey, possession of the plant is means for a $1,000 fine as well as six months in jail. Across the country there are currently 26 states that have legalized the plant to some degree including Washington D.C.. States that have legalized the plant for recreational use include Alaska, California, Colorado, Maine, Massachusetts, Nevada, Oregon and Washington.
Time will tell what New Jersey does regarding this legislation, but the pros do seem to outweigh the cons.