Value is something that has been hard to determine in the world of marijuana stocks as prices fluctuate so heavily and so often. Despite this, it seems as though viewing the substance as a commodity may be one of the fairer ways to determine the value of a given company. Of course, this only works for the companies that grow the substance, but these also happen to be the most volatile. Other companies such as those a part of the ancillary services market on cannabis are able to offer different things to the market that make the value more easily attainable.
Biome Grow Inc. (BIOIF/BIO.CN) is a company operating out of the marijuana market that currently owns as many as five subsidiaries throughout the Canadian cannabis scape. The company has businesses in provinces such as Newfoundland and Labrador, Ontario, Nova Scotia, Prince Edward Island and more. Biome Grow Inc. has stated that they are working on everything from tech to make the industry run smoother, all the way to national and international business interests that could be benefited greatly by the growing marijuana market.
Recently, the company announced its consolidated financial results of the period ending on December 31st of last year and the year prior. This sort of transparency is extremely important to investors as the best strategy in the cannabis market is to do all the research possible before investing. The company has stated that they expect to release their most recent first-quarter results later in the month in addition to a conference call hosted at the same time as the result releases.
With the introduction of the importance of hemp both in the U.S. and Canadian markets, the company has also stated that they have a large interest in growing low-cost CBD or cannabidiol products. Recently, they stated that they have a memorandum of understanding which will allow them to acquire as much as 20,000 kilograms per year os outdoor grown hemp-based CBD extracts. This should help them to move deeper into this fast paced and high expectation side of the industry. All in all, investors should continue to keep a close eye on Biome Grow Inc. as they continue to traverse the future of the market.
Tilray (NASDAQ:TLRY) is undoubtedly one of the largest players in the marijuana market to date. The company has reported having as much as $518 million in free cash which follows a $420 million convertible debt offering back in October of last year. The company has been working to shift their business strategy so that they can grow with the massive potential of the Canadian cannabis market.
The main goal of Tilray has been to grow as much cannabis as possible, but recently they have been working to ensure that they are able to export and sell as much as they are growing. Investors should keep up with Tilray as they work to meet these goals in the coming year or so.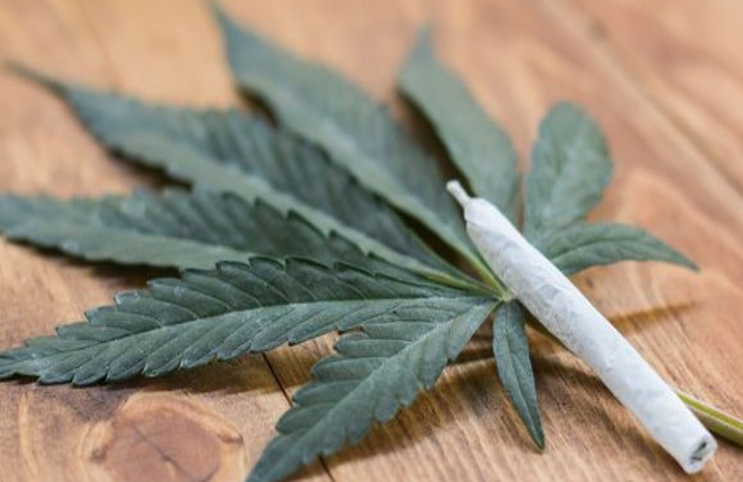 Pursuant to an agreement between an affiliate of MAPH Enterprises, LLC (owners of MarijuanaStocks.com), Midam Ventures LLC and Biome Grow, Midam is being paid a total of $240,000 ($20,000 per month) for a period beginning on October 1, 2018, and ending on October 1, 2019. We own 0 shares of Biome Grow (BIO.CN). We may buy or sell additional shares of Biome Grow in the open market at any time, including before, during or after the Website and Information, to provide public dissemination of favorable Information about Biome Grow (BIO.CN).
---
MAPH Enterprises, LLC | (305) 414-0128 | 1501 Venera Ave, Coral Gables, FL 33146 | new@marijuanastocks.com