Which Pot Stocks To Buy Are Right For Investors?
Are you looking to invest money in marijuana stocks? If so, most marijuana stocks to buy have performed well for investors back in March. For example, take Green Thumbs Industries, Inc. (GTIBF Stock Report) since March the GTIBF stock has delivered triple percentage gains for shareholders. As the cannabis industry begins to come closer to federal legalization in the U.S., many investors are looking for the top pot stocks to add to their portfolio. While the marijuana industry continues to increase in size leading cannabis stocks have been positioning themselves for this moment.
[Read More]
In fact, leading U.S marijuana stock Trulieve Cannabis Corp. (TCNNF Stock Report) has built 93 dispensaries in the state of Florida. This is all preparation for the day the state goes fully legal. Trulieve is another possible pot stock to buy that has delivered impressive gains in 2020. Although these larger MSO cannabis companies have proven to be some of the top performing marijuana stocks in the industry there are also some smaller pot stocks that may hold value for investors.
Is There Growth Potential In The Cannabis Industry?
Presently, many analysts believe the cannabis industry could grow exponentially in the next 10 years. As long as this hold true investors that pick the right pot stocks will enjoy the ride. Prior to 2020 leading pot stocks have had a turbulent time in the market this is the case with many top pot stocks across the board. In essence marijuana stocks have shown some of the most volatility in the stock market. Most importantly investors need to understand  cannabis stocks enough to see passed the swings in share price.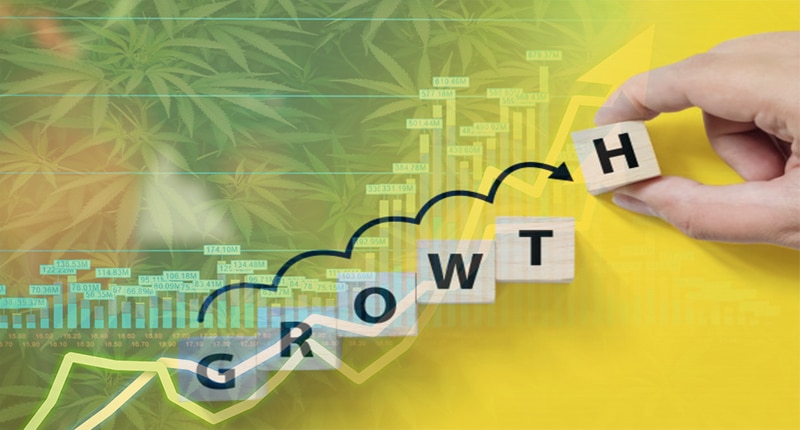 In some instances, marijuana stocks have yet to recover from the losses sustained in March of 2020. Granted that when investing in any stocks there is always a risk of losing money. But with some good research you could possibly find a couple marijuana stocks with some positive momentum. With this in mind, let's take a look at some of the smaller marijuana stock that could hold potential in 2021.
Marijuana Stock to Buy or Avoid: Corbus Pharmaceuticals Holdings, Inc.
Corbus Pharmaceuticals Holdings, Inc. (CRBP Stock Report) is a clinical-stage drug development company that is pioneering transformative medicines that target the endocannabinoid system.  Specifically, the company has produced a cannabis-based drug named Lenabasum that is being tested to help with ailments of cystic fibrosis. Recently, Corbus announced some disappointing results on Lenabasum which did not meet its primary efficacy endpoint in a recent study. Although the drug was well tolerated, and no new safety findings occurred the news has left the stock stagnant.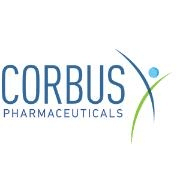 CRBP stock saw a big loss back in September dropping from $9.25 a share on the 4th to around $2.33 a share on September 8th.  Consequently, the drop-in stock price coincides with the failure of Lenabasum to become the first drug of its kind to be FDA approved. But while current investors are running for the door the drop-in price might hold some profitability in the future. As Corbus addresses its issues with its flagship drug and the stock goes into November trading at these levels, any positive developments could be a catalyst for CRBP stock to potentially pick up momentum.
Marijuana Stock to Buy or Avoid: Sundial Growers Inc.
Sundial Growers Inc. (SNDL Stock Report) is a licensed producer that grows cannabis using state of the art indoor facilities. The companies team of grow masters specialize in high quality marijuana that's grown in smaller batches in these facilities. Currently, Sundial's brand portfolio consists of Top Leaf, Sundial Cannabis, Palmetto, and Grasslands. In recent news the company announced the expansion of its Palmetto brand across Canada. Palmettos dried flower formats include popular strains like Nuken, Headband, and Chemdawg.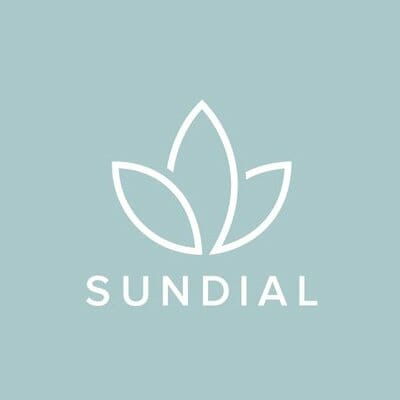 Sundial's recent launch in Quebec resulted in Palmetto selling out of product within two weeks. Although these new developments show some promise the stock has responded with positive momentum. SNDL stock is another marijuana stock to watch that has not gained much momentum after the downtrend in March. With a year to date high of $3.35 back in early January this might show the possibility of were the stock can go. Due to its current stock price of $0.18 those type of gains may seem impossible. But with any new positive announcements look for SNDL stock to possibly make a move up.
---
MAPH Enterprises, LLC | (305) 414-0128 | 1501 Venera Ave, Coral Gables, FL 33146 | new@marijuanastocks.com