Top Cannabis Stocks For November 2022 Watchlist
Do you want to invest in the top marijuana stocks before November? Many Canadian-related cannabis equities started to gain market traction during last week's trade. Numerous different occurrences in 2022 may put an end to the cannabis industry's present US federal prohibition listing.
President Joe Biden declared in October that he would start the process of forgiving anyone who had previously received federal convictions for offenses involving tiny amounts of cannabis. Furthermore, Biden stated that he is asking other governors to take similar steps to drop marijuana possession charges at the state level.
Day traders and swing traders typically make the greatest money when trading in a market like this one. In addition to their sizeable long-term investments in the cannabis industry, some long-term investors also choose to adopt short-term trading strategies. As a result, they stand to benefit from daily changes in the stock's price.
The US cannabis business, which earns billions of dollars a year, has been harmed by delays in the implementation of federal cannabis regulations. Investors may be able to profit from the market's present trajectory by using the sector's current momentum. The three best marijuana stocks to watch before November maybe these.
[Read More] Top Marijuana Penny Stocks For November? 3 To Watch Right Now
Top Marijuana Stocks To Watch In November 2022
Canopy Growth Corporation (NASDAQ: CGC)
Acreage Holdings, Inc. (OTC: ACRHF)
Aurora Cannabis Inc. (NASDAQ: ACB)
Canopy Growth Corporation
Canopy Growth has built a strong reputation as one of Canada's top producers of cannabis and products derived from it. The company's hemp- and cannabis-based goods are mostly sold in the US, Canada, and Germany. CBD alcoholic beverages will be offered in the US starting in 2021 as a result of a partnership between Canopy and Southern Glazers Wine & Spirits. To increase the variety of products it distributes in Canada, Canopy acquired Supreme Cannabis Company, Inc., a premium cannabis business. The business has unveiled Whisl, a cutting-edge CBD vape that can help you maintain control of your mood all day long. The Martha Stewart CBD subsidiary increased its supply of Tropical CBD Wellness Gummies in March.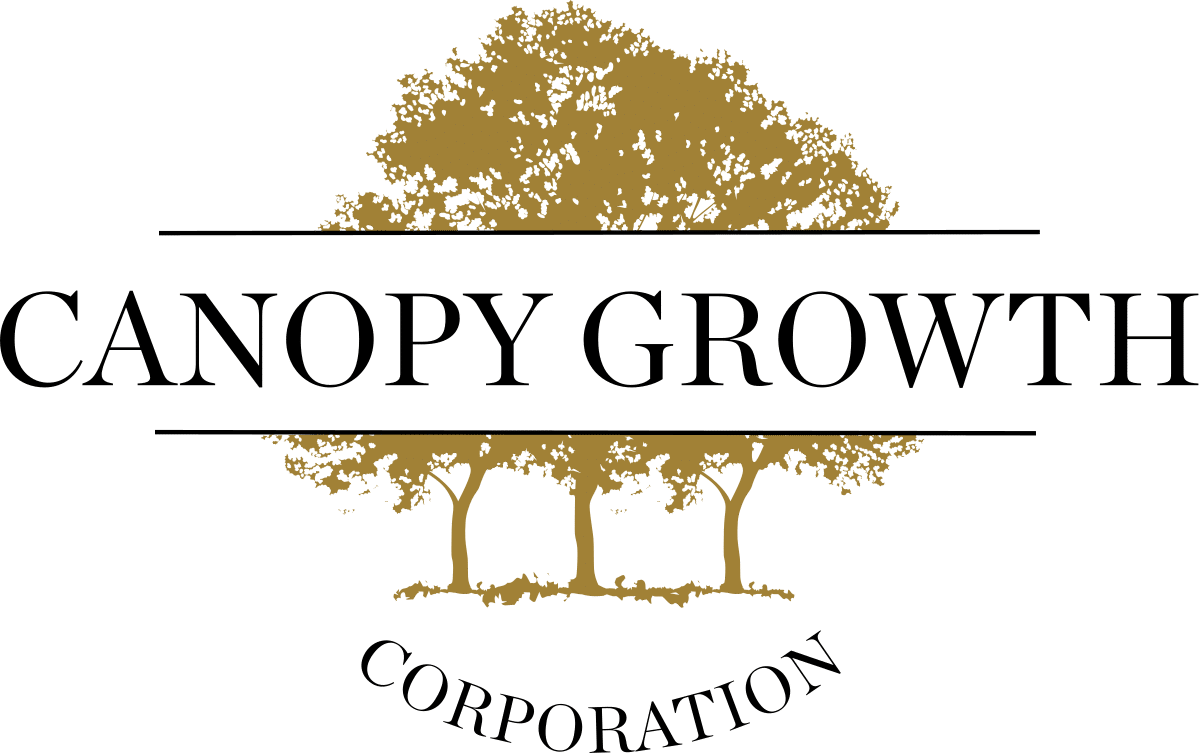 The company published its financial 2023 first-quarter results in August. The information shows that the $110 million in net revenues for the first quarter of FY2023, when compared to the same period in FY2022, decreased by 19%. Due to a planned shift in the company's focus on higher margins, premium, and mainstream items, value flower sales in the Canadian recreational cannabis market fell. This decline was the cause of the $66 million total global cannabis net sales in the first quarter of FY2023, which were 29% lower than the same period the previous year.
The corporation wants to strengthen its position in Canada's high-end industries for the fiscal year 2023. The company also intends to offer its products abroad, particularly to Canadian leisure enterprises. Excluding costs associated with the United States, the company forecasts that these operations will generate positive Adjusted EBITDA in FY2024. Canopy will deliver its second quarter fiscal 2023 results on November 9th before the open.
CGC Stock Performance
CGC stock closed at $3.15 on October 28th up 31.80% in the past five days of trading. Currently, the stock has a 52-week price range of $2.13-$15.96 down 63.92% year to date. According to analysts at CNN Business CGC stock has a 12-month median price target of $2.50 per share. This estimate would be a 20.51% decline from its last trading price of $3.15.
[Read More] Best Cannabis Stocks Last Week In October? 3 For Watchlist Now
Acreage Holdings, Inc.
Acreage Holdings, Inc. is a cannabis grower and retailer with sites across the US. Acreage's collaboration with Canopy Growth Corporation (NASDAQ: CGC) could lead to an acquisition if the US embargo is lifted. It is anticipated that the economies of New York and New Jersey will grow greatly during the next several years as a result of their large geographic areas. Acreage plans to finish building its growth facility in New Jersey, where it currently has the most licensed locations. Acreage successfully sold an adult-use retail business in Oregon, replete with processing and growing facilities, on May 3.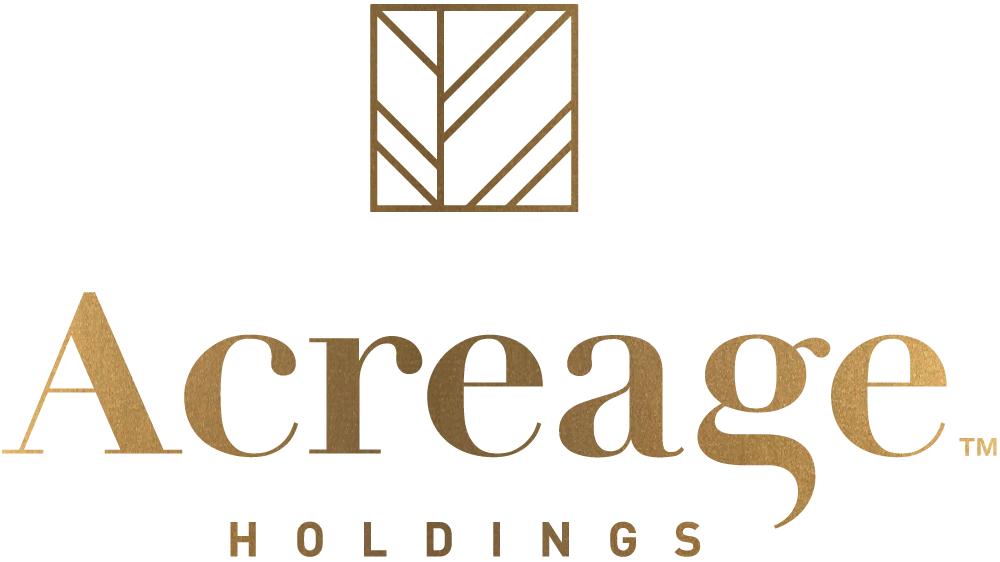 For the sixth consecutive quarter, Acreage posted Q2 2022 earnings with positive Adjusted EBITDA, up 20% from the previous quarter. Additionally, the company's sales increased significantly in the second quarter of 2022, rising by 8% from one quarter to the next and 39% year over year for a total of $61.4 million. Additionally, Acreage reported a 50% gross profit, a decrease from 52% in Q1 2022 and 54% in Q2 2021. Acreage now has access to a $150 million credit facility thanks to AFC Gamma, Inc. (NASDAQ: AFCG), which will assist it to achieve its growth objectives. The company will release its Q3 2022 results on November 7th after the close.
ACRHF Stock Performance
ACRHF stock closed at $0.8974 on October 28th   up 43.54% in the last five trading days. The stock has a 52-week price range of $0.465-$2.73 and is down 46.58% year to date.
[Read More] 2 Marijuana Stocks To Watch For Better Trading In November
Aurora Cannabis Inc.
Aurora Cannabis Inc. is a Canadian company that cultivates and exports medical marijuana to other nations. In order to penetrate the US cannabis market, the organization bought Reliva, a company that makes CBD there. The Aurora stock now includes three more San Rafael '71 cultivars. $8 million worth of marijuana was exported by the corporation to Israel. After delivering the first batch of cannabis to the French medicinal cannabis pilot program, the company is now focusing on balancing its accounts. When the business launched its first production and manufacturing facility with EU-GMP accreditation in May, it increased its market domination in Germany.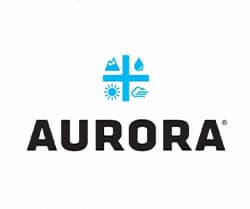 Compared to the prior quarter's total cannabis net revenue of $50.4 million, Aurora reported Fiscal 2022 Q4 and full-year results with total cannabis net revenue of $50.2 million. Cannabis net revenue was $51.2 million in Q4 2022, up $0.8 million from Q3 2022. This increase is primarily attributable to the inclusion of fewer than two months' worth of the recently acquired Thrive net revenue of $1.4 million, which is expected to be returned on prior period U.S. CBD extract sales.
The adjusted EBITDA deficit widened from $21.8 million in the same quarter last year to $12.9 million in the fourth quarter of 2022. Comparing Q4 2022 to Q4 2021, the net loss was $618.8 million as opposed to $134.0 million. The non-cash impairment charges of $505.1 million recorded in other income (expense) during the current quarter to write down goodwill, intangible assets, and property, plant, and equipment were the main cause of the increase in a net loss.
ACB Stock Performance
ACB stock closed at $1.28 on October 28th up 16.36% in the last five days of trading. Currently, the stock has a 52-week price range of $0.98-$8.69 down 76.34% year to date. According to analysts at CNN Business, ACB stock has a median price target of $1.49 per share. This would be an upside of 16.65% from its last trading price of $1.28.
Trading Pot Stocks In A Volatile Market
The most promising companies can be found using press releases and financial data. Before selecting a position, you should do extensive research on the company. As you gain expertise with technical indicators and chart patterns, your investing outcomes may improve. Given the cannabis industry's rapid local and global expansion, short-term traders may benefit from the current market conditions. During an uptrend, you might find it helpful to familiarize yourself with a range of trading strategies. The stocks mentioned above are the best cannabis stocks to add to your watchlist for November 2022.
---
MAPH Enterprises, LLC | (305) 414-0128 | 1501 Venera Ave, Coral Gables, FL 33146 | new@marijuanastocks.com