Top Cannabis Stocks For Q2 2023
In 2023, are you planning to invest in marijuana stocks? The cannabis sector has experienced significant declines during the last few years. Following a spike from the end of 2020 to February 2021, many of the biggest cannabis companies are now selling at penny stock pricing. Any stock traded for less than $5 is called a penny stock. Despite the well-known high level of market volatility in the marijuana sector, short-term investors might still think about making big profits.
Ancillary cannabis companies are businesses that offer products or services related to cannabis without actually dealing with the marijuana plant. In specific, these businesses provide a substantial contribution to the cannabis sector by giving access to necessary infrastructure, technology, and services to growers, processors, distributors, and retailers. These companies are in a prime position to thrive alongside the cannabis sector as it develops in numerous ways.
By taking advantage of the sector's recovery, investors may be able to benefit from the market's current momentum. The top 2 ancillary cannabis stocks to pay attention to in April 2023 are listed below.
[Read More] The Best 3 Marijuana Stocks To Watch In 2023
Top Ancillary Cannabis Stocks For Q2 2023
WM Technology, Inc. (NASDAQ: MAPS)
Leafly Holdings, Inc. (NASDAQ: LFLY)
WM Technology, Inc.
Weedmaps is a user and company directory and an online shop for the cannabis market. The company's owner is WM Technology, Inc. The cloud-based SaaS solutions from WM Business are widely used by cannabis retailers as their operating system. The products and services provided by WM Business frequently make it simpler to adhere to the detailed and constantly evolving legal requirements governing the cannabis sector. WM Technologies introduced a digital payment option in Ontario in May to diversify its product offering. This helped small businesses because curbside pickup, delivery, and cashless transactions became increasingly necessary. The company acquired Sprout in 2021, a well-known cannabis CRM and marketing platform.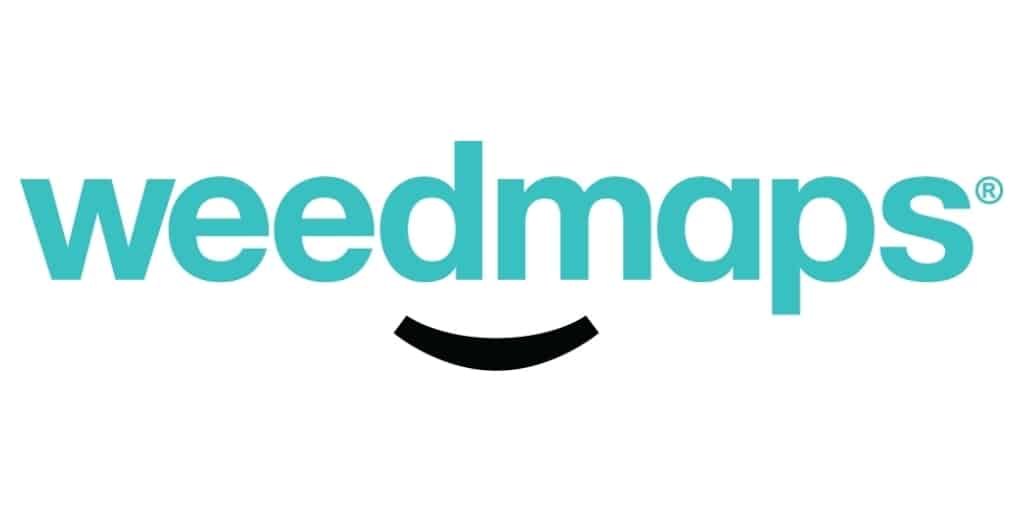 On March 16, the company released its financial results for the fourth quarter and the entire 2022 year. Compared to Q4 2021, when revenues were $54.2 million, Q4 2022 saw revenues of $49.3 million. In particular, compared to last year's period, the average monthly paying client count rose to 5,689 from 4,766. In comparison to the same period the previous year, Weedmaps saw a net loss of $60.8 million as opposed to a net profit of $78.4 million.
Revenue increased from $193.1 million to $215.5 million for the fiscal year that ended on December 31, 2022. A monthly average of 5,457 paying clients was also seen, an increase from 4,337 the previous year. In contrast to the previous year's net gain of $152.2 million, the company recorded a net loss of $82.7 million in 2022. Adjusted EBITDA for Weedmaps fell from $31.7 million to $(9.6) million in the prior year.
MAPS Stock Performance
MAPS stock closed at $0.6351 on April 12th, down 19.71% in the last month of trading. Currently, the stock has a 52-week price range of $0.63- $7.00 and is down 37.12% year to date. According to analysts at CNN Business, MAPS stock has a 12-month average price target of $1.50 per share. In essence, this would represent an upside of 131.30% from its last trading price of $0.6351.
[Read More] 2 Top Cannabis Stocks For Your April Watchlist
Leafly Holdings, Inc.
Leafly Holdings Inc. owns and operates a platform that connects clients to cannabis brands, licensed merchants, and educational resources. Currently, Leafly is the most trustworthy website for locating and buying cannabis products from authorized sellers across the globe. More than 125 million people use Leafly yearly to research cannabis and buy it online from neighboring stores. Because of the company's vast resources, which include technology and advertising services, customers may make informed buying selections. This helps cannabis businesses retain customers and attract new ones. Thanks to the online cannabis delivery service that the business established when it started doing business in California in May, customers may now buy cannabis directly from the company website.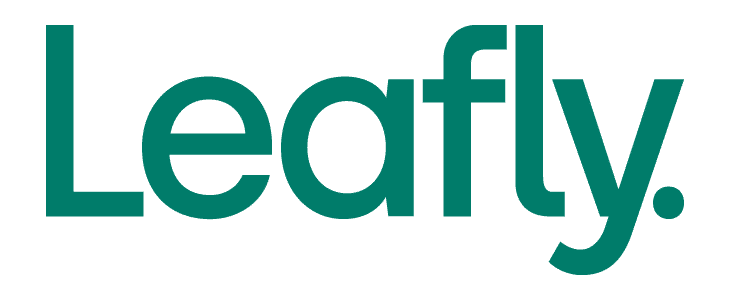 Full-year sales of $47.4 million, up 10% from full-year 2021, were revealed in the company's fourth quarter and full-year 2022 reports. Total sales for Q4 2022 were $12.1 million, which was in line with Q4 2021. In comparison to Q4 2021, the company's net loss for the quarter was $5.1 million, or $5.8 million. Moreover, the adjusted EBITDA loss was $4.2 million as opposed to $4.1 million in the fourth quarter of 2021. Full-year 2022 net income was $5.1 million, compared to a net loss of $12.0 million in FY 2021. This difference was principally attributable to non-cash adjustments in derivative liabilities totaling $36.8 million, which were somewhat offset by an increase in operating costs. Leafly issued first quarter 2023 guidance expecting revenue to be between $11.0 million and $11.3 million and adjusted EBITDA loss to be in the range of $4.3 million to $4.0 million.
LFLY Stock Performance
LFLY stock closed on April 12th at $0.3511, down 19.71%% in the past month of trading. Currently, the stock has a range of $0.34-$11.48 and is down 44.73% year to date. According to analysts at CNN Business, LFLY stock has a median price target of $2.50 per share. In this case, this would represent an upside of 604.23% from its last trading price of $0.3511.
[Read More] Top Marijuana Stocks For Cannabis Investing Right Now
Best Ancillary Pot Stocks For April 2023
Examining their financial statements and news releases may make it easier to identify the top cannabis companies. Many seasoned investors are proactively trading short-term stakes in the leading cannabis companies to profit from the present market volatility. Before establishing a position, use technical indicators and chart patterns to determine the ideal entry points and take-profit zones. You can improve your capacity for closing profitable trades by placing yourself in advantageous situations. Due to their extreme volatility, the most well-known US marijuana companies may be among the best pot stocks to watch in 2023.
---
MAPH Enterprises, LLC | (305) 414-0128 | 1501 Venera Ave, Coral Gables, FL 33146 | new@marijuanastocks.com