Current Cannabis Stock Market Trends
The stock market has started the week showing more gains due to positive sentiment from Covid vaccine announcements. Although cannabis stocks are mixed in today's trading the sector is showing possible upside going into the holiday week. Recently the U.S cannabis industry is trending up because of better-than-expected earnings from top marijuana stocks to buy. Some of the strongest earnings came from marijuana companies like Trulieve Cannabis Corp (TCNNF Stock Report) in Q2 of 2020. And they are expected to announce Q3 2020 earnings tomorrow before the bell. In general, positive earnings from Trulieve can send U.S marijuana stock trading higher this week.
[Read More]
At the current time, the U.S is the country with the most rapid-growing cannabis industry in the world. In fact, many analysts predict the U.S could almost double in size in the next 5 years. Additionally, the U.S.  is getting closer to legalizing marijuana on a federal level and allowing the industry to grow that much faster. But last week saw a rally in Canadian marijuana stocks making more gains than U.S. cannabis stocks. This is due to investors believing new policies from the federal government will allow Canadian cannabis companies access to the U.S. market. Although this may be true there is the chance that federal policy may have trouble passing a republican controlled senate. In any case, the U.S. continues to legalize marijuana on a state level with November increasing the numbers to 15 states with recreational marijuana and 20 states plus D.C. with medicinal cannabis.
Challenges for The U.S. Cannabis Industry in 2021
In reality, the U.S. cannabis industry is changing every day with fast-paced mergers and acquisitions changing the landscape of the market all the time. It's important to realize that unless federal regulation is changed in favor of the cannabis industry, banking will continue to be an issue. Although many cannabis companies have found ways to make the current situation work it still presents a growing problem. Another factor affecting and molding the cannabis industry is the current legal barriers that limit cannabis companies' expansion and growth in the U.S. Currently it is federally illegal to import and export cannabis products into the U.S. or across state lines.
Although these issues exist it has not stopped leading cannabis companies from seeing record-breaking revenue for 2020. In general cannabis stocks in the U.S have also performed well during the year currently reaching highs in the market for November. With this in mind let's take a look at 2 of the best marijuana stocks to buy for 2020.
Best Marijuana Stocks To Watch In November 2020 #1: Green Thumb Industries Inc.
Green Thumb Industries Inc. (GTBIF Stock Report) is a national cannabis consumer goods company and retailer that promotes well-being through cannabis. The company manufactures and distributes cannabis products and owns and operates Rise and Essence stores across the U.S. In fact, Green Thumb currently has 50 open retail locations across 13 U.S. markets. Last week the company reported strong earnings that sent GTBIF stock soaring during the week. In detail, the company's revenue increased 31% quarter over quarter and 131.1% year over year to $157.1 million. Green Thumb also had a positive net income of $9.6 million or $0.04 per share for the 3rd quarter of 2020. In addition, the company has positive cash flow operations for the 3rd consecutive quarter.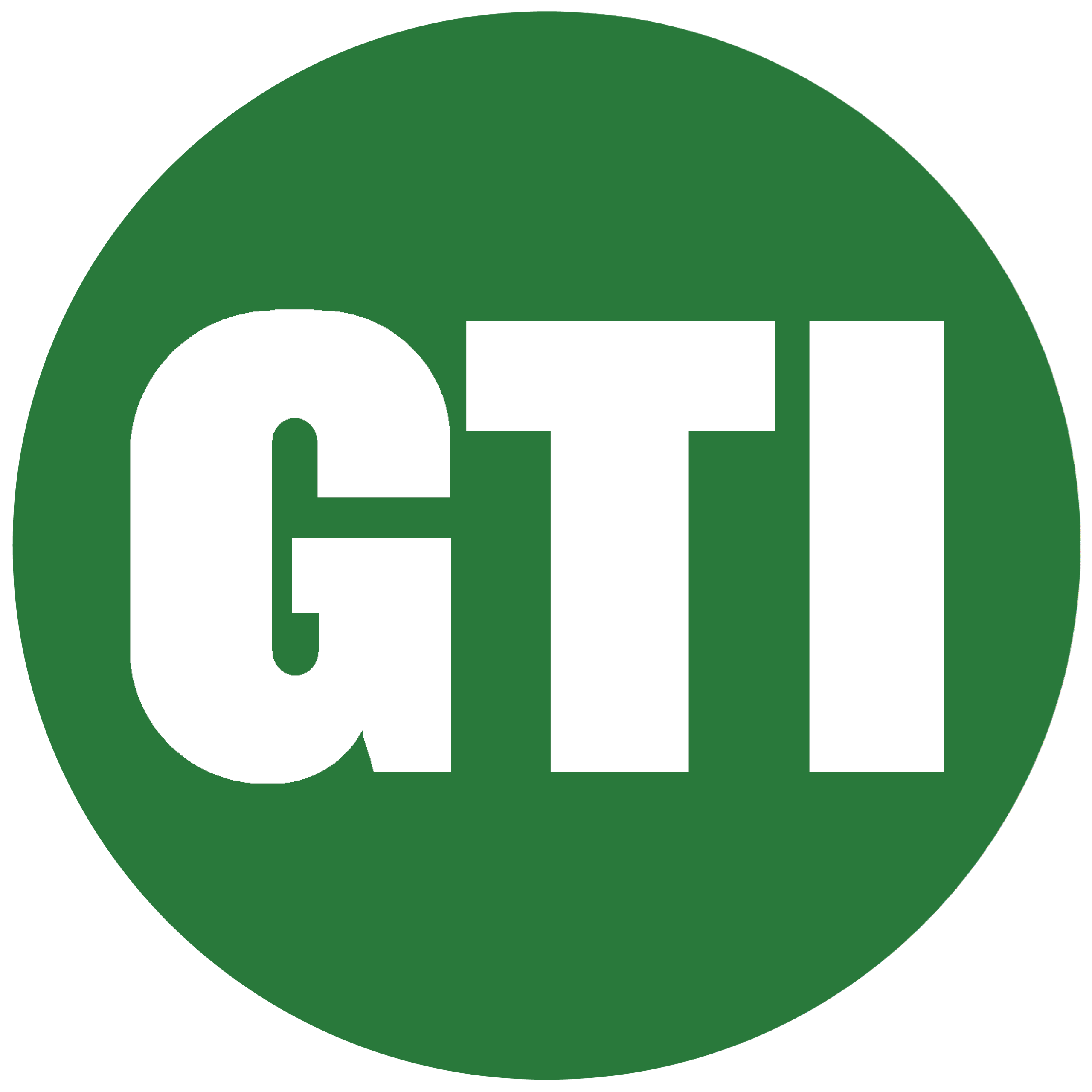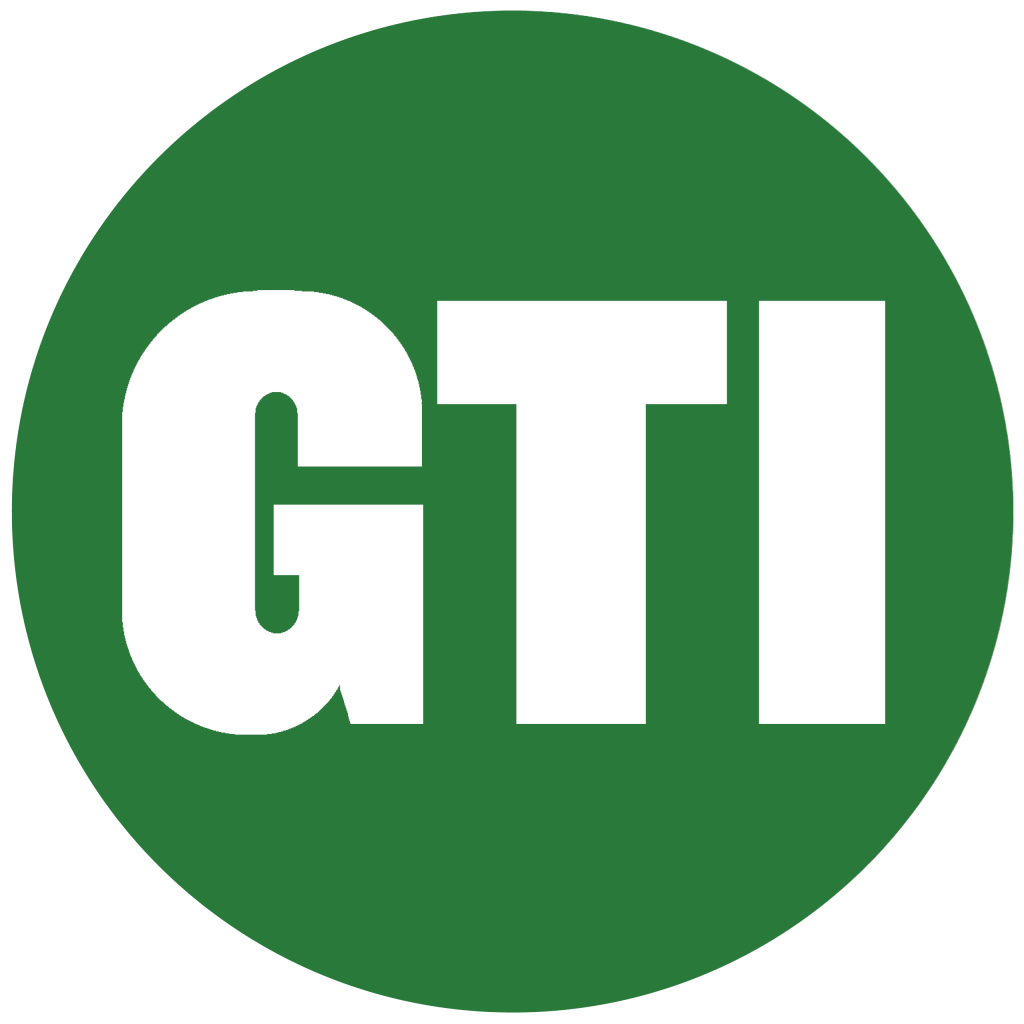 GTBIF stock has seen significant momentum in 2020 with year-to-date gains of over 100%. The stock has analysts giving it a median price target of $28.10. And from its current levels, this is an increase of over 35%. In the event, federal legalization changes Green Thumb could be one of the best-positioned companies to profit. For this reason, the stock could be the best cannabis stocks to buy for 2020 and going into next year.
Best Marijuana Stocks To Watch In November 2020 #2: Curaleaf Holdings, Inc.
Curaleaf Holdings, Inc. (CURLF Stock Report) is a leading vertically integrated operator in the U.S. known for high growth and quality cannabis. The company operates in 23 states with 95 dispensaries, 22 cultivation sites and over 30 processing sites. Recently the company continued to expand its line of Select Oil products to new markets increasing the brand into 16 states and over 1000 dispensaries. The company is expected to report earnings on November 17th after the bell, and that could be a catalyst for gains.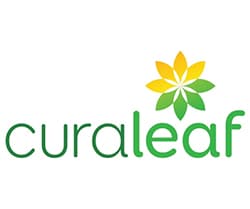 [Read More]
CURLF stock has reached a YTD high of $11.69 earlier in November and if earnings beat expectations it could see more gains. The stock closed on Monday at $10.90 and could see momentum in Tuesday's trading leading up to the announcement. CURLF stock is a good way for cannabis investors to get a share of the cannabis industry before 2021. The stock has a median target price of $ 12.19 according to recent analysis and could help leading marijuana stocks in November reach new price levels.
---
MAPH Enterprises, LLC | (305) 414-0128 | 1501 Venera Ave, Coral Gables, FL 33146 | new@marijuanastocks.com