Will New Jersey Set The Pace For The Cannabis Industry In The North East
In the U.S. there are  5 new states that have legalized marijuana in one way or another. Which is great news for MSO marijuana stocks. These 5 states are none other than Montana, Arizona, New Jersey, South Dakota, and Mississippi. These states going legal is a crucial moment for cannabis startups. The more states that go legal mean more investors will look for new markets. Many cannabis companies in this space look at each new state as a brand new opportunity for the cannabis industry.
[Read More]
Which brings up the topic of MSO marijuana stocks who do just that. With MSO's and possibly some pure-play pot stocks looking for new markets, the future of legal cannabis is untapped. However, it will take time for each new state set up regulations. For instance, each state will have different guidelines and laws that cannabis companies need to understand to be legally compliant. And though every time a new state goes legal is a victory New Jersey going legal sets the tone for the cannabis industry in the North East.
The Cannabis Industry In The North East
Currently, some states around the North East have already embarked on the green rush. For example states like Massachusetts, and Maine are already fully operational with legal marijuana. Yet as cannabis legislation enters new states New Jersey going legal cast a big shadow. Especially for the Northeastern cannabis market.
Voters in the great state of New Jersey recently passed recreational cannabis. This is a huge accomplishment. And as of November 3rd, the party has only begun. As mentioned above this creates a wide range of new beggings for cannabis investors. Technically as it stands the state won't be legal until January 1st, 2021. And now legislatures in New Jersey will be hard at work setting up rules and regulations. With a high volume of cannabis consumers, the state is on the right path for success.
Will New Jersey Become A Leader In The Cannabis Industry
With many failed attempts throughout the years, legal cannabis is here to stay. Not to mention this vote was cast in a time where supporters advocated the excessive number of cannabis arrests. So what does legal cannabis in New Jersey mean for surrounding states? This victory adds more pressure to nearby states like New York and Pennsylvania. This also adds stress on legislators who favor legalization. Because if no action is taken they risk losing the competitive angle to New Jersey. And some say New Jersey is expected to be one of the biggest cannabis markets in the country. With questions surrounding the idea of when New York and Pennsylvania will follow suit.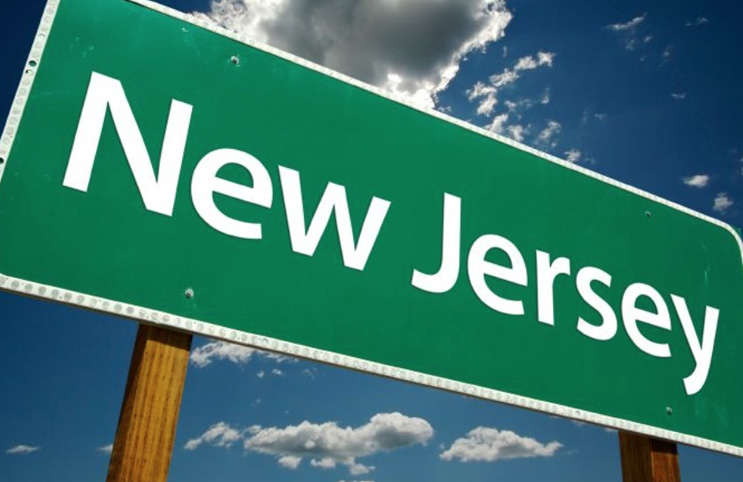 The vote that passed New Jersey arranged for a 6.625 percent state tax on marijuana sales to people 21 years or older. As well it will allow districts to charge an additional 2 percent tax. Nevertheless, the other aspects of this newly passed measure must now be dealt with by the Legislature and a Cannabis Regulatory Commission. Currently, only one person has been appointed out of what will be five members. NJ State Senator Nicholas Scutari, a retired municipal prosecutor who has been in favor of cannabis legalization, said he was adding the final touches on a bill that would allow the state's nine current medical marijuana companies to sell marijuana to recreational consumers.
"We're anticipating moving very quickly with enabling legislation, which would in fact allow medical marijuana shops to sell to the general public immediately," said Mr. Scutari, a Democrat who represents Union County. "We're happy to invite New York residents over to enjoy."
How Will Legal States Impact Marijuana Stocks
With more states going legal it means more progress for marijuana stocks and the cannabis industry overall. As of 2020, the USA has 15 recreational states with an additional 20 that have medical marijuana in place. That makes a total of 35 states that have some form of cannabis legislation. Again with more than half the nation going legal cannabis enthusiasts await nationwide legalization. With nationwide legalization on the horizon, the future of the cannabis industry looks promising.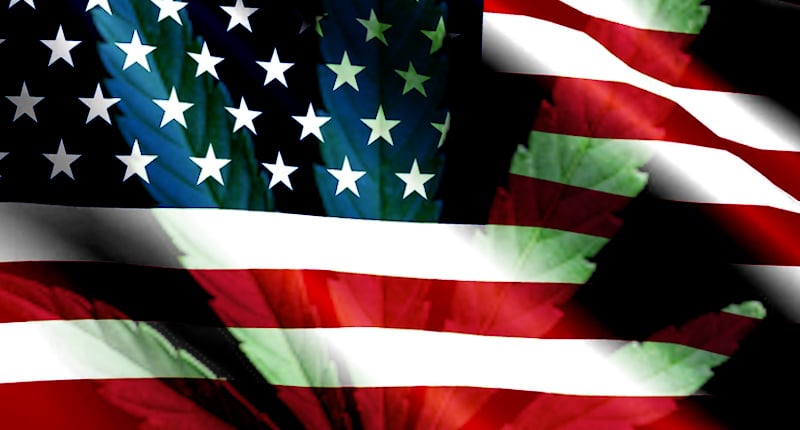 Mainly for the aforementioned multi-state operator pot stocks. Marijuana MSO's are cannabis companies that deal with marijuana businesses across multiple states across the nation. Several pot stocks to buy and watch have used the MSO design and for great reason. Some of these MSO pot stocks are companies like Harvest Health & Recreation Inc (HRVSF Stock Report) and Trulieve Cannabis Corp.(TCNNF Stock Report) to name a few. With the cannabis industry projected to generate tens of billions of dollars new states going legal is important. Inconcluiosn as New Jersey sets up their new cannabis market new old and investors will follow.
---
MAPH Enterprises, LLC | (305) 414-0128 | 1501 Venera Ave, Coral Gables, FL 33146 | new@marijuanastocks.com