2 Marijuana Stocks To Buy Before The Weekend?
Will marijuana stocks see better momentum this month? Some feel with earnings being reported throughout November that it's possible we see stronger momentum. Now, this momentum may still lack consistency but for certain moments in November, the odds of seeing better trading are not bad. So if you see good companies facing some momentary decline it could be wise to take up a position. If a company begins to see a pullback that's when it's best to find marijuana stocks to buy. You always want to buy low and sell high which is a basic rule for investing in all things.
So if you feel investing in legal cannabis is for you marijuana stocks are the fastest way to do so. Now before you start taking positions there are several things to do beforehand. Initially, you want to learn about the cannabis sector and educate yourself on how to trade. After you have covered the basics of trading start by building a marijuana stock watchlist of potential investments.
Once you have your watchlist you want to research these companies and make sure they offer better chances of seeing a return. Even when a company is doing well as a business it doesn't always mean the company is performing well in the market. It's a game of risk verse reward. But with patience and a game plan and being able to change when the market does can be a path towards seeing better gains. The companies below are a few options to consider adding to your marijuana stock portfolio.
Marijuana Stocks To Watch This Month
StateHouse Holdings Inc. (OTC:STHZF)
Cansortium Inc. (OTC:CNTMF)
StateHouse Holdings Inc.
StateHouse Holdings Inc. engages in the cultivation, processing, manufacturing, distribution, and retail of cannabis products for the adult-use and medical markets in the United States. It operates 14 dispensaries covering Northern and Southern California and one in Oregon. The company was formerly known as Harborside Inc. and changed its name to StateHouse Holdings Inc. At the start of October, the company announced a new distribution partnership with Nabis.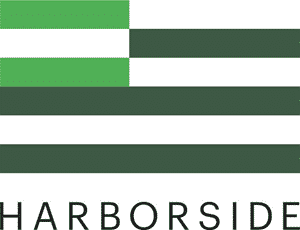 Under the terms of the Partnership, Nabis has assumed all of StateHouse's distribution obligations which have already gone into effect. The Partnership is expected to create millions of dollars of cost savings(1) for the Statehouse. Savings are expected to be achieved through a lower headcount and through reduced costs related to insurance, fuel, truck leasing, banking fees, and overtime pay.
[Read More] Top Marijuana Stocks To Watch 2nd Week Of November
Cansortium Inc.
Cansortium Inc. through its subsidiaries produces and sells medical cannabis in the United States. The company engages in cultivation, processing, retail, and distribution activities. On November 2nd the company announced shares for debt settlement.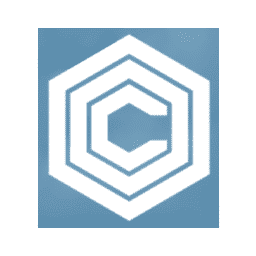 The Debt Shares are being issued at a price equal to the closing market price of the common shares of the company.
[Read More] Canadian Marijuana Stocks For November 2022 Right Now
The price will be as listed on the Canadian Securities Exchange ("CSE") on September 30, 2022, being US$0.155, in accordance with the policies of the CSE.
---
MAPH Enterprises, LLC | (305) 414-0128 | 1501 Venera Ave, Coral Gables, FL 33146 | new@marijuanastocks.com