Top Marijuana Stocks For Watchlist This Week
Are you looking for Canadian marijuana stocks to buy in November? The high market volatility of last month presented enormous opportunities for short-term traders. This week's market opened with some upward momentum. As federal cannabis legalization moves forward on Capitol Hill, the volatility of top cannabis companies may rise. Marijuana penny stocks are one aspect of the cannabis industry that may present opportunities for day traders and swing traders.
Many marijuana investors are actively trading marijuana stocks using short-term trading tactics in an attempt to profit from the current volatility. The present market valuations of several of the major cannabis companies are comparable to penny stocks. Penny stocks are shares of stock that cost less than $5. They are noted for their strong volatility, with significant daily price changes. As a result, in the fourth quarter of 2022, interest in cannabis stocks surged. The following are the top two Canadian marijuana stocks to watch in the second week of November.
[Read More] 2 Marijuana Stocks To Watch This Monday
Top Canadian Cannabis Stocks For November Watchlist
Tilray Brands, Inc. (NASDAQ: TLRY)
Cronos Group Inc. (NASDAQ: CRON)
Tilray, Inc.
Tilray, Inc. is a cannabis CPG multinational with operations in the United States, Canada, Europe, Australia, and Latin America. As a market leader in Canada, the company has established itself as one of the world's most successful cannabis businesses. Tilray is preparing to enter the US market in order to expand its operations. Tilray was Germany's first corporation to develop and sell medical marijuana. Meals and beverages infused with CBD are in great demand in the US and Canadian markets, according to the company. Tilray and Great North Distributors agreed to collaborate in 2021 to accelerate the growth of Canada's legal marijuana industry.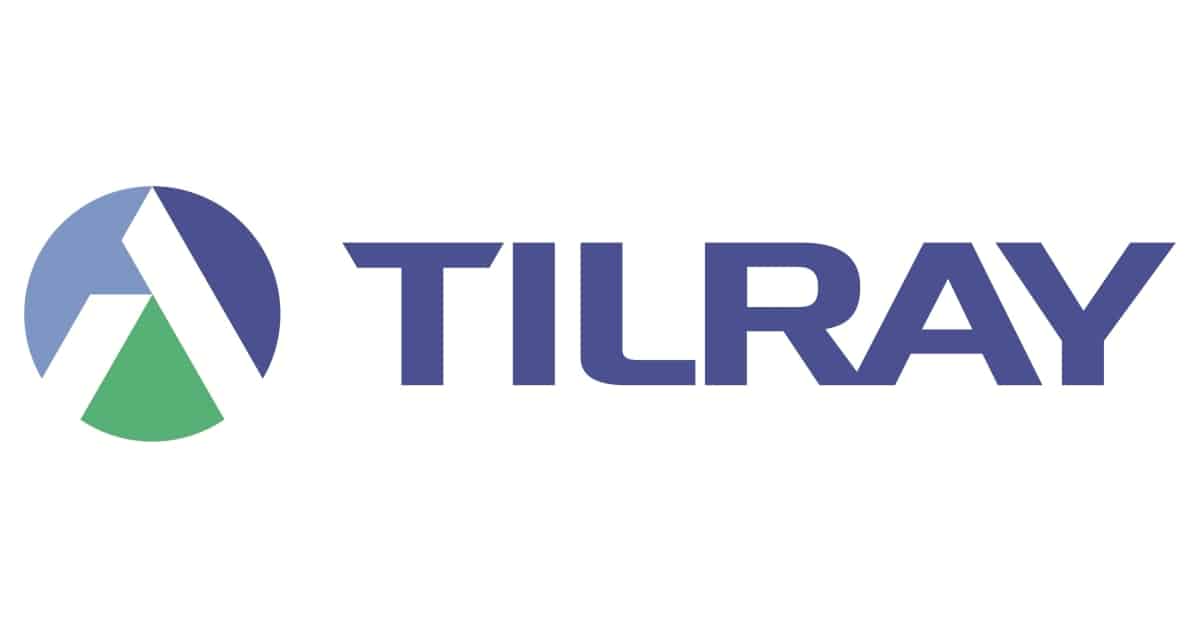 Tilray announced net revenue of $153.2 million for the first quarter of 2023. Furthermore, Tilray retained its number one position in Canada with an 8.5% cannabis market share, owing to its diverse array of adult-use brands. International cannabis sales totaled $10.4 million. Importantly, Tilray has saved $108 million in annualized cash costs since the Tilray-Aphria acquisition closed in May 2021, up from $85 million as of May 31, 2022. The corporation had a $66 million net loss. Adjusted EBITDA of $13.5 million was also achieved, marking the 14th consecutive quarter of positive adjusted EBITDA and the second highest in the Company's history.
TLRY Stock Performance
On November 7th the shares of TLRY closed at $3.76, up 18.61% in the past month of trading. The 52-week price range for the stock is $2.65-$13.95 and is down 46.51% year to date. According to CNN Business experts, TLRY stock has a 12-month consensus price objective of $3.90 per share. This represents a 3.72 percent increase over the previous trading price of $3.76.
[Read More] Best Ancillary Marijuana Stocks To Watch Right Now
Cronos Group Inc.
Cronos Group Inc. is one of the world's largest cannabis distributors, having operations on five continents. Recently, Cronos cannabis companies have only garnered positive feedback from Canadian customers. The company also disclosed that it paid $110.4 million for a 10.5 percent share in PharmaCann. The US government's legalization of marijuana will have an impact on the transaction, among other things. PharmaCann's six manufacturing facilities, as well as its 23 dispensary locations, would be included in the acquisition. The company introduced a new line of cannabis candy in two flavors earlier this year. According to a survey, these particular delicacies are certainly adored by adult consumers. In June, the business and Geocann cooperated to employ the VESIsorb delivery technology for quicker absorption.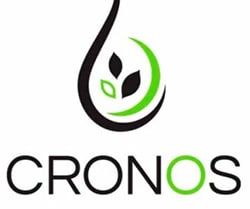 In August, the business revealed its second-quarter 2022 results. Over the previous year, the company's entire net income climbed by 48% to $23.1 million. In the second quarter of 2022, gross profit climbed by $19.9 million to $4.1 million. The year-over-year improvement was mostly due to the absence of inventory write-downs during the current quarter. Adjusted EBITDA increased by $31.0 million to $(18.8) million in the second quarter of 2022. In the second quarter of 2017, Israel's net sales climbed by 212% to $7.2 million.
CRON Stock Performance
On November 7th CRON stock closed at $2.79, with a 52-week price range of $2.57-$6.439. CRON stock has a 12-month consensus forecast price target of $3.34 per share, according to CNN Business analysts. This projection represents a 20.06% increase over the stock's most recent trading price of $2.79.
[Read More] Top Marijuana Stocks To Watch 2nd Week Of November
Investing In Pot Stocks For 2022
Given the current market volatility, investors may find it difficult to begin making long-term investments. Given their considerable price volatility, Canadian LPs may be a better alternative for short-term investments. The risk-to-reward ratio of cannabis penny stocks is regarded to be higher. Before investing, you should conduct your own research on the company. A company's press releases and financial reports may include information on the leading companies in a certain industry. Using technical indicators and becoming more familiar with chart patterns might help you enhance your trading performance. As investors prepare for further volatility in 2022, these could be the best Canadian marijuana stocks to watch right now.
---
MAPH Enterprises, LLC | (305) 414-0128 | 1501 Venera Ave, Coral Gables, FL 33146 | new@marijuanastocks.com