Cannabis Sector Closes Week With Downward Market Pressure
To end this week in April, marijuana stocks continue to show downward movement in the market. In 2021 cannabis stocks have already lived up to the market volatility the stock sector is known for. Primarily at the beginning of the year, most top cannabis stocks to buy saw substantial gains in value until February 10th. After that date in the cannabis sector, pot stocks have seen a substantial loss in market value as investors begin to put their money in other parts of the market.
In essence, this could be an opportunity for investors to find top marijuana stocks to buy in 2021. Although cannabis stocks have not been performing well in the past few months the cannabis industry has been growing rapidly. In their latest financial reports, most cannabis stocks are showing significant revenue growth in 2020. In addition, the same companies are also expecting substantial revenue increases for 2021.
Currently, analysts predict by 2026 global cannabis sales could grow to $55.9 billion. In fact, this represents a compound annual growth rate of more than 17%. As it stands there could be substantial upside in the cannabis sector in the next few years. Another factor that continues to give investors more companies to choose from is special purpose acquisition companies that are bringing new cannabis companies to the open market.
Potential Growth In The Cannabis Industry
Because of is this new cannabis companies could show substantial growth potential in the cannabis sector. Ultimately finding these new opportunities to invest in marijuana stocks could provide future gains for your portfolio. Another way more investors are beginning to gain exposure to the cannabis industry is by way of a marijuana ETF. Cannabis ETFs or exchange-traded funds are in many ways similar to mutual funds except they trade on the open market. These investment vehicles have gained popularity with more investors as legalization in the US continues to be a prospect.
For the purpose of introducing new ways to invest in the cannabis sector, we can begin to research some leading companies that could have potential gains in the future.  One of these companies gives the cannabis industry one of its largest online presence for cannabis consumers.  The other investment is a cannabis ETF that is focusing on one particular area of the cannabis market. At current market values, both securities could possibly produce gains for investors in 2021.
Read More
Marijuana Stocks To Watch:
AdvisorShares Pure US Cannabis ETF (NYSE: MSOS)
Silver Spike Acquisition Corp. (NASDAQ: SSPK)
AdvisorShares Pure US Cannabis ETF (MSOS)
AdvisorShares Pure US Cannabis ETF  has recently reached $1 billion in assets under management could be a top marijuana ETF to watch in 2021. Primarily, MSOS ETF is the first ETF that focuses solely on American cannabis companies. Currently, this marijuana ETF is holding many U.S. top marijuana stocks as assets under management. Specifically, the fund has assets that include multi-state operators, U.S. cannabis REITs, CBD companies, pharmaceutical companies, and hydroponic suppliers. Actually, the ETF's majority holdings are in Trulieve Cannabis Corp. (TCNNF), Curaleaf Holdings, Inc. (CURLF), Green Thumb Industries Inc. (GTBIF), and Cresco Labs Inc. (CRLBF).
As the cannabis market continues its rapid expansion into new markets this ETF provides exposure to the American cannabis market. Launched in September of 2020 MSOS ETF provides a simple manner for investors to gain exposure to the cannabis market. Realistically, this is without having to buy multiple pot stocks and start different positions in your portfolio. As a way to achieve long-term gains by investing in the cannabis sector, MSOS ETF could be one of the best cannabis ETFs in 2021.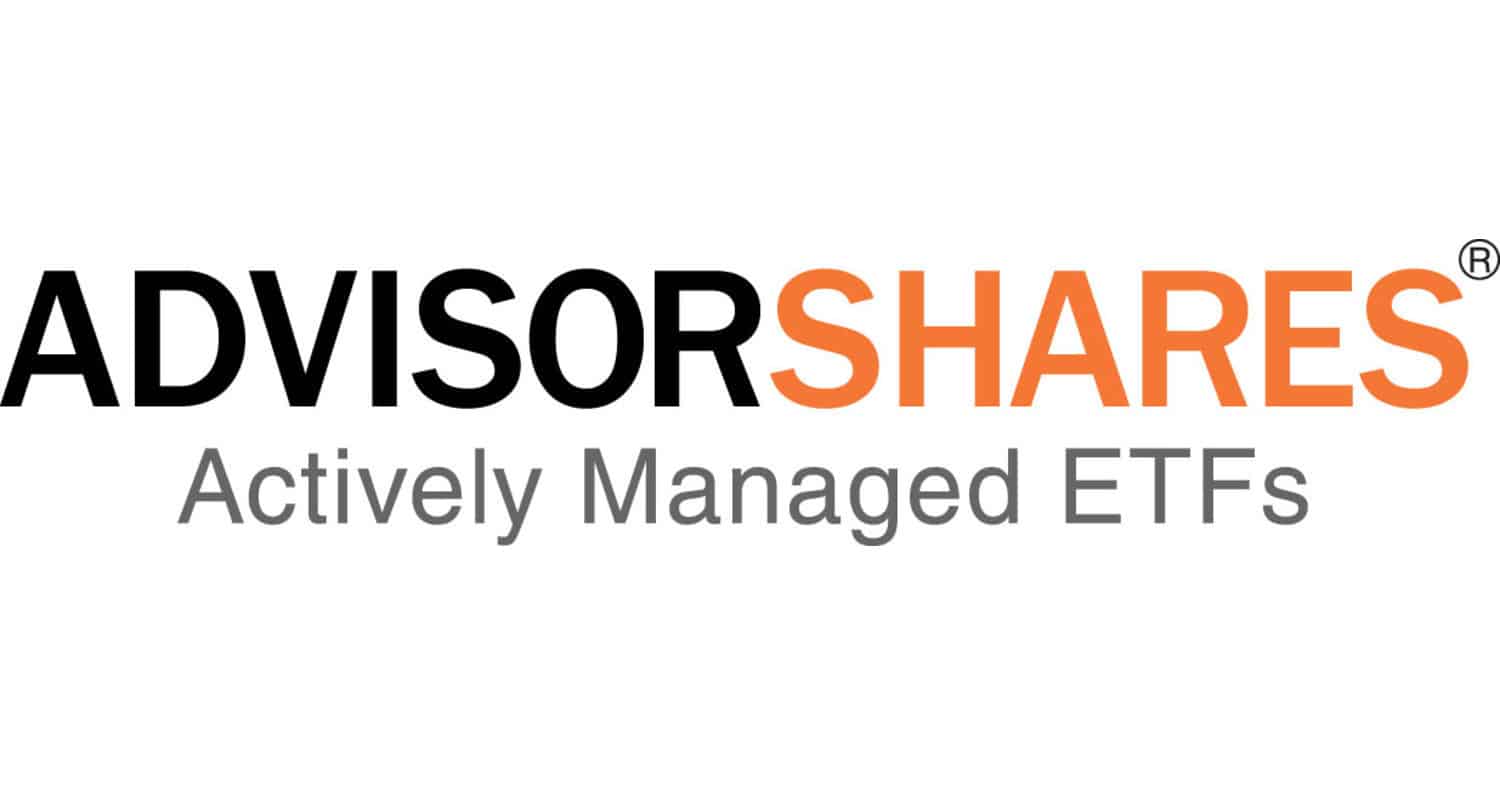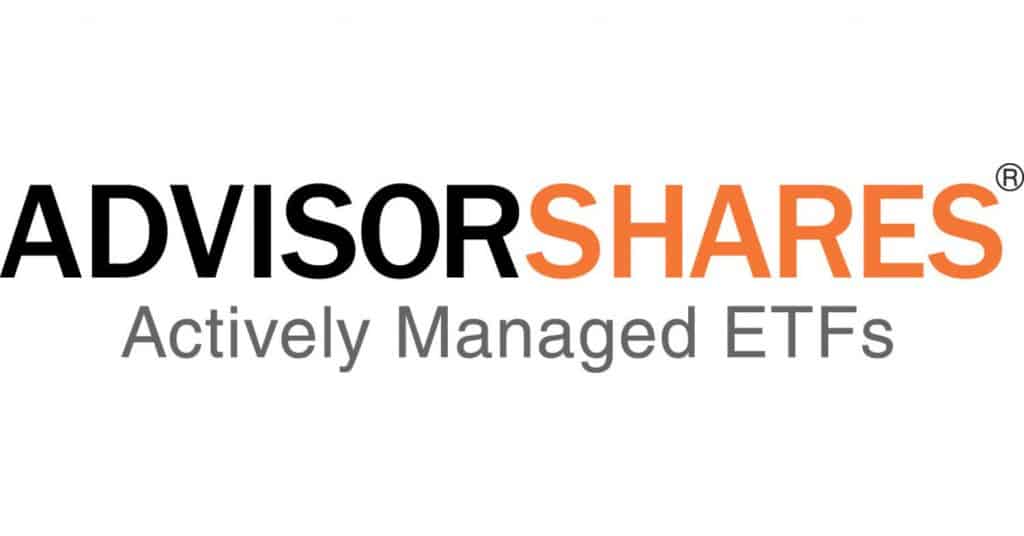 MSOS ETF is up 10.08% year to date with a high of $55.91 in February. Currently, in the last hour of trading on April 16th the stock is at $39.65 down 1.47% at the moment. According to analysts at Wallet Investor MSOS ETF has a 1-year price forecast of $92.851. With this in mind, MSOS could be a way for investors to achieve exposure to the cannabis market through a single trade.
[Read More] Best Marijuana Stock To Buy? Top Pot Stocks To Watch For Next Week
Silver Spike Acquisition Corp.
Also known as Weedmaps Silver Spike Acquisition Corp. is the special acquisition company that announced in December of 2020 it would bringing WM Holdings Company public. As an online listing marketplace for cannabis consumers and cannabis companies, Weedmaps continue to give the cannabis market its largest online presence. Before going public the company is estimated to have $160 million in revenue for 2020. Weedmaps saw an annual growth rate of 40% during 2020 and is valued at $1.5 billion
Currently, Weedmaps has about 10 million monthly active users and over 18,000 business listings in the U.S. Generally speaking, the company has clients that include over 55% of holders of retail licenses in all markets. As more cannabis sales begin to move online for deliveries and pickups Weedmaps continues to connect cannabis consumers with the best dispensaries in their area or abroad.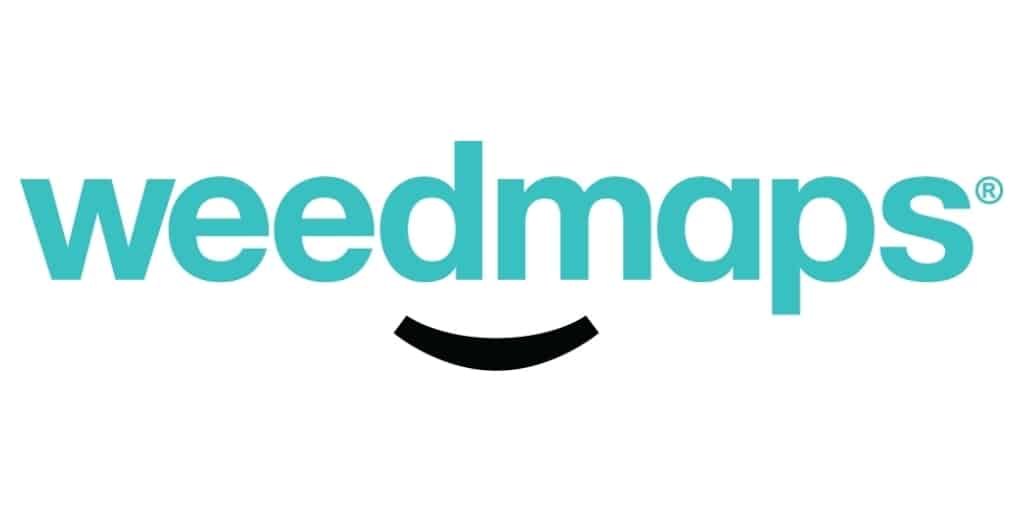 SSPK stock is up 43.46% year to date with a high of $29.50 in February. Currently heading into the close on April 16th at $18.38 the stock is up 2% for the day. According to analysts SSPK stock could see significant upside in the coming year. After its recent pullback SSPK stock could hold short- and long-term value for investors. With this in mind, SSPK is a top marijuana stock to watch in next week's trading.
[Read More] Looking For Top Marijuana Stocks To Buy For Gains? 2 Canadian Cannabis Stocks To Consider
---
MAPH Enterprises, LLC | (305) 414-0128 | 1501 Venera Ave, Coral Gables, FL 33146 | new@marijuanastocks.com