As the threat of COVID19 begins to lessen with time and more restrictions, it seems as though marijuana stocks are making a big comeback. Although it is hard to predict when the industry will get back on track to the full extent, things are looking up for now. Many of the leading marijuana stocks to watch have since begun to post very solid numbers in the face of adversity. This is partly due to the massive increase in cannabis demand that we have seen in the past few months.
[Read More]
This rise in demand has helped to bring balance sheets up way past expectations, with no end of growth in sight. But, investors should remember to keep an eye on the market at all times. With cannabis, there is a large amount of uncertainty. This uncertainty plays out in the volatile nature of cannabis stocks. Because certain companies can be so volatile, as stated before, investors should make sure to keep a close eye on what companies are doing. With that in mind, these are two underground pot stocks to watch as we move into the near future.
A Marijuana Producer With Solid Momentum
Harvest Health and Recreation Inc. (HRVSF Stock Report) has definitely not had the year that many were hoping it would. But, the company remains one of the more prominent MSO marijuana stocks in the industry. It recently stated that it has operations in several states including Maryland, Pennsylvania, Arizona, and Florida. Because these markets are still small and largely medicinal in their legality, it seems as though there is quite a lot of opportunity here for the company to sell large quantities of cannabis moving forward. In its most recent first quarter, the company reported revenues toiling around $45 million.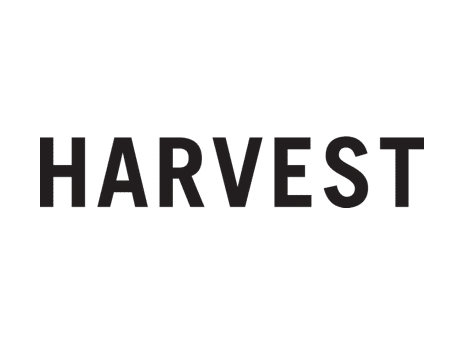 This is a 20% increase from the previous quarter of the same time period. In the same time, the company reported only around $4 million in EBITDA losses and should be EBITDA positive within the near future. As it recently cut around $6 million from its budget, the company looks poised to be one of the more profitable MSOs moving into the future. The company also has posted a 12-month average price prediction of around $3 which is an almost 150% increase from where it stands right now. Because of this, it continues to be viewed as a marijuana stock to watch.
A Smaller MSO Marijuana stock to Watch
Columbia Care Inc. (CCHWF Stock Report) is another leading MSO with some massive short term gains to report. The company has seen its share price shoot up by as much as 85% since early March. Because of this, many investors have started to take notice of the company. It reported first-quarter revenue amounts totaling around $30 million which is a more than 10% increase from its previous quarter. Similarly to the aforementioned MSO, Columbia Care has key operations in several important states around the U.S. This includes Illinois, Florida, Massachusetts, and more.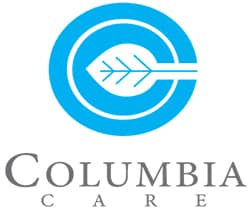 In addition, the company has stated that it has licenses to move into the European market as well which should help to bring in a great deal of profitability moving forward. With a market cap forecast to be around $620 million by the end of the year, it looks like there is a large amount of potential for investors to tap into here. In addition, its standing in the Florida market gives it another shot at success as Florida is likely to go full rec in the very near future. Because of this, it remains a leading marijuana stock to watch.
---
MAPH Enterprises, LLC | (305) 414-0128 | 1501 Venera Ave, Coral Gables, FL 33146 | new@marijuanastocks.com