Downward Market Pressure For Cannabis Stocks In March
As the best marijuana stocks to invest in continuing a downward spiral in the market investors are looking for the top pot stock to buy in 2021. In March the cannabis sector has seen a steep correction from highs reached in February. Actually, after February 10th most leading cannabis stocks have been on the decline. So, should investors be looking for an entry point at these levels?
Although at the moment the cannabis market is down these same companies are currently reporting record revenue for 2020. Additionally, most companies have also given 2021 guidance that shows substantial growth for this year as well.  Also, important many analysts are predicting the cannabis industry could continue to show gains in 2021.
In reality, all things continue to point to significant cannabis market growth in the next few years. In addition, further federal cannabis reform in the U.S. continues to advance with the bipartisan SAFE Banking Act being introduced in the Senate.  One element that could help U.S. cannabis stocks is the possibility of trading in the major exchanges the NASDAQ and NYSE. With the possibility of that occurring there could be big events for the cannabis industry in the near future.
Finding The Best Marijuana Stocks To Buy
Given that finding the best marijuana stocks to buy could become difficult for new investors with so many different choices we can research some options. It's always important for investors to do their own due diligence before investing in any cannabis companies. In general U.S. cannabis companies are currently the best positioned to take advantage of market growth in America. Actually, through recent mergers and acquisitions leading cannabis companies have grown rapidly establishing a larger possible market share in the future.
Recently top marijuana stocks have been extremely volatile. Although this is nothing new it's been masked by steady gains in the market for the past several months. As March comes to an end the cannabis sector could end down for the first time in months. But recent drops in market value could be a buying opportunity in marijuana stocks for April of 2021. With this in mind let's take a look at two of the best US marijuana stocks to buy this week.
Read More
Marijuana Stocks To Watch:
Trulieve Cannabis Corp. (OTC: TCNNF)
Curaleaf Holdings, Inc. (OTC: CURLF)
Trulieve Cannabis Corp.
Trulieve Cannabis Corp. is one of the largest vertically integrated cannabis companies in the United States. Specifically, Trulieve has the largest presence in the state of Florida. At the present time the company has opened its 83rd location nationally and 78th dispensary in Florida. On March 23rd Trulieve reported fourth quarter full year 2020 earnings that exceeded guidance. On a full-year basis, the company brought in revenue of $521.5 million an increase of 106% year over year. Additionally, the company also achieved a net income of $63 million resulting in full-year earnings per share of $0.53 on a fully diluted basis.
Also provided were Trulieve's full-year 2021 guidance which shows substantial growth. In detail, the company estimates 2021 revenues in the range of $815 million to $850 million. The company is also expecting adjusted EBIT up in the range of $355 million to $375 million. With dispensaries in California, Massachusetts, Connecticut, and Pennsylvania, and West Virginia Trulieve is one of the major players in the US cannabis market.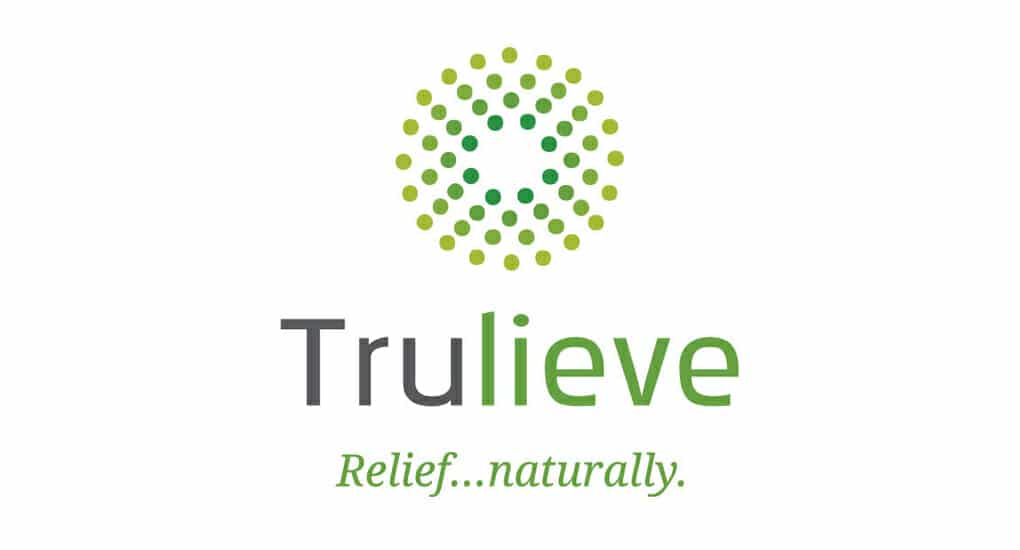 TCNNF stock is up 45.79% year to date with a high of $53.73 earlier in March. Closing at $46.10 on March 29th the stock was down 4.55% for the day. In reality, TCNNF stock has held most of its market value during this recent drop in the cannabis sector. According to analysts at Tip Ranks TCNNF stock has a 12-month average price target of $65.81 per share. In essence, this would be a 42.75% increase from current levels. For this reason, TCNNF stock is a top marijuana stock to watch in April.
[Read More] 2 Marijuana Stocks To Watch At The End Of March
Curaleaf Holdings, Inc.
Curaleaf Holdings, Inc. is one of the largest U.S. providers of consumer cannabis products in the U.S. cannabis market. Recently Curaleaf opened its 97th retail location in the U.S. With one of the largest footprints in the U.S. in March the company reported record Q4 and fiscal year 2020 financials. In detail, Curaleaf achieved a record 2020 proforma revenue of $767.1 million. Also, the company's fiscal year adjusted EBITDA of $144.1 million is up 456% from 2019. Another important thing to know about the company is that it has begun expanding into the European cannabis industry.
With a recent $286 million acquisition of Emmac Life Sciences Limited Curaleaf is now an international cannabis company. Emmac Life is one of the largest independent cannabis companies in Europe. Curaleaf has been doing phenomenal in the U.S. cannabis market and is now moving overseas for international growth opportunities. This month Curaleaf launched Select Fresh which will launch as the first THC product to be launched in 10 states at the same time.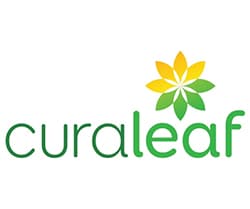 CURLF stock is up 25.13% year to date with a high of $18.38 in February. Closing on March 29th at $14.98 the stock traded flat for the day. According to analysts at MarketBeat CURLF stock has a consensus price target of $22.50 per share. In essence, this would be an increase of 50.20% from current levels. With this in mind, CURLF stock could be one of the best U.S. marijuana stocks to invest in for 2021.
[Read More] Are These Marijuana Stocks Buys At These Prices? 2 That Could Rebound
---
MAPH Enterprises, LLC | (305) 414-0128 | 1501 Venera Ave, Coral Gables, FL 33146 | new@marijuanastocks.com