Marijuana Stocks Going Into March
As March begins marijuana stocks could be in for an eventful month. During this month many top cannabis companies are expected to report earnings. In essence, this could be a catalyst for marijuana stocks to see upward momentum in the market. Already in February American cannabis stocks have outpaced the rest of the market with 20.5% gains for the month.
Currently, the marijuana sector as a whole has experienced five consecutive months of moving higher in the stock market. Although February saw a sharp pullback in the last two weeks of trading it still has managed to climb higher. One marijuana penny stock that saw substantial gains in February is Indus Holdings, Inc. (OTC: INDXF) rising 61.34% for the month.
On account of recent market volatility with marijuana stocks, investors should watch individual pot stocks to study how they perform in the market. Understanding how much the stock can fluctuate on a daily, weekly, and monthly basis could help you find the best entry point for your investment. Even more important investors should always do their due diligence and study the companies balance sheets and press releases to learn more about the company. Primarily this will help investors make better decisions and feel more comfortable with their investments.
Cannabis Industry Gains In The Market
Now that March has begun market sentiment seems to be improving with treasury yields retreating and bond markets stabilizing. Actually, this could be fuel for renewed gains in the cannabis sector. During February we saw most of the cannabis sector reach new highs in the market before a sharp decline in market value.
In reality, this recent pullback could be an opportunity for investors to pick up some cannabis stocks at a lower market value. Currently, cannabis industry growth could increase rapidly in 2021. And finding the right marijuana stocks to buy in March could be a game-changer for your portfolio. Other than good earnings there are a few current events that could cause a market rally.
For one if the Senate agrees to the stimulus package this could be a significant catalyst for gains in the market. For the purpose of finding top marijuana stocks to invest in for March, we can begin to research companies. In general, these are some of the best performing cannabis companies in the U.S. With this in mind, let's take a look at 2 top marijuana stocks to watch in March.
Read More
Marijuana Stocks To Watch:
Trulieve Cannabis Corp. (OTC: TCNNF)
TerrAscend Corp. (OTC: TRSSF)
Trulieve Cannabis Corp.
Trulieve Cannabis Corp. is one of the largest vertically integrated seed-to-sale cannabis companies in the U.S. In particular, Trulieve has the largest presence in the state of Florida. On February 26th the company opened its 80th location. Nationwide and 75th dispensary in Florida. In detail, the new location is the companies first in Tamarac and third in Broward county. Recently Trulieve has shown significant growth and expansion with Q3 2020 record revenue of $136.3 million. In fact, the third quarter of 2020 represents the 11th quarter of consecutive growth and profitability for the company.
In March Trulieve is expected to release earnings on the 23rd before the market opens. If the company's revenue trends hold true it could be a boost for TCNNF stock in the market. While Trulieve has focused its growth primarily in Florida the company has begun to expand to key markets in other states. With dispensaries in California, Massachusetts, Connecticut, and Pennsylvania it's interesting to watch how its footprint begins to develop in other states. In reality, the company could continue growing rapidly across the U.S.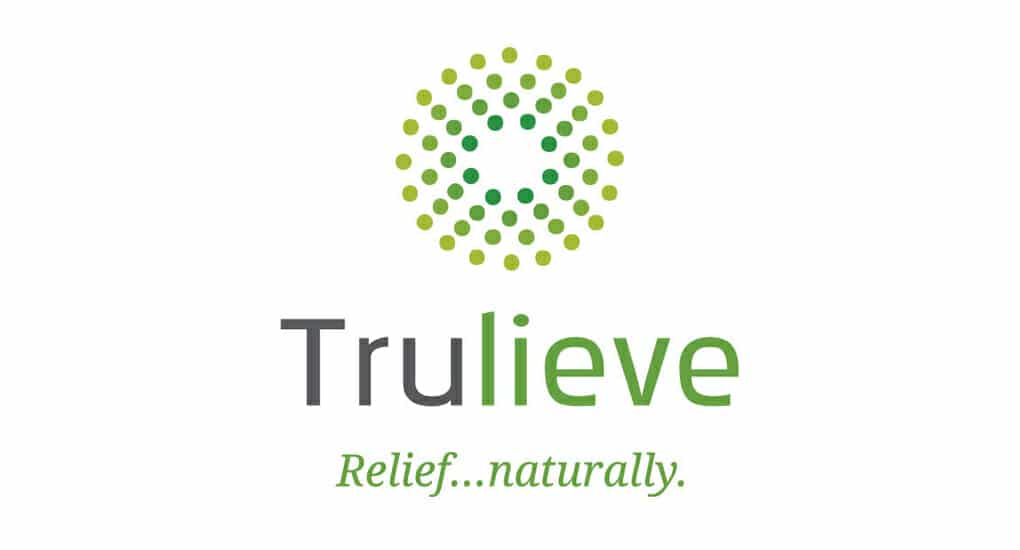 TCNNF stock is up 46.64% year-to-date with a high of $53.00 on February 10th. Currently, TCNNF stock closed the month of February trading at $46.37 and could see momentum as March progresses. According to analysts at TipRanks TCNNF stock has a 12-month forecast average price target of $59.20. In essence, this would be a 27.68% gain from current levels. With this in mind, TCNNF stock is a top marijuana stock to watch as trading March begins.
[Read More] Best Cannabis Stocks Under $2? Marijuana Penny Stocks Heading Into March
TerrAscend Corp.
TerrAscend Corp. is a leading cannabis operator with operations in Pennsylvania, New Jersey, California, and Canada. The company operates an award-winning chain of Apothecarium dispensaries as well as best-in-class cultivation and manufacturing facilities. TerraScend produces high-quality cannabis for both the medical and legal adult-use markets. On February 16th the company preannounced strong 2020 full-year net sales of $198 million and adjusted EBITDA of $60 million. Specifically, 4th quarter net sales of $65 million grew 28% quarter over quarter and 152% year over year. In addition, the company increased its 2021 guidance for net sales of $360-$380 million with an adjusted EBITDA of $140-$160 million.
Subsequently, this shows significant revenue growth for the company in 2021. At length, Terrascend is expanding into key growth markets for the cannabis industry. And more institutional investors are taking notice. On January 28th the company closed an oversubscribed non-brokered private placement with four large U.S. institutional investors. In detail, the company raised $176.45 million issuing 18,115,656 common shares.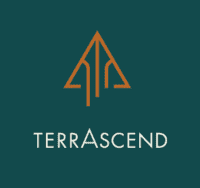 TRSSF stock is up 33.43% year-to-date with a high of $16.25 on February 22nd. Currently closing the month of February at $13.41 the stock could be at a good price to start a position. At the present time, analysts from MarketBeat Are giving TRSSF stock a consensus price target of $19.00 per share. In essence, this would be a 41.7% gain from current levels. For this reason, TRSSF stocks are possibly one of the best marijuana stocks to invest in for March.
[Read More] Will Cannabis Business Start Paying The IRS Online?
---
MAPH Enterprises, LLC | (305) 414-0128 | 1501 Venera Ave, Coral Gables, FL 33146 | new@marijuanastocks.com