The Best Marijuana Stocks To Know About Today
Marijuana stocks could soon begin to see a rise in trading. Many cannabis companies are getting ready to report Q3 earnings. If companies can show profitability and progress it may have a positive impact for investors. When a company can show its generating revenue and work on new ventures it can lead to better trading. Which is what many want to see with the release of earnings from various cannabis companies. For some time there has been a rise of volatile trading that has resulted in a decline. During this time would have been keen to find top marijuana stocks to buy.
So that when a potential catalyst enters the market like earnings shareholders are ready to take profits. To begin investing in marijuana stocks, it is important to conduct thorough research and gain a comprehensive understanding of the cannabis industry. Familiarize yourself with the legal landscape and regulations surrounding cannabis. Set clear investment goals that align with your objectives, risk tolerance, and investment horizon.
Evaluate their financial health, management team, competitive positioning, product pipeline, and growth prospects. Diversify your portfolio by investing in a mix of marijuana stocks across various segments of the cannabis industry, which can help spread risk and capture growth opportunities. Especially when there may be a rise in the near future and being prepared for future trading can help. Below are several marijuana stocks to watch in 2023.
Marijuana Stocks For Cannabis Investing 2023
Lowell Farms Inc. (OTC:LOWLF)
Glass House Brands Inc. (OTC:GLASF)
TILT Holdings Inc. (OTC:TLLTF)
Lowell Farms Inc.
Lowell Farms Inc. engages in the cultivation, extraction, manufacturing, sale, marketing, and distribution of cannabis products to retail dispensaries in California.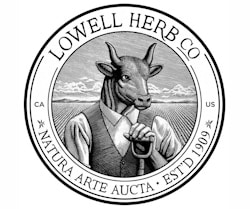 Recently the company announced it continues to unveil an all-new Lowell-infused 35's pre-roll at BottleRock Napa Valley Festival
Words From The Company
"BottleRock will truly offer the 'first taste of summer' this year, as it's the perfect destination to debut what we anticipate will become one of our most popular products," says Lowell Farms Co-Founder and Chief Executive Officer Mark Ainsworth. "From the careful selection of our premium flower to the preservation of our sauce and our unique infusion process, Lowell Infused 35s is truly the next evolution in potency and pleasure.
Glass House Brands Inc.
Glass House Brands Inc. through its subsidiaries, cultivates, manufactures, and distributes cannabis bulk flowers and trims to wholesalers in California. It also provides raw cannabis, cannabis oil, and cannabis consumer goods to third-party retail stores; and owns and operates retail cannabis stores.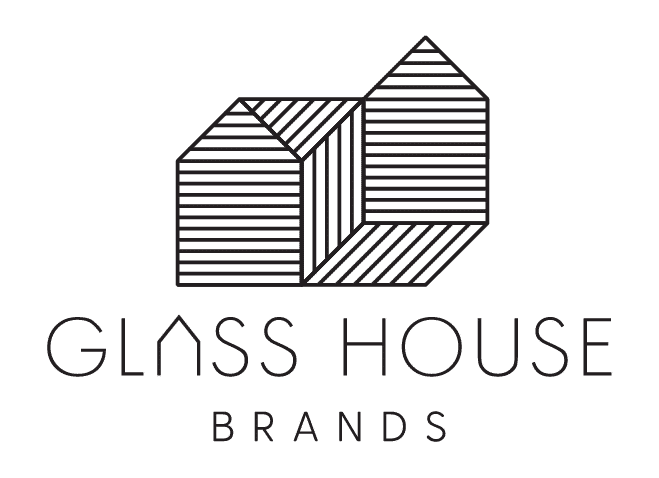 On July 13th the company announced the resignation of board member Hector De La Torre. His decision to step down is due to the time requirements. Specifically for his recent appointment as Executive Director of the Gateway Cities Council of Governments.
[Read More] 3 Marijuana Stocks For Better Cannabis Investing 2023
Words From The CEO
"On behalf of the Board and the whole team at Glass House, I would like to thank Hector for his impactful leadership during his tenure," said Kyle Kazan, Co-Founder, Chairman and CEO of Glass House. "Hector was one of the earliest vocal advocates for cannabis policy reform in California."
TILT Holdings Inc.
TILT Holdings Inc. operates in the cannabis industry in the United States, Canada, Israel, Mexico, South America, and the European Union. It operates through Cannabis, Accessories, and Other segments.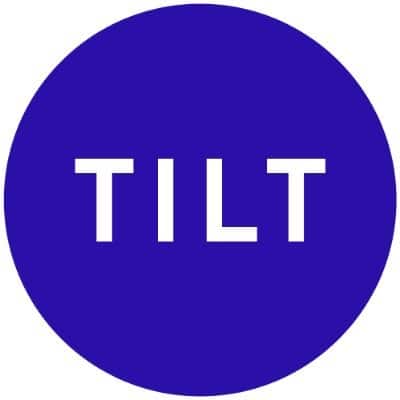 Recently the company announced its changes to the Board. D'Angela "Dia" Simms stepped down from the Company's Board of Directors (the "Board") and Arthur "Art" Smuck was appointed to the Board on June 7, 2023.
[Read More] The Top Marijuana Stocks Of The Cannabis Sector
Words From The CEO
"We'd like to thank Dia for her time and contributions while serving on the Board," said Interim Chief Executive Officer Tim Conder. Dia's need to transition off the Board at this juncture in her company's business trajectory is understandable. However, we are pleased she has agreed to serve in an ad hoc advisory role as we work to establish ourselves as the leading platform to scale cannabis brands."
---
MAPH Enterprises, LLC | (305) 414-0128 | 1501 Venera Ave, Coral Gables, FL 33146 | new@marijuanastocks.com