hve.Are You Ready To Invest In Cannabis 3 Marijuana Stock To Watch
Marijuana stock investors are always on the lookout for their next opportunity. In the cannabis industry that can be at any time with how young and volatile things are. Right now the cannabis sector is seeing the level of price fluctuation on the publicly traded side of the business. What this means is certain marijuana stocks are showing a trading pattern that is a bit more unpredictable. Nevertheless, the industry is still progressing and growing which provides hope for future investing.
With how the market looks for most publicly traded cannabis companies now is a good time to find marijuana stocks to buy. Particularly at good entry points which are occurring more often. Still no matter how low a company falls you want to have a game plan. In addition to doing your due diligence on each possible investment.
Learning about a company from its past and current ventures and financial info can help you with knowing which cannabis stocks could be better investments. The current state of the sector is with heavy volatility which makes it tough to see the consistency moment most want. But with much in the works, we could soon see a major rise in trading for the entire cannabis sector. Especially with the continued battle to enact some type of federal reform. Below are several marijuana stocks to watch for the rest of the month.
Marijuana Stock To Watch 2023
SNDL Inc. (NASDAQ:SNDL)
Village Farms International, Inc. (NASDAQ:VFF)
Organigram Holdings Inc. (NASDAQ:OGI)
SNDL Inc.
SNDL Inc. engages in the production, distribution, and sale of cannabis products in Canada. The company operates through four segments: Liquor Retail, Cannabis Retail, Cannabis Operations, and Investments. In recent news, the company announced it has extended the outside date for the closing of its strategic partnership. So SNDL Inc is with Nova Cannabis working on a venture together.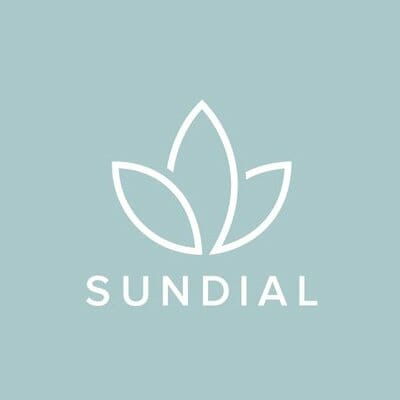 SNDL and Nova anticipate that the Transaction will close on or before July 25, 2023. Which is subject to the receipt of regulatory approvals and the amendment to certain terms of the Transaction that are mutually satisfactory to SNDL and Nova.
Words From The Company
"We have been closely collaborating with regulators and continue to progress toward completion of the Transaction," said Marcie Kiziak, Nova's Chief Executive Officer. "We are excited to further solidify Nova's leadership position in the Canadian cannabis retail market and continue to drive sustainable growth through a well-capitalized cannabis retail platform and our partnership with SNDL."
[Read More] 3 Marijuana Stocks For Cannabis Investing The Rest Of The Month
Village Farms International, Inc.
Village Farms International, Inc. together with its subsidiaries, produces, markets, and sells greenhouse-grown tomatoes, bell peppers, and cucumbers in North America. It operates through four segments: Produce, Cannabis-Canada, Cannabis-U.S., and Energy. Recently the company's subsidiary launched new BC-grown cultivars from its sun-filled greenhouse.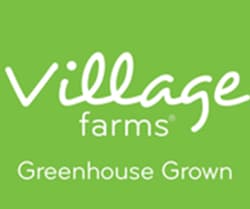 Each new cultivar features unique aromas and lineage offering a variety of flavors—from fresh herbs, fruit, and citrus to spice and gas. Consumers can expect a fresh and flavourful, potent BC bud experience from Pure Sunfarm's new dried flower products. The new signature strains will be available in convenient whole-dried flower packs and 10-pack pre-rolls.
[Read More] Unlocking Potential: The Best Ancillary Cannabis Stocks for Mid-July 2023
Organigram Holdings Inc.
Organigram Holdings Inc. through its subsidiaries, engages in the production and sale of cannabis and cannabis-derived products in Canada. Recently the company released its Q3 fiscal 2023 results.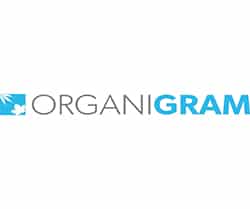 HIGHLIGHTS
Recreational net revenue was $92.5 million for the nine months ended May 31, 2023, an increase of $8.0 million over the same prior-year period
Increased sequential net revenue from Canadian recreational business by 7% vs. Q2 driven by continued success in hash and rebound in flower
Organigram regained the #3 position in May and held it through June with a 6.7% national market share1
Held the #1 position in milled flower, the #1 position in concentrates, and moved into the #2 position in gummies nationally in May 1
International sales for the first nine months of fiscal 2023 of $18.4 million exceeded the $9.5 million realized for the same prior-year period by 94%
---
MAPH Enterprises, LLC | (305) 414-0128 | 1501 Venera Ave, Coral Gables, FL 33146 | new@marijuanastocks.com