Double-Digit Gainers in the Marijuana Stock Market
The cannabis sector and top marijuana stocks are evolving and providing exciting opportunities for investors. As we approach July 2023, the market has been doing well, with some marijuana stocks posting solid gains over the last five trading days. Short-term returns in this volatile market require traders to identify high-potential stocks and execute successful trading strategies.
Marijuana stocks have renewed interest in July, with some essential companies seeing significant gains in recent trading sessions. This increase in momentum can be attributable to several things, including favorable industry news, regulatory developments, solid earnings reports, and increasing investor interest. As these stocks gain traction, traders seek opportunities to capitalize on short-term price movements.
Analyzing company fundamentals, news catalysts, and market sentiment can help investors pinpoint potential winners. In addition, looking at a stock's historical performance and how it corresponds with market patterns might provide useful information. Traders sometimes use various methods, such as day trading, swing trading, and momentum trading, to capitalize on short-term price swings. Traders can make better decisions by carefully analyzing price charts and technical indicators.
A well-defined trading plan is vital for short-term trading success. Setting defined take profit and stop loss levels before launching a trade is critical for risk management and avoiding emotional decision-making during fast-paced market swings. When determining these levels, traders should consider their risk tolerance as well as the volatility of the stock. Look at 3 top marijuana stocks that have experienced double-digit percentage gains in last week's trading.
[Read More] Unlocking Potential: The Best Ancillary Cannabis Stocks for Mid-July 2023
Green Surge: Top Marijuana Stocks with Double-Digit Gains in Recent Weeks
Ayr Wellness Inc. (OTC: AYRWF)
Leafly Holdings, Inc. (NASDAQ: LFLY)
Cresco Labs Inc. (OTC: CRLBF)
Ayr Wellness Inc.
Ayr Wellness Inc. is a well-known cannabis company in Florida. Florida is home to 60 of the company's 70 marijuana-related enterprises. In order to expand in Illinois, the company purchased Herbal Remedies Dispensaries, LLC. Adult marijuana use can potentially increase the appeal of Ayr, Massachusetts-based businesses. The company has established its sixth linked dispensary in Pennsylvania. After getting regulatory approval from Arizona, Ayr planned to begin its 86,000-square-foot processing and growing facility in December. By acquiring Levia Cannabis Infused Seltzer in 2022, the firm made a big investment in the beverage market.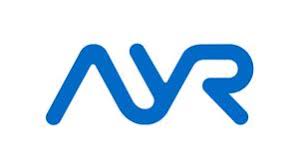 According to AYR data, revenue climbed 18% year on year to $117.7 million in the first quarter of 2023, up 3% sequentially. Furthermore, Adjusted EBITDA rose 64% year on year to $26.3 million and 9% sequentially (GAAP loss from operations rose to $21.7 million from $21.0 million in Q1/22). Since the beginning of 2023, the firm has opened seven new locations in Florida, bringing the state's total number of dispensaries to 60. The company plans to open ten more locations in 2023, bringing the total number of outlets to 70 by the end of the year.
The Company anticipates revenue and Adjusted EBITDA will grow in line with Q1 sequential growth patterns in the second quarter. AYR further reiterates its forecast for positive operating cash flow in 2023. However, due to the timing of tax payments, operating cash flow patterns will not be linear.
AYRWF Stock Performance
AYRWF stock closed on July 14th at $1.17, up 24.07% in the last month of trading. Currently, the stock has a 52-week price range of $0.5660-$5.88 and is down 2.50% year to date. According to analysts at CNN Business, AYRWF stock has a 12-month average price target of $5.53 per share. In this case, this would represent an upside of 486.34% from the last price of $0.9430.
[Read More] 3 Top Marijuana Stocks Of 2023 To Watch Right Now
Leafly Holdings, Inc.
Leafly Holdings Inc. owns and administers a platform that links users to cannabis brands and authorized merchants and provides customers with cannabis-related information. The company operates the most reliable website for locating and purchasing cannabis products from certified dealers all around the world. Over 125 million individuals use Leafly each year to explore cannabis and make online purchases from nearby businesses. Customers may make informed purchasing decisions because of the organization's considerable resources, including technology and advertising services. This helps cannabis businesses attract and keep repeat customers. Customers may now purchase cannabis directly from the company's website, owing to the online cannabis delivery service it established when it opened its doors in California in May.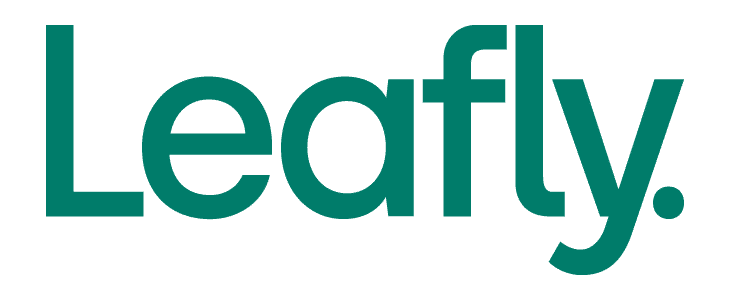 First Quarter Financial Results
Revenue was $11.2 million, down 1.5% from Q1 2022.
Gross margin was 88%, improved from 87% in Q1 2022.
Total operating expense was $14.9 million, down 14.7% from $17.4 million in Q1 2022, reflecting the impact of recently announced cost-cutting measures.
Net loss for Q1 2023 was $5.4 million. This compares to a net loss of $19.4 million in Q1 2022.
Adjusted EBITDA loss was $3.3 million, compared to adjusted EBITDA loss of $5.4 million in Q1 2022.
LFLY Stock Performance
LFLY stock closed on July 14th at $0.32.81, up 14.72%% in the past five trading days. The stock has a range of $0.265-$10.76 and is down 54.90% year to date. According to analysts at CNN Business, LFLY stock has a median price target of $2.00 per share. In this case, this would represent an upside of 611.74% from its last trading price of $0.2940.
[Read More] Top US Ancillary Cannabis Stocks: July 2023 Analysis and Investment Opportunities
Cresco Labs Inc.
Cresco Laboratories is an American cannabis vertically integrated firm. The company is currently setting the benchmark in the country for producing branded cannabis products. Across 11 states, the firm operates 63 retail stores and 20 industrial sites. The company opened sites in Palm Harbor and Lake Worth in March, increasing the total number of dispensaries in Florida to 28.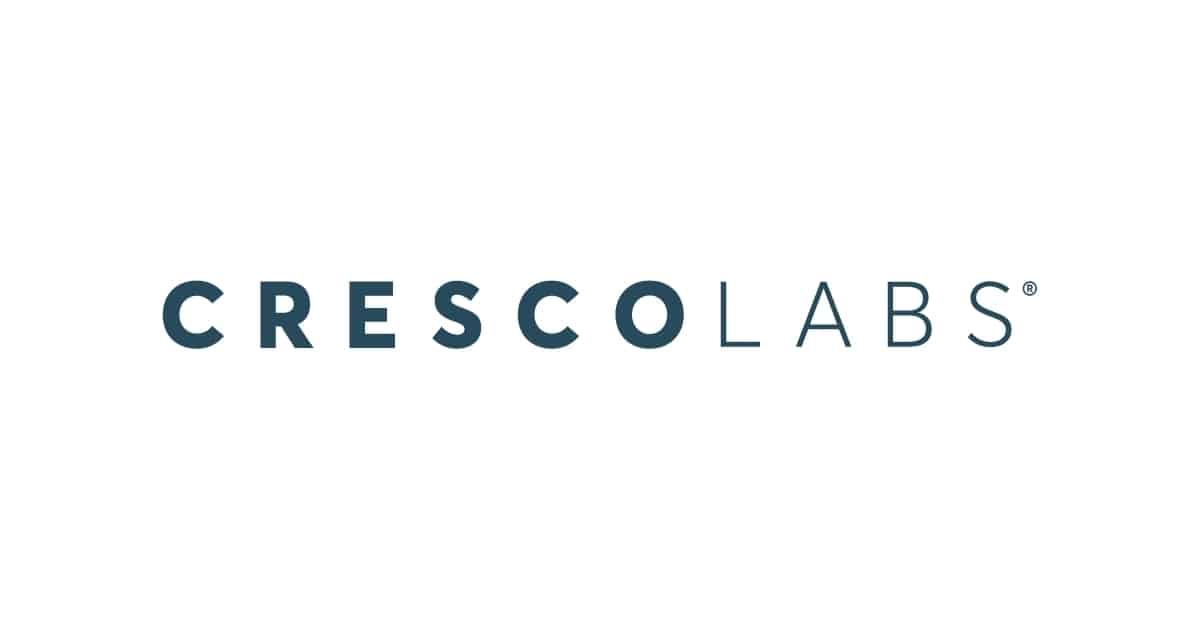 Cresco's sales were $194 million in the first quarter of 2023, a 3% decrease from the previous quarter. In addition, the number of branded equalized units increased by 32% year on year to 17.6 million. The adjusted gross profit for the company was $89 million, accounting for 46% of sales. Cresco reported a net loss of $28 million in the first quarter. Sunnyside now has 63 locations in total, with eight additional facilities in Florida and Pennsylvania. In addition, Cresco's online retail sales through the company's e-commerce platform topped $1 billion.
CRLBF Stock Performance
CRLBF shares finished on July 14th   at $1.87, up 14.02% in the last five days of trading. The stock is presently trading in a 52-week price range of $1.30-$4.45, showing 3.81 percent increase year to date. According to analysts at CNN Business, CRLBF stock has a 12-month median price target of $2.57 per share. In this case, this represents an upside of 37.33% from its last trading price of $1.87.
Discovering Growth Potential in US Cannabis Stocks
As the cannabis market grows and evolves, knowledgeable traders are closely monitoring the top marijuana stocks with upside potential in July 2023. Using short-term trading methods and technical indicators to determine to take profit and stop loss levels might assist traders in making better-educated decisions. However, it's crucial to note that short-term trading carries inherent dangers, and traders should perform thorough research and stay current on market movements to improve their chances of success in this volatile industry.
---
MAPH Enterprises, LLC | (305) 414-0128 | 1501 Venera Ave, Coral Gables, FL 33146 | new@marijuanastocks.com