3 Marijuana Stocks To Buy Mid Day
It seems that with 2023 a few days away marijuana stocks are starting to see some last-minute momentum. What better way to end the last day of 2022 than with the ability to take some profits. Over the last 2 days, marijuana stock investors seem to be getting some last trades in based on speculation. The reason for the speculation is based on the future of the cannabis industry. There is much to be seen and done in the industry that can help companies perform better in the market.
For starters, we have the push for federal cannabis reform along with various projects and business ventures. Between the progress of the overall industry and federal legislation, 2023 is set up to be a big year. That is why it was also a good tactic to find marijuana stocks to add to your portfolio. This whole year the sector showed increased volatility and inconsistent trading patterns. The advantage was when there was a volatile pull back it was a good moment to find the best marijuana stocks to buy.
Mainly due to how low the share prices became. Now some feel that a new year will bring better market action. But that will most likely depend on how things turn out for federal reform. Even if cannabis is not federally legal hopefully the US can establish a cannabis banking law. So if you are investing in legal cannabis these marijuana stocks to watch below may be for you.
Marijuana Stocks To Watch In 2023
StateHouse Holdings Inc. (OTC:STHZF)
Glass House Brands Inc. (OTC:GLASF)
Lowell Farms Inc. (OTC:LOWLF)
StateHouse Holdings Inc.
StateHouse Holdings Inc. is involved in the cultivation, processing, manufacture, distribution, and retailing of cannabis products for the adult-use and medical markets in the United States.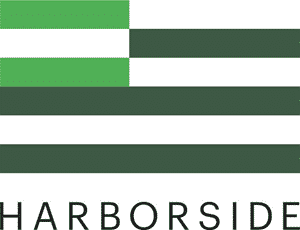 It operates 13 retail dispensaries in California and one in Oregon; and a retail dispensary in the Haight Ashbury area of San Francisco, California. Recently the company reported its Q3 2022 financial results.
Q3 2022 Highlights
Total net revenues were $30.8 million, an increase of 77% compared with $17.5 million in the three months that ended September 30, 2021 ("Q3 2021").
Gross profit before adjustments for biological assets, was $11.1 million, a 31% increase as compared to $8.4 million in gross profit realized during Q3 2021.
Retail revenues were $16.5 million, representing 53.4% of total sales in Q3 2022, an increase of $7.3 million compared to Q3 2021.
Q3 2022 cultivation yields in the Company's Salinas facility were up 150% over Q3 2021 due to improved practices, while cost per pound declined 56% over the same time period. Year-to-date yields are up 99% over YTD 2021 with a 40% reduction in cost per pound.
Glass House Brands Inc.
Glass House Brands Inc. cultivates, manufactures, retails, and distributes raw cannabis, cannabis oil, and cannabis consumer goods to wholesalers and consumer packaged goods retail stores. In the last several weeks the company announced it has expanded its retail presence with a new farmacy dispensary in Isla Vista.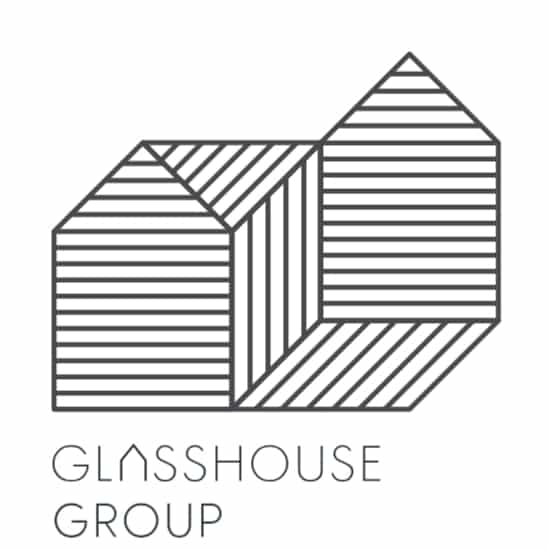 Farmacy Isla Vista is in a prime location and in a single license market, just blocks from UC Santa Barbara The store is Glass House's 8th Dispensary, up from 3 at the beginning of 2022.
Words From The Company
"Our newest Farmacy store exemplifies our strategy of focusing on exceptional real estate and delivering a superior customer experience," said Kyle Kazan, Co-Founder, Chairman and CEO of Glass House Brands."
Lowell Farms Inc.
Lowell Farms Inc. engages in the cultivation, extraction, manufacturing, sale, marketing, and distribution of cannabis products to retail dispensaries in California. Over the last week, the company has made several updates. First Lowell Farms released its unaudited third-quarter 2022 financial results.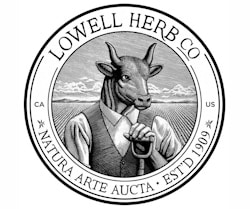 Following this news, the company's chairman George Allen will speak at the Cannavest West conference in Las Vegas. The Chairman will discuss opportunities and strategies for brands expanding beyond California. Particularly in newly legalized state markets.
Key Mentions And Q3 2022 Highlights
Revenue generated for the three months ended September 30, 2022, was $8.7 million; a decrease of 34% sequentially and down 31% from the third quarter of 2021.
The company changed the accounting for slotting fees paid to retail partners during the quarter. Previously, these fees had been booked as sales & marketing expenses and are now being treated as a deduction from revenues. The change in the accounting resulted in a $0.7m reduction in Q3 revenues, $0.4m of which was related to prior periods.
Lowell brand revenues remain strong increasing to 82% of CPG revenues compared to 66% in the prior quarter.
CPG revenue declined 18% sequentially and 31% from the prior year inclusive of the adverse impact on Q3 revenues resulting from the accounting treatment referenced above.
---
MAPH Enterprises, LLC | (305) 414-0128 | 1501 Venera Ave, Coral Gables, FL 33146 | new@marijuanastocks.com