Pot stocks are heavily dominated by the companies at the top of the industry. These companies are working to create a market that is built upon a foundation of growth. With so many marijuana stocks to watch, it can at times be difficult to deduce where the most value is hiding. This, however, becomes much easier the more information one is able to gather. With the utmost research and information at hand, it seems as though it becomes much easier to avoid the rampant price swings that occur in the industry.
Research also seems to be what separates the pro investors from those operating at the amateur level. For this reason, finding the right information can be an extremely daunting task, but it is made easier with a high level of commitment to the industry. As we continue to watch the cannabis industry change, we can see that the future is heavily in line with what people would like to see. Only time will tell how well the predictions can match up with the expectations and the reality of the market.
A Multi-State Pot Stock Operator
SOL Global Investments Corp. (SOL Stock Report) (SOLCF Stock Report) is an international investment company working with cannabis and cannabis-related businesses in the U.S. and the emerging hemp and CBD marketplace. The company has been moving into the European market as it presents a new and shifting opportunity for them to delve into. Additionally, the company is currently partnered with the University of Miami for a large research and development program. The company remains one of the key pot stocks to watch.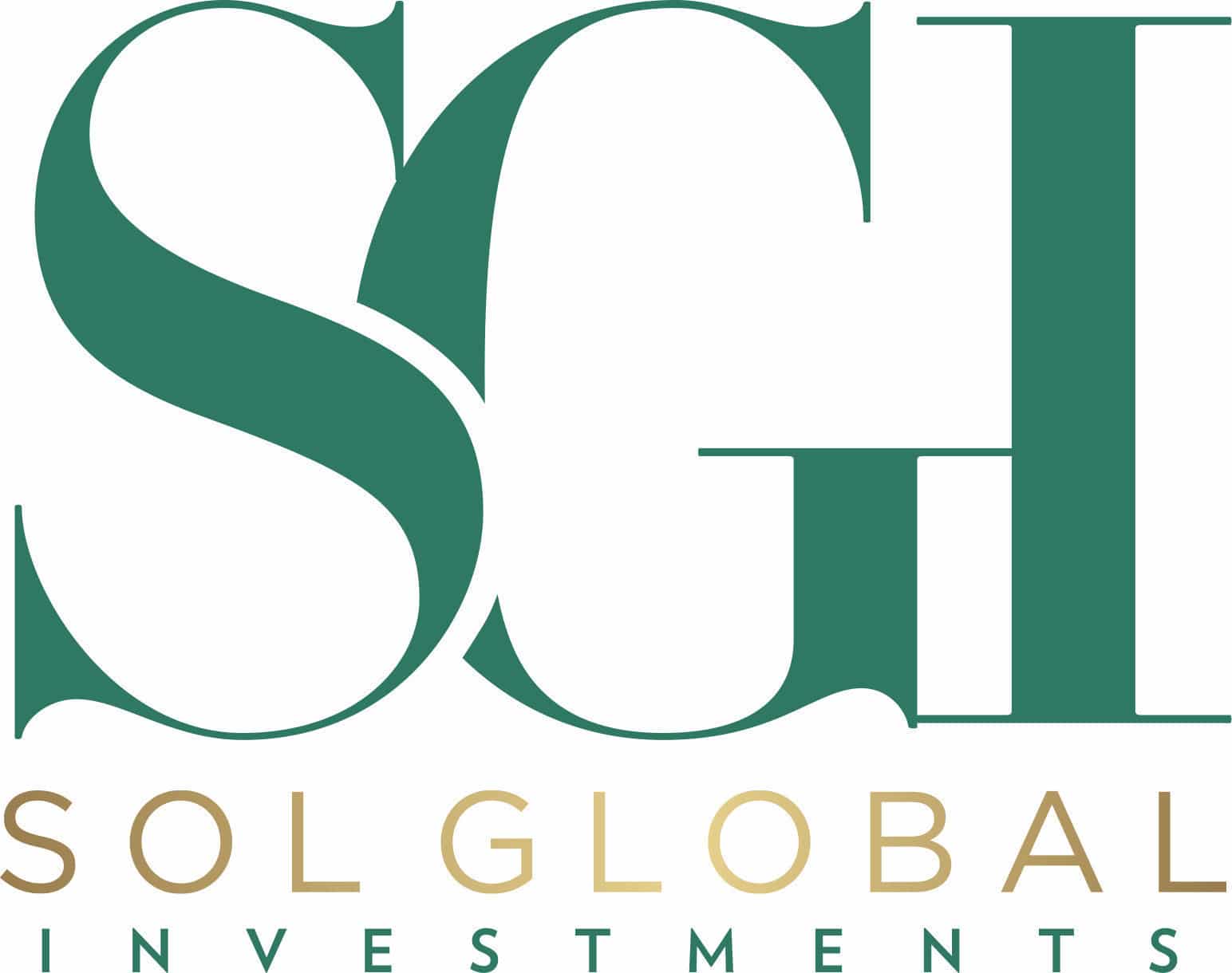 Recently, the company announced that they have completed their newest round of financing which involves a $50,000,000 private placement known as debenture units. With these proceeds, the company can continue to build out its business with new working capital. Additionally, they will also be able to move deeper into the hemp market as they will now have the funds to do so. The company has also stated that they have heavy plans to continue building out their hemp strategy thought partnerships and strategic investments across the industry. The issuance of debenture units is another great way that the company is moving toward the future of the industry.
A Big Pot Stock Worth Watching
Aurora Cannabis (ACB Stock Report) is considered to be one of the largest marijuana stocks in the market. The company has shown some poor performance in the past few months, but this is shadowed by its ultimate future potential in the coming years. The company has shown revenue of around $100 million which is quite substantial moving forward.


This also represents a 50% gain from their last quarter. This growth is one of the main reasons that the company has seen so many investors watching them in the past few months. As they continue toward the future, the company remains one of the most prominent pot stocks to watch throughout the industry.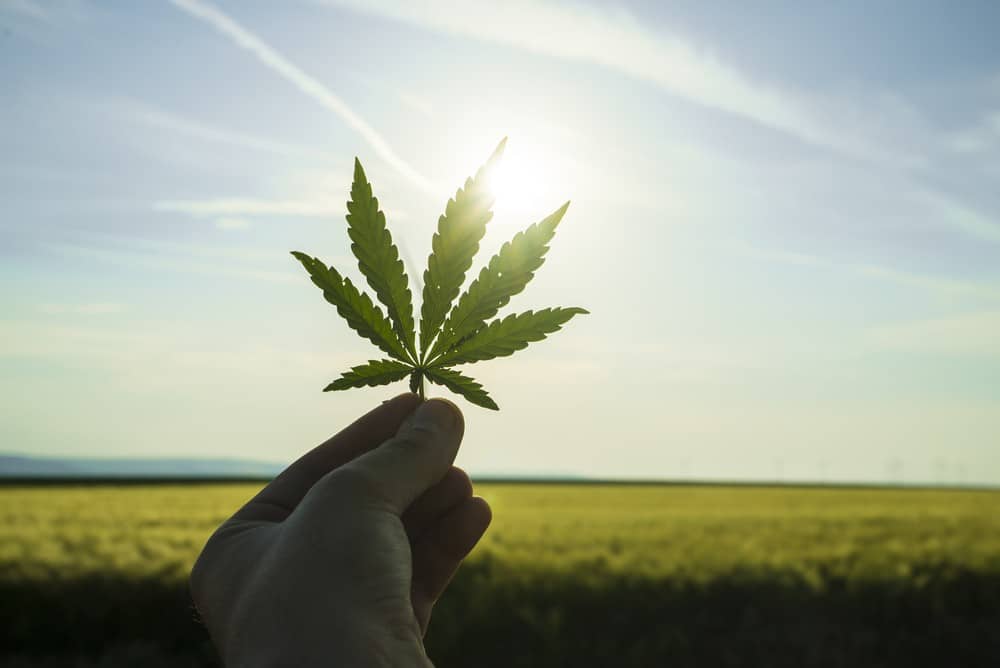 Pursuant to an agreement between an affiliate of MAPH Enterprises, LLC (owners of MarijuanaStocks.com), Midam Ventures LLC and AMWPR INC., Midam is being paid $105,000 for coverage on SOL Global Investments Corp, for a period from August 1, 2019 to November 1, 2019. As of July 25, 2019, we have been paid $50,000.  We may buy or sell additional shares of (CSE: SOL) (OTC: SOLCF) in the open market at any time, including before, during or after the Website and Information, to provide public dissemination of favorable Information about SOL Global Investments Corp. (CSE: SOL) (OTC: SOLCF). For Full Disclaimer Click Here
---
MAPH Enterprises, LLC | (305) 414-0128 | 1501 Venera Ave, Coral Gables, FL 33146 | new@marijuanastocks.com