November has already shown itself to be quite a month of potential for pot stocks. Many of the most popular companies in the cannabis industry have seen massive gains in only the past few weeks. This has resulted in marijuana stocks becoming popular once again. After a few months of rampant selloffs, many believe that we are once again on the way to positive forward momentum.
This, of course, is still highly speculative but it does remain to show that marijuana stocks have a lot of potential moving forward. Only time will tell how well the industry can do amidst the challenges that lay ahead of it. For now, it seems as though many companies are looking up, and are on the way to meeting their future projections as we dive into the next few months. The hopes are high that we can continue to see growth moving forward in the industry.
A Big Play for CBD
AgraFlora Organics (AGRA Stock Report) (AGFAF Stock Report) is widely considered to be one of the leaders as a growth-oriented and diversified company working out of the international pot stock market. The company currently owns and operates an indoor cultivation facility based out of London, ON. Additionally, they are a joint venture partner with Propagation Services Canada for a large scale of 2.2 million square foot greenhouse complex based out of Delta, BC.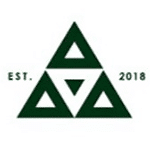 The company has stated that they are currently working on retrofitting a 50,000 square foot facility that will be used for the manufacturing of edibles in Winnipeg, MA. With this, they have managed to produce a very consistent and successful track record of increasing shareholder value. The company has stated that they are still actively pursuing other opportunities in the cannabis market for the future.
Recently, the company announced that their pharmaceutical grade dispensing technology for cannabinoids will be added to their product suite that spans over 17,000 locations throughout North America. This is quite a big deal as it is a truly one of a kind technology. With over five years and $30 million spent on it, the new dispensing cap could potentially become the standard for CBD and THC related beverages. The bottle cap also substantially increases shelf life as well as ensuring product potency and freshness. The hopes are that this tech can begin to be adopted by the greater pot stock market.
An Alternative Pot Stock Play
Scotts Miracle-Gro (SMG Stock Report) is one of the leading ancillary pot stocks that people tend to look at in the industry. The company has made its business off of producing gardening supplies. In the past few years, they have begun to delve into the cannabis market by offering those who wish to grow the substance, the tools to do so.


The company has a large subsidiary known as Hawthorne Gardening which is specifically aimed at producing supplies for the hydroponic method of growing cannabis. With this, they have been able to show consistent profitability and gains for their shareholders. The company remains one of the key marijuana stocks to watch moving forward.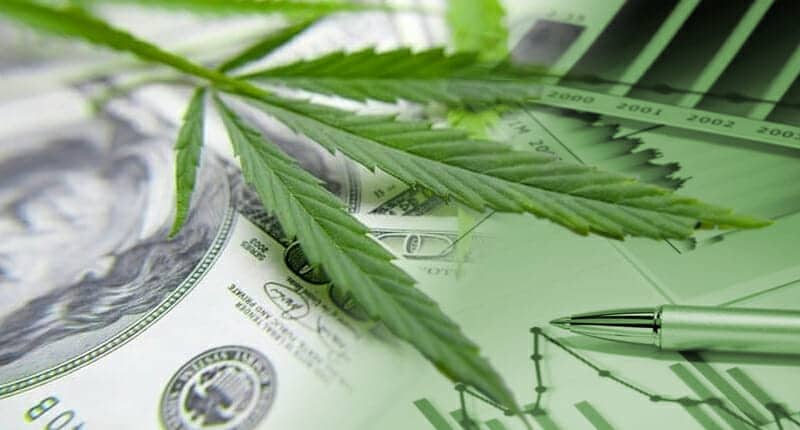 Pursuant to an agreement between an affiliate of MAPH Enterprises, LLC (owners of MarijuanaStocks.com), Midam Ventures LLC and Agraflora Organics International Inc. (CSE: AGRA) (OTC: AGFAF), Midam is being paid $25,000 per month by Agraflora Organics International Inc. (CSE: AGRA) (OTC: AGFAF) for 6 months during a period of coverage from May 6, 2019 to November 6, 2019. We may buy or sell additional shares of (CSE: AGRA) (OTC: AGFAF) in the open market at any time, including before, during or after the Website and Information, to provide public dissemination of favorable Information about Agraflora Organics International Inc. (CSE: AGRA) (OTC: AGFAF). For Full Disclaimer Click Here 
---
MAPH Enterprises, LLC | (305) 414-0128 | 1501 Venera Ave, Coral Gables, FL 33146 | new@marijuanastocks.com