The pot stock market has definitely seen some better days than those we have seen in the past few months. With so many pot stocks to watch, those with the most value can be difficult to find at times. One of the great things about pot stocks is that the market is still very much in its infant stages. This means that there is a lot of room left to grow as so many projections have shown.
Some studies have shown that the marijuana stock market could see as much as triple-digit billions within the next ten years in terms of revenue. While this could be high, even if we were to hit half of that amount, it would still be quite substantial. All in all, it seems as though with the way the pot stock market is going in the present day, things should be looking up into the near future. Only time will tell how well marijuana stocks can do amidst fervent competition and the ever-shifting market overall.
A Diversified Pot Stock Worth Watching
AgraFlora Organics (AGRA Stock Report) (AGFAF Stock Report) is one of the leading growth-oriented and diversified pot stocks working out of the international industry. The company owns an indoor cultivation operation based out of London, ON. In addition to this, they are a joint venture partner with Propagation Services Canada for a 2.2 milling square foot greenhouse facility based in Delta, BC. The company has stated that they are currently working on rebuilding an over 50,000 square foot facility for the manufacturing of edibles in Winnipeg, MA. The company has continuously illustrated their competence in producing shareholder value, which is just another reason why they remain a key marijuana stock to watch.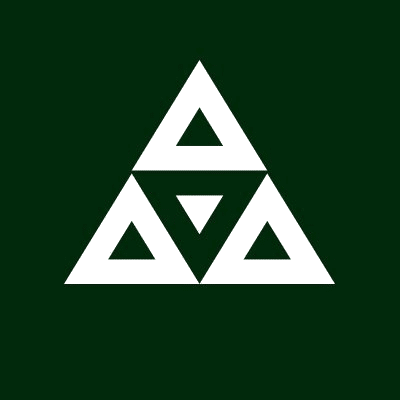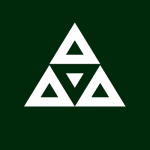 Recently, the company announced that their newest pharmaceutical-grade cannabinoid dispensing technology, will soon be available for over 17,000 points of distribution. The company has been working on the patented sealed dispensing technology for quite some time, and this represents the culmination of that effort. With around $30 million in research expenditures, the company could soon be able to completely revolutionize the emerging cannabis-infused beverage market. With only a small amount of competition in this side of the industry, they look like they could continue to be one of the leading pot stocks to watch moving into the near future.
An Ancillary Pot Stock Worth Watching
KushCo Holdings (KSHB Stock Report) is considered to be one of the leaders in the ancillary market on pot stocks. The company has shown that they have a high ability to produce cannabis packaging and marketing solutions for a wide variety of pot stocks around the industry.

The company has seen a large amount of their value be lost in the past few months due to the massive vaping epidemic that saw so many marijuana stocks do the same. Regardless, they have managed to show that they are working on building out a brighter future for themselves. The hopes are that they can continue to succeed in the future of the pot stock market.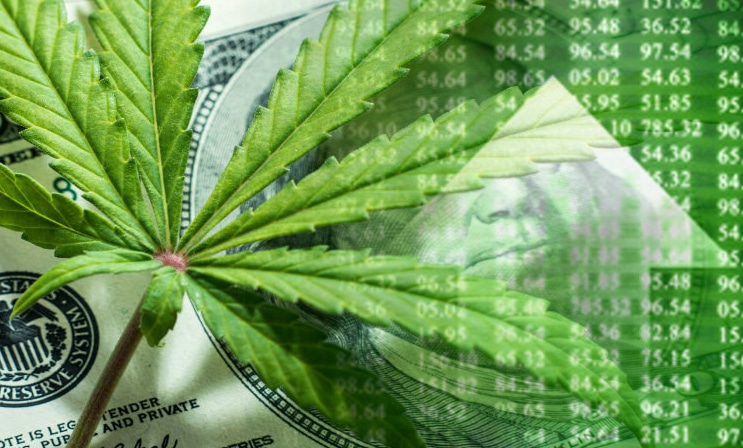 Pursuant to an agreement between an affiliate of MAPH Enterprises, LLC (owners of MarijuanaStocks.com), Midam Ventures LLC and Agraflora Organics International Inc. (CSE: AGRA) (OTC: AGFAF), Midam is being paid $25,000 per month by Agraflora Organics International Inc. (CSE: AGRA) (OTC: AGFAF) for 6 months during a period of coverage from May 6, 2019 to November 6, 2019. We may buy or sell additional shares of (CSE: AGRA) (OTC: AGFAF) in the open market at any time, including before, during or after the Website and Information, to provide public dissemination of favorable Information about Agraflora Organics International Inc. (CSE: AGRA) (OTC: AGFAF). For Full Disclaimer Click Here 
---
MAPH Enterprises, LLC | (305) 414-0128 | 1501 Venera Ave, Coral Gables, FL 33146 | new@marijuanastocks.com