Top Marijuana Stocks To Know Now In 2023
A fair amount of marijuana stocks have started 2023 with some solid upward momentum. This recent push has allowed those who found good marijuana stocks to buy back in 2022 a chance to take some profits. Now with a good push to start the new year, there is a lot of anticaption for what the future holds. In 2023 we will possibly see federal reform financial passed. Right now there is legislation in the works to make cannabis banking legal. As well as legislation to end cannabis prohibition in the United States.
Also, various cannabis companies are working on different projects and products some of which have hit certain markets. All of the above hold value in being a reason to see the sector have better overall trading consistency. This past year marijuana stocks faced a high level of volatile trading. The volatility made it tough for some to take profits or even find hope in investing in marijuana stocks. Still, the cannabis industry is still young and developing as time goes on more changes will occur.
The idea for investors is as things begin to change it will happen for the better ultimately helping how most marijuana stocks perform. So if you are looking for marijuana stocks to add to your portfolio make sure you do thorough due diligence. By having an understanding of the sector and how each company trades that insight can be an edge to seeing stronger returns. The companies below are several marijuana stocks to watch this year.
Marijuana Stocks For Your 2023 Watchlist
StateHouse Holdings Inc. (OTC:STHZF)
Glass House Brands Inc. (OTC:GLASF)
Lowell Farms Inc. (OTC:LOWLF)
StateHouse Holdings Inc.
StateHouse Holdings Inc. is involved in the cultivation, processing, manufacture, distribution, and retailing of cannabis products for the adult-use and medical markets in the United States. The company recently announced a change in its board of directors and senior management.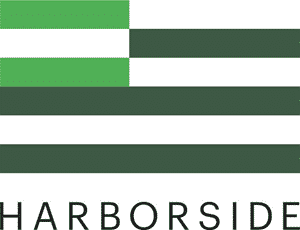 Tom DiGiovanni, Chief Financial Officer, will step down from his role with the Company. This occurred after the end of 2022. Kavi Bhai, formerly Vice-President of Financial Planning and Analysis, has been appointed to the role of Chief Financial Officer. In addition, Tiffany Liff has resigned from the Company's Board of Directors.
Words From The Company
"StateHouse is fortunate to have already had a person of Kavi's caliber on our team who has proved himself with his work ethic, intelligence, financial and industry knowledge, and cultural fit. He has been working closely with Tom and we anticipate a smooth transition," said Ed Schmults, Chief Executive Officer of StateHouse."
[Read More] Looking For Top Marijuana Stocks For 2023? 3 Under $2 To Watch
Glass House Brands Inc.
Glass House Brands Inc. cultivates, manufactures, retails, and distributes raw cannabis, cannabis oil, and cannabis consumer goods to wholesalers and consumer packaged goods retail stores. On January 5th the company announced it will attend the 25th Annual ICR Conference.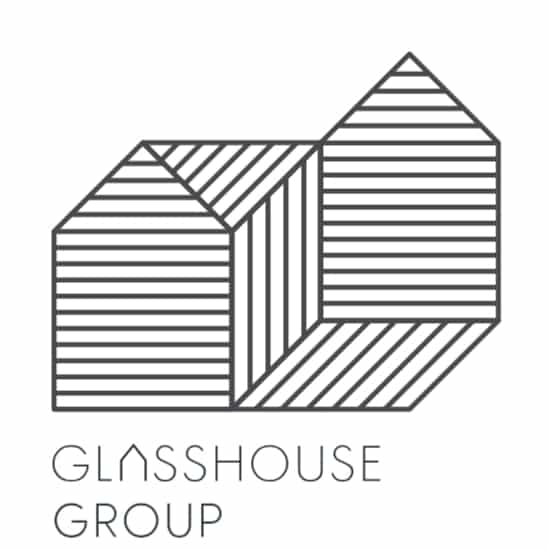 The reason for this is to announce preliminary Q4 2022 financial results. Additionally, Glass House announced preliminary financial results for its fourth quarter ending December 31, 2022. Co-Founder, Chairman, and Chief Executive Officer, Kyle Kazan, Co-Founder, and President will participate in the 25th Annual ICR Conference. Along with Graham Farrar and Chief Financial Officer, Mark Vendetti.
Lowell Farms Inc.
Lowell Farms Inc. engages in the cultivation, extraction, manufacturing, sale, marketing, and distribution of cannabis products to retail dispensaries in California. Earlier in the week the company announced it is bringing the award-winning Lowell smokes to Arizona dispensaries.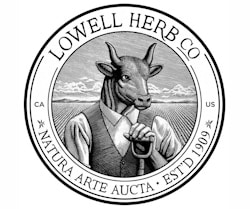 The California cannabis leader continues multi-state expansion with the launch in Arizona in early 2023. Lowell Smokes brand has partnered with cannabis operator The Pharm, LLC to launch multiple products in 2023.
[Read More] The Best Marijuana Stocks To Start 2023
Words From The Chairman Of The Board
"Arizona was the fastest state in the nation to begin retail cannabis sales after recreational use was legalized in 2020, and that speaks to the demand for quality products and celebrated brand for which Lowell Farms is known," says Lowell Farms Inc. Chairman of the Board George Allen.
---
MAPH Enterprises, LLC | (305) 414-0128 | 1501 Venera Ave, Coral Gables, FL 33146 | new@marijuanastocks.com