2 Marijuana Stocks Watch All Year Long
A new year brings a new opportunity for marijuana stock investors. In 2023 there is a lot to see that can push the sector forward even more. Companies back in 2022 have made many changes that could bring in some good trading momentum. For example, some companies have restructured their staff and board members. As well as partner up with other cannabis companies and create new cannabis products. Much of which was set up in 2022 will be ready for market this year. With this progress, the idea is to more progress and better all-around trading.
Also, this year will more states vote on whether they will legalize cannabis. Right now cannabis is still federally illegal but states have the power to establish their own markets. When a new state goes legal this allows for new and existing companies to come in and set up shop. Mainly the multi-state operators are the ones who come in first along with some ancillary companies.
The overall progression is what has the ability to bring in better trading consistency for marijuana stocks. Although there was a high amount of volatile trading this year has the potential to change all that. Hopefully, that is the path of 2023 for marijuana stocks. So if you are looking to invest in cannabis below are several marijuana stocks to watch in 2023.
Marijuana Stocks To Watch 2023
TerrAscend Corp. (OTC:TRSSF)
Cresco Labs Inc. (OTC:CRLBF)
Trulieve Cannabis Corp. (OTC:TCNNF)
TerrAscend Corp.
TerrAscend Corp. cultivates, processes, and sells medical and adult-use cannabis in Canada and the United States. It produces and distributes hemp-derived wellness products to retail locations. Plus manufactures cannabis-infused artisan edibles.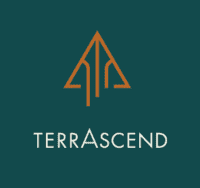 The company also operates three retail dispensaries under the Apothecarium brand name in California and Pennsylvania. On December 21st the company released an amendment news release. The news is TerrAscend announced an amendment to the Pennsylvania credit agreement.
Trulieve Cannabis Corp.
Trulieve Cannabis Corp. together with its subsidiaries operates as a medical cannabis company. It cultivates and produces products in-house and distributes its products to Trulieve branded stores (dispensaries) in Florida, as well as through home delivery. Back on December 22nd, the company announced the closing of $18.9 million in financing.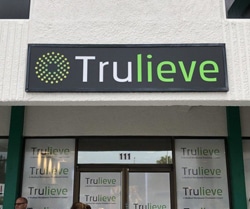 Trulieve will pay interest at a fixed rate of 7.3% for the first five years of the ten-year loan. After five years, the rate resets at five-year Treasury plus 3.5% for the remainder of the loan. The Company may prepay the loan with cash from operations with no prepayment penalties at any time. The Company intends to use the net loan proceeds for general corporate purposes.
[Read More] 3 Marijuana Stocks To Know About In 2023
Words From The CEO
"We are pleased to announce our second non-dilutive financing this month," said Trulieve Chief Executive Officer, Kim Rivers. "This financing at attractive terms further bolsters our cash position as we enter 2023."
Cresco Labs Inc.
Cresco Labs Inc. together with its subsidiaries cultivates, manufactures, and sells retail and medical cannabis products in the United States.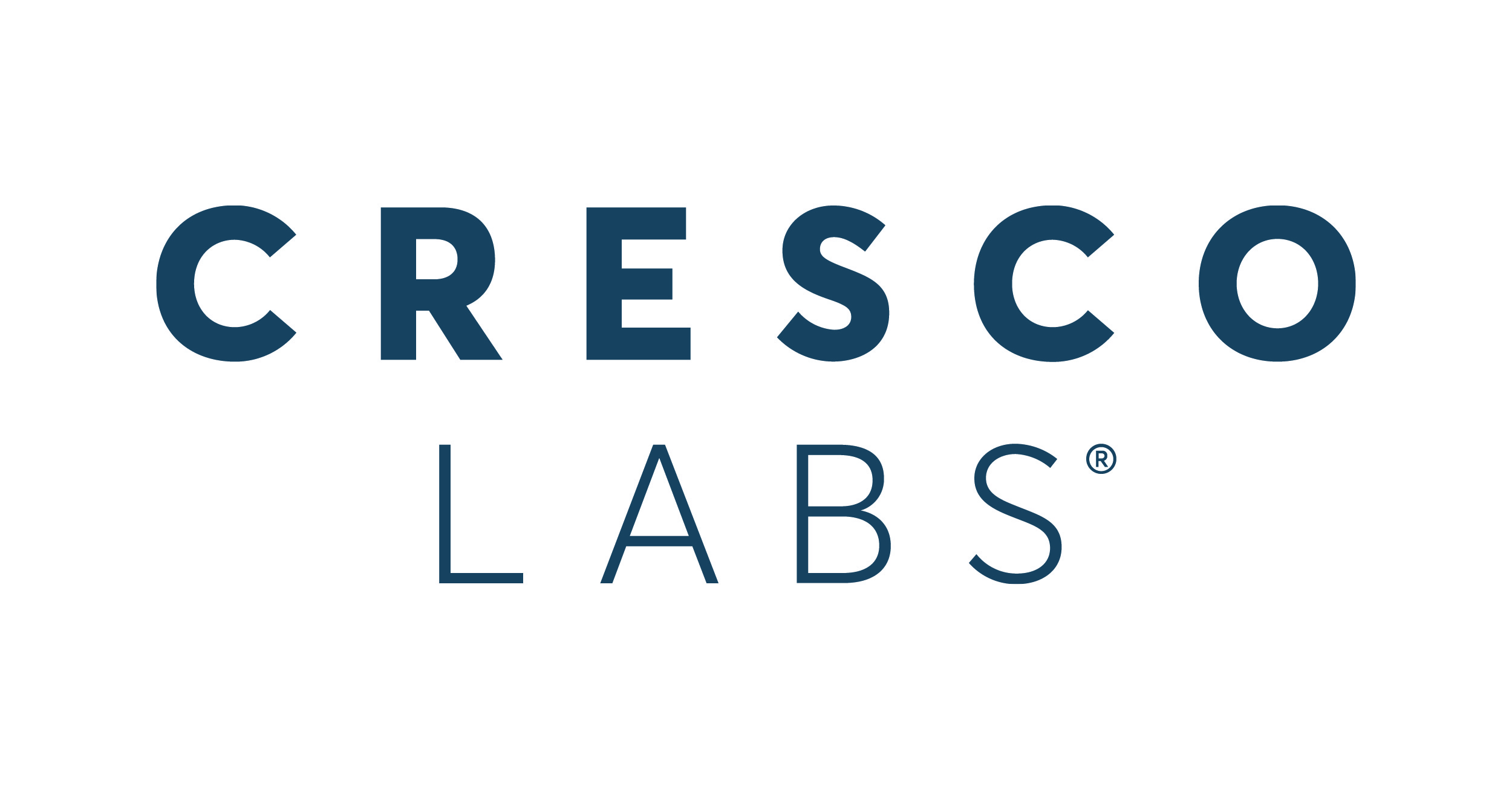 During the first week of December, the company announced the expansion of its retail presence in Orlando, Florida.
[Read More] Looking For Top Marijuana Stocks For 2023? 3 In The Global Cannabis Market
Words From The Company
"As we see one of the country's largest medical programs continue to expand to nearly 770,000 qualified patients, we're focused on growing our retail footprint in Florida to bring greater access to our branded products," said Charlie Bachtell, CEO, and Co-founder of Cresco Labs.
---
MAPH Enterprises, LLC | (305) 414-0128 | 1501 Venera Ave, Coral Gables, FL 33146 | new@marijuanastocks.com