3 Of The Best Marijuana For Cannabis Investing
It is important to note that investing in the cannabis industry can be highly volatile and speculative. Being prepared to bear the risks and potential losses associated with such investments as marijuana stocks. The best way to give yourself the best odds of making money is to research. When you can learn about various cannabis stocks and how progressive they are in and out of the market.
Learning things like whether are they profitable and what new business deals are being worked to name a few. Often in a down market the companies that show stronger progress as a business see quicker recoveries. Although the bulk of the cannabis sector still lacks consistent momentum there are still windows of time to invest. For example, the sector is quite volatile so when a pullback happens this would be the chance to find top marijuana stocks to buy.
Preparing for the future is best when you can take up a position at a low entry point. The cheaper you can buy shares the better return you will see when the time comes. Just make sure you take your time and build a strategy that can adapt to any changes in the market. Marijuana stocks trade with an unpredictable pattern which is why you need to be diligent when looking when investing. The companies mentioned below are some of the best marijuana stocks to watch in 2023.
Marijuana Stocks To Buy In 2023?
Charlotte's Web Holdings, Inc. (OTC:CWBHF)
Fire & Flower Holdings Corp. (OTC:FFLWF)
Red White & Bloom Brands Inc. (OTC:RWBYF)
Charlotte's Web Holdings, Inc.
Charlotte's Web Holdings, Inc. is involved in the farming, manufacture, marketing, and sale of hemp-derived cannabidiol (CBD) wellness products. On April 18th the company announced its excitement for its new botanical lifestyle brand, ReCreate™.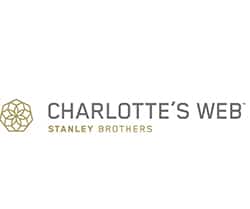 Words From The Company
"ReCreate by Charlotte's Web™ initially launching for sports and fitness represents the first step in its expansion into lifestyle cultural verticals," said Jacques Tortoroli, CEO."
[Read More] Marijuana Stocks To Buy And Watch 2023?
Fire & Flower Holdings Corp.
Fire & Flower Holdings Corp. operates as an independent cannabis retailer in Canada and the United States. It sells and distributes cannabis products and accessories to the adult-use market. In recent news, the company announced it has entered a master licensing agreement with Alimentation Couche-Tard.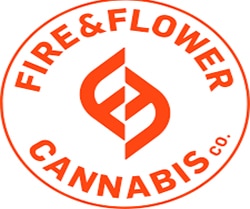 Benefits of the Master Licensing Agreement
Leverages Couche-Tard real estate footprint and resources to develop licensee stores.
Gives Fire & Flower the opportunity to expand its system sales, brand presence and the Hifyre™ digital retail platform in Canada and, through the exclusive right of first opportunity, to participate alongside Couche-Tard in a potential expansion to additional legal cannabis markets outside of Canada.
Expands reach of the Spark Perks™ membership program and industry-first Spark Marketplace App.
[Read More] 3 Marijuana Stocks You Should Know In 2023
Red White & Bloom Brands Inc.
Red White & Bloom Brands Inc. engages in the cultivation and retail of cannabis products. Primarily in Michigan, California, Florida, and Oklahoma. The company is headquartered in Vancouver, Canada. On March 16th the company announced the appointment of Edoardo Mattei as CFO and corporate secretary.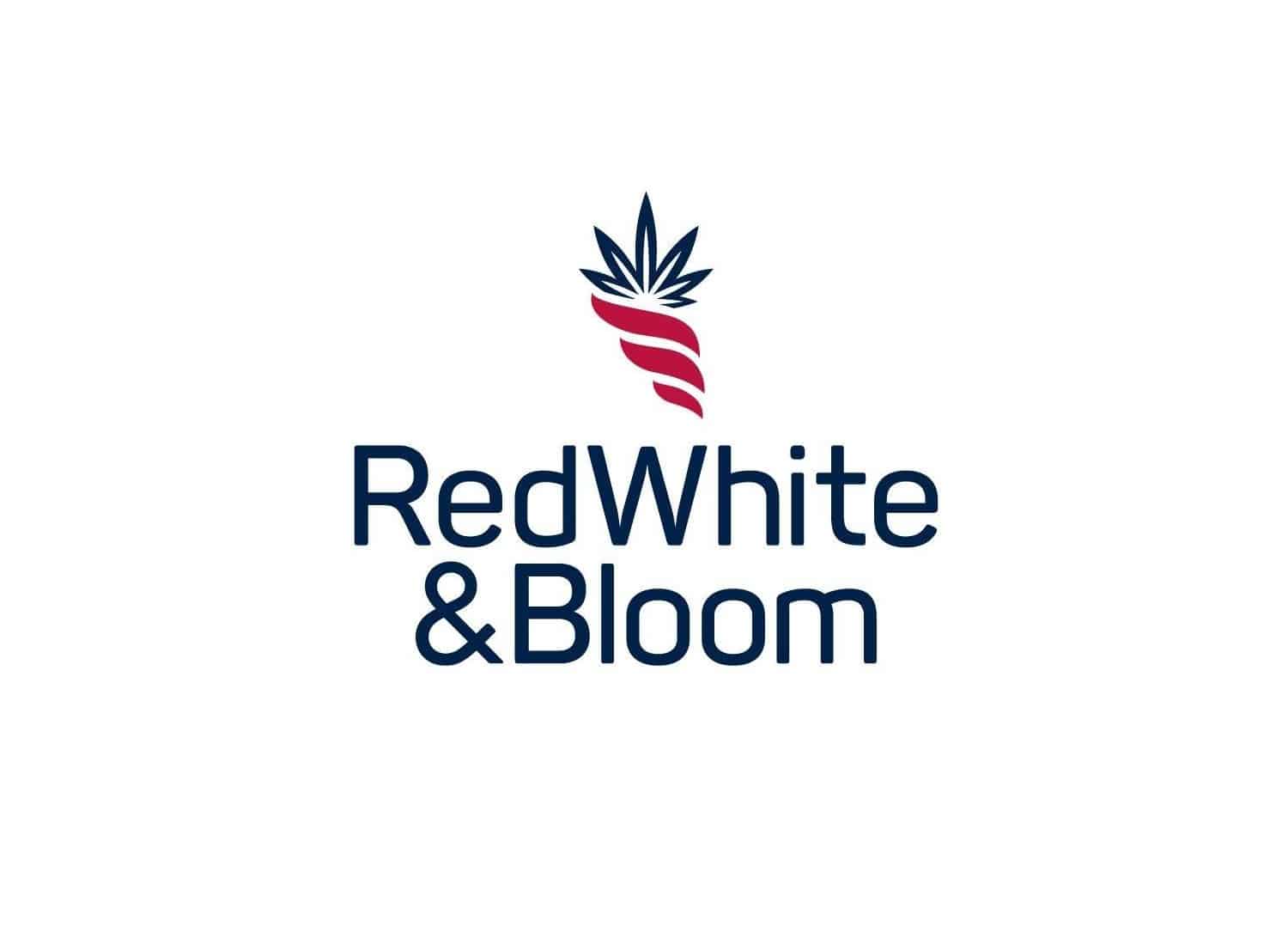 Effective March 15, 2023, subject to the aforementioned regulatory approval, Eddie will assume the role of Chief Financial Officer. As well he will also be appointed the Company's Corporate Secretary. Eddie will be based at the Company's headquarters in Toronto, Ontario.
Words From The President of RWB
"We are proud to welcome Eddie to our management team as our new CFO," said Colby De Zen, President of RWB. "His practical financial and operational experience will be invaluable to the Company as we continue to grow and expand our business and optimize the day-to-day operations of the Company."
---
MAPH Enterprises, LLC | (305) 414-0128 | 1501 Venera Ave, Coral Gables, FL 33146 | new@marijuanastocks.com