Winter could be the potential turning point for the marijuana stock market. With a few years behind us in the industry thus far, it seems as though the more time that passes, the more pot stocks there are to watch. These pot stocks have helped to completely transform the industry from one of relative infancy to one of the most promising markets of the current day. With so much going on the pot stock market, it can be difficult at times to find out which pot stocks to watch and which to let fall by the side.
This is made much easier by the amount of research that one is willing to put in. With ample research, surprises like price action can become less of a surprise, and more of an expectation. As with any investor market, finding out which pot stocks to watch requires a lot of attention and education. But that's why you're here right? These pot stocks are helping to define the future of the market and what it could look like as we near the next few years. The hopes are high that these pot stocks to watch can remain just that as we continue to traverse the coming months in the pot stock market.
An Alternative Pot Stock Worth Watching
Roadman Investments Corp. (RMANF Stock Report) (LITT Stock Report) is a Canadian venture capital and advisory firm working to create innovation and drive growth within the varied portfolio of holdings they hold. The company has also been working to up the amount of value that they offer their shareholders. The company has stated that they invest in a large number of different areas including products, breakthrough devices, treatments, and the health supplement market. With such a broad reach, they remain a key pot stock to watch.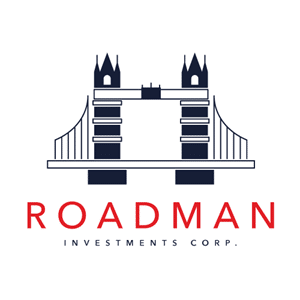 The company recently announced that they have entered into an advisory agreement with Canadian Alternative Medicine Incubator, AltMed Capital Corp. Under the agreement, the two will be able to work on producing new drugs once approved. The latter works in the development of standard operating procedures for drug discovery, as well as intellectual property formation and more. The goal with the partnership is to produce new, groundbreaking drugs that can innovate the current state of the market.
A Play for a Dispensary Operator Pot Stock
Curaleaf Holdings (CURLF Stock Report) is considered to be one of the leading dispensary operators. The company is widely regarded as a vertically integrated owner of retail stores. The company has stated that once they finish their accusation of Grassroots, they will have access to as many as 131 retail locations in 19 states within the U.S.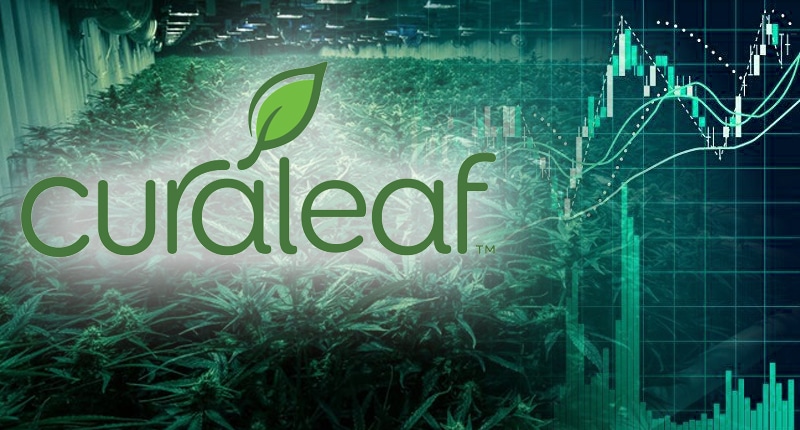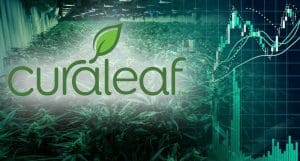 While we are waiting to see where this goes into the near future, it seems like there is a lot of potential on the table for Curaleaf Holdings. Only time will tell how well they can do amidst fervent competition and a shifting marijuana stock market overall.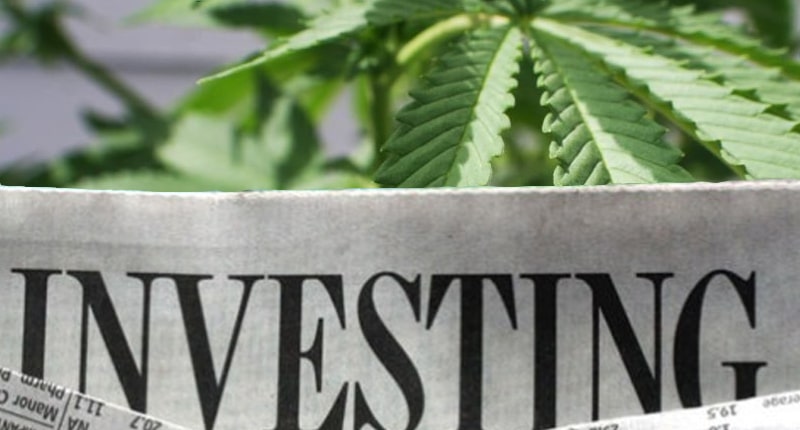 Pursuant to an agreement between an affiliate of MAPH Enterprises, LLC (owners of MarijuanaStocks.com), Midam Ventures LLC and Roadman Investments Corporation (LITT) (RMANF), Midam is being paid $15,000 a month for coverage on Roadman Investments Corporation (LITT) (RMANF), for a period from September 1, 2019 to March 1, 2020. As of September 1, 2019, we have been paid a total of $15,000. We may buy or sell additional shares of Roadman Investments Corporation (LITT) (RMANF) in the open market at any time, including before, during or after the Website and Information, to provide public dissemination of favorable Information about Roadman Investments Corporation (LITT) (RMANF). For Full Disclaimer Click Here
---
MAPH Enterprises, LLC | (305) 414-0128 | 1501 Venera Ave, Coral Gables, FL 33146 | new@marijuanastocks.com