Top Marijuana Stocks For Your August Watch List
Most marijuana stocks are still showing a consistent up and down pattern. This has its pros and cons if you are looking to invest in marijuana stocks. Anytime there is some pullback can be a good time to find top marijuana stocks to buy. When a person is looking for marijuana stocks to buy it's always best to do it on a decline. The objective is to buy low and sell high. As well when there is some pull back it gives current shareholders a chance to bring the cost of their position down. Lowering your position cost gives you better chances of seeing better potential returns. The obvious downside is seeing the company consistently drop in trading.
Still even with the current trading behavior and the sectors average down more overall action has taken place over the last 6 months. Yet some feel there is an increase in the uncertainty in regards the future trading. Now there are also those who look at marijuana stocks with a glass half full outlook. The reason for this optimism is due to how much success the cannabis industry has had. Not just in the United States or Canada but globally.
Currently, legal cannabis is one of the fastest growing industries with much left to be seen. Because of this investors are looking for ways to get involved. So this is what brings them looking for the best marijuana stocks to watch. As mentioned above there is still much to be seen and done. Hopefully, this speculation will have a positive outcome this month. Just make sure you do your homework beforehand to have a better understanding of which cannabis stocks are the better investment.
Top Marijuana Stocks To Watch In August
Greenlane Holdings, Inc. (NASDAQ:GNLN)
High Tide Inc. (NASDAQ:HITI)
Greenlane Holdings, Inc.
Greenlane Holdings, Inc. develops and distributes cannabis accessories, child-resistant packaging, vape solutions, and lifestyle products in the United States, Canada, and Europe. It operates through two segments, Consumer Goods and Industrial Goods. In recent news, the company announced it has completed the sale of interest in VIBES. Officially Greenlane has sold its stake in VIBES Holdings LLC ("VIBES") for $5.3 million in cash.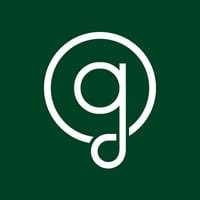 The strategic sale aligns with Greenlane's plans to capitalize on the business and accelerate the Company's path to profitability. Under terms of the sale, Greenlane has retained distribution rights to VIBES products. Also they will remain a strategic partner with the premium rolling paper and apparel company.
[Read More] Top Cannabis Stocks To Watch Reporting Earnings Early August
Words From The Company
"We are pleased to bring in $5.3 million through this sale," said Nick Kovacevich, CEO of Greenlane. "As a company we are even more pleased to see one of our brands privately valued at six times more than where our total business is currently being valued in the public markets. We admire the VIBES brand and its premium products and look forward to working strategically with the ownership group to ensure that VIBES continues to expand and succeed in the marketplace. As a distributor, we will continue to support our customers, while immediately improving our balance sheet through the sale of our interest."
High Tide Inc.
High Tide Inc. engages in the cannabis retail business in Canada, Europe, the United States, and internationally. The company designs manufacture and distribute smoking accessories and cannabis lifestyle products. Back on July 29th, the company announced the welcoming of Health Canada's steps to create a regulatory system for non-prescription CBD products. The consultation will seek input on regulatory or policy changes pertaining to non-prescription health products containing CBD, including those intended for human use and/or animal use.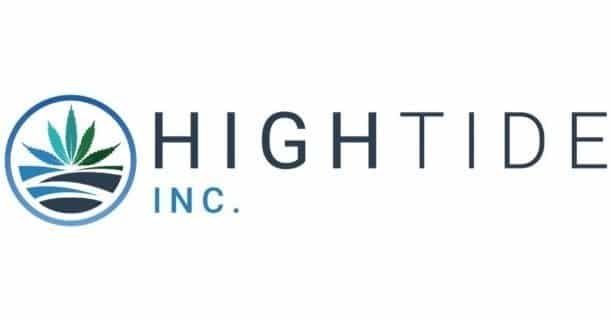 This decision to begin consultations followed the release of the Report of the Science Advisory Committee on Health Products Containing Cannabis, which detailed a series of research-informed recommendations that are intended to guide Health Canada's development of regulations to permit the sale of non-prescription CBD products in certain over the counter settings.
[Read More] Top Marijuana Stocks Delivering Gains Before August 2022
Words From The CEO
"I am encouraged to see that Health Canada is taking these long-awaited steps towards the creation of regulations which will allow Canadian consumers to safely access non-prescription health products containing CBD. Although Canada was an early mover in modernizing laws and regulations covering cannabinoids, we have since been surpassed by numerous countries including the U.K., U.S., and Australia in making non-psychoactive CBD health products more broadly accessible to consumers.
---
MAPH Enterprises, LLC | (305) 414-0128 | 1501 Venera Ave, Coral Gables, FL 33146 | new@marijuanastocks.com