November 3rd Could be a Big Day for the Cannabis Industry
Unless you live under a rock, you've heard that this election could be a big deal for marijuana stocks. For those that do live under a rock, there are several states that could vote to legalize cannabis come November 3rd. This is not only a big deal for marijuana stocks, but the U.S. cannabis industry as a whole. Many marijuana stocks including GW Pharmaceuticals Inc. (GWPH Stock Report), Sundial Growers Inc. (SNDL Stock Report), TerraScend Corp. (TRSSF Stock Report) and Planet 13 Holdings Inc. (PLNHF Stock Report) could benefit greatly from this election. But, a lot comes down to whether or not the five states that are set to vote on legalization, do so.
[Read More] 
While the presidential election will also have big implications for the cannabis industry, it's worth looking at the individual states to see what they will do come November. In the past, we have seen the states with cannabis on the ballot, pass the measures with overwhelming support. Whether or not this occurs remains to be seen. But, with so many pot stocks such as Charlotte's Web Holdings Inc. (CWBHF Stock Report) depending it, it is definitely a big deal. With this in mind, let's take a look at whether or not these five states are likely to legalize cannabis come election day.
Arizona Could Pass Cannabis Industry Legislation On the Second Time Around
Arizona has presented a mixed bag for cannabis stock investors. Back in 2016, the state was the only one to not legalize marijuana despite it being on the ballot. What was known as Prop 205, did not pass despite many believing it would. What's interesting is that every time a state has not passed cannabis laws on the first time around, they have done so the second time. The new law would effectively allow marijuana to be legal to purchase for those over 21, with a 16% tax rate.
Montana is a Newcomer to the U.S. Cannabis Industry
When November 3rd comes, Montana residents will have to vote on two ballots that have to do with cannabis. These ballots known as CI-118 and I-190, will establish the backbones for the cannabis industry to function upon. A recent poll taken at Montana State University showed that there are 49% in favor of the new laws while only 39% opposed it. As we can see, it is not a guarantee whatsoever that Montana will pass marijuana legislation. But, if it does it will be big news for marijuana stocks and the cannabis industry. Because it would be a new state to the industry, there is a long list of leading pot stocks that are waiting to capitalize upon it. Whether or not the state legalizes cannabis remains to be seen.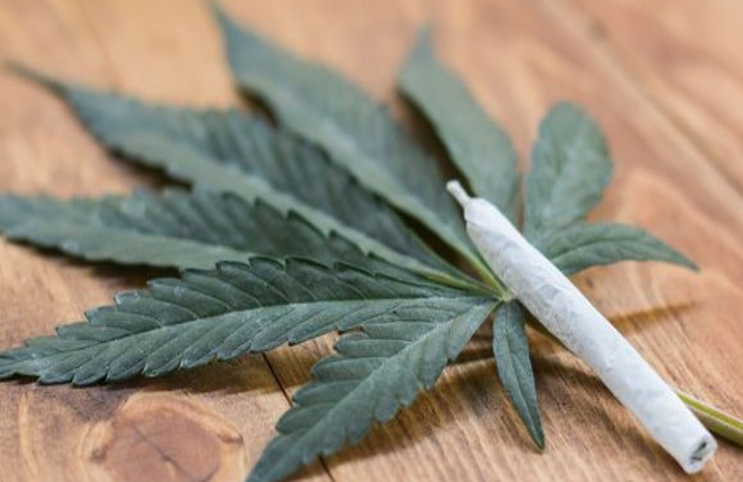 New Jersey Could be a Hotbed for Pot Stock Growth
New Jersey is one of the states that many cannabis industry investors are excited for. This is because if New Jersey goes full rec, there is a chance that other states in New England could as well. The legislation known as Public Question 1, would effectively legalize adult use cannabis as well as cultivation and processing. What's interesting is that the state will only apply the standard sales tax to purchasing cannabis. This is not something that we have seen when other states have legalized cannabis. While counties have the right to put an additional 2% tax on cannabis sales, this could be a big deal for other states to take note of.
South Dakota Could Make Cannabis Industry History
South Dakota may not be the most obvious state that one would think of for the legalization of cannabis. In the past, South Dakota has never had legal marijuana even for medical use. But, come this election season, the state will be deciding on both a medicinal and recreational cannabis bill. This means that the likelihood of one passing could be quite high. In a survey taken in the state, more than 60% of voters were in favor of legalizing recreational cannabis. In addition, 70% stated that they were in favor of legalizing medicinal marijuana. While this is definitely a different way of doing things, it would undoubtedly be good for marijuana stocks if South Dakota were to join the legal cannabis industry.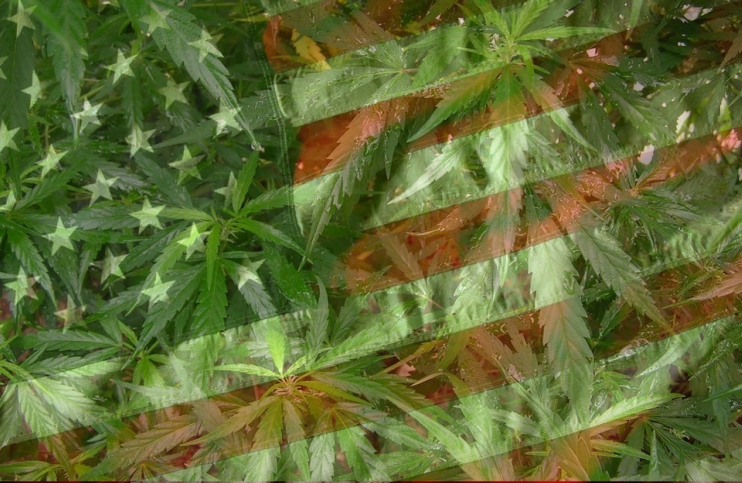 Mississippi Could Become a Medically Legal Cannabis State
Mississippi is the last state that is set to vote on whether or not to legalize cannabis. On November 3rd, voters will have two new ballots to vote upon. This includes Measure 1 as well as Initiative 65. The first asks whether or not residents want to see medicinal marijuana legalized. The second bill asks how far the public would like to go in legalizing it for medical use. This includes stipulations surrounding what type of illnesses qualify and which don't. In a survey released last month, as many as 81% of residents voted in favor of legalizing marijuana. This is a big deal and shows that there is overwhelming support for cannabis legalization in Mississippi. Again, this would give marijuana stocks a major boost as they now would have a new state to enter into.
---
MAPH Enterprises, LLC | (305) 414-0128 | 1501 Venera Ave, Coral Gables, FL 33146 | new@marijuanastocks.com