Why MSOs Are Some of The Most Popular Pot Stocks to Watch
MSO marijuana stocks or multi-state operators, are some of the most popular cannabis stocks in the industry. The reason behind this is two-fold. For one, MSOs are usually able to achieve profitability much faster. This is because they often have much higher margins than traditional cannabis wholesalers. The second reason is that MSOs have a much higher chance of growing faster than more traditional pure-play pot stocks. This is due to them being the most forward-facing aspects of the cannabis industry.
[Read More]
While MSOs do have challenges, many have seen massive success in the past few years. This includes pot stocks like Harvest Health & Recreation Inc. (HRVSF Stock Report), Trulieve Cannabis Corp. (TCNNF Stock Report) and Green Thumb Industries Inc. (GTBIF Stock Report). Some analysts have stated that certain industry-leading MSOs could reach $1 billion in sales within the near term. This means that these companies could be some of the most valuable pot stocks to watch moving forward. In the U.S., the demand for marijuana has shot up significantly in the past few months. With Covid on the rise once more, demand could go up even higher. While there are a lot of unknowns in the cannabis industry right now, the hopes are that these MSO pot stocks could continue to see gains.
MSO Pot Stocks to Watch:
1. Curaleaf Holdings Inc. (CURLF Stock Report)
2. Cresco Labs Inc. (CRLBF Stock Report)
A Massachusetts Based MSO Pot Stock
Curaleaf Holdings Inc. is one of the largest MSOs in the cannabis industry. One of the reasons that CURLF stock has become so valuable is that the company is vertically integrated. This means that it produces the products that are then sold in its retail locations. Because of this, CURLF stock has been able to gain significantly in the past few years opposed to non-vertically integrated MSOs. As of October 2020, Curaleaf reportedly has 93 dispensaries open in 23 states in the U.S. In addition, it has 22 cultivation plants and more than 30 sites where it processes cannabis.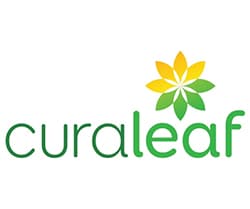 Russell Stanley, an industry analyst, stated that he has a $55 price target for CURLF stock. While this is a long ways away from where CURLF stock currently sits, many believe that this could be possible given its recent trajectory. Next month, Curaleaf is planning to release its third quarter operating results. If they come out as higher than expected, it could lead to a major boost for CURLF stock. While right now this is purely speculation, CURLF stock does have a lot going for it. With its position in the U.S. cannabis industry only being challenged by a few other MSOs, CURLF stock remains a leading pot stock to watch.
Another Vertically Integrated Marijuana Stock to Watch
Cresco Labs Inc. is an Illinois based MSO pot stock. The company has made significant headway in the U.S. cannabis industry in the past few years. After Illinois voted to legalize cannabis, the company quickly began to grow substantially. In addition to its advantageous position in Illinois, CRLBF stock has benefitted from it having locations around the country. This includes Massachusetts and Ohio, where Curaleaf has a significant retail presence. In its most recent second quarter, the company announced revenue growth of 42% quarter over quarter.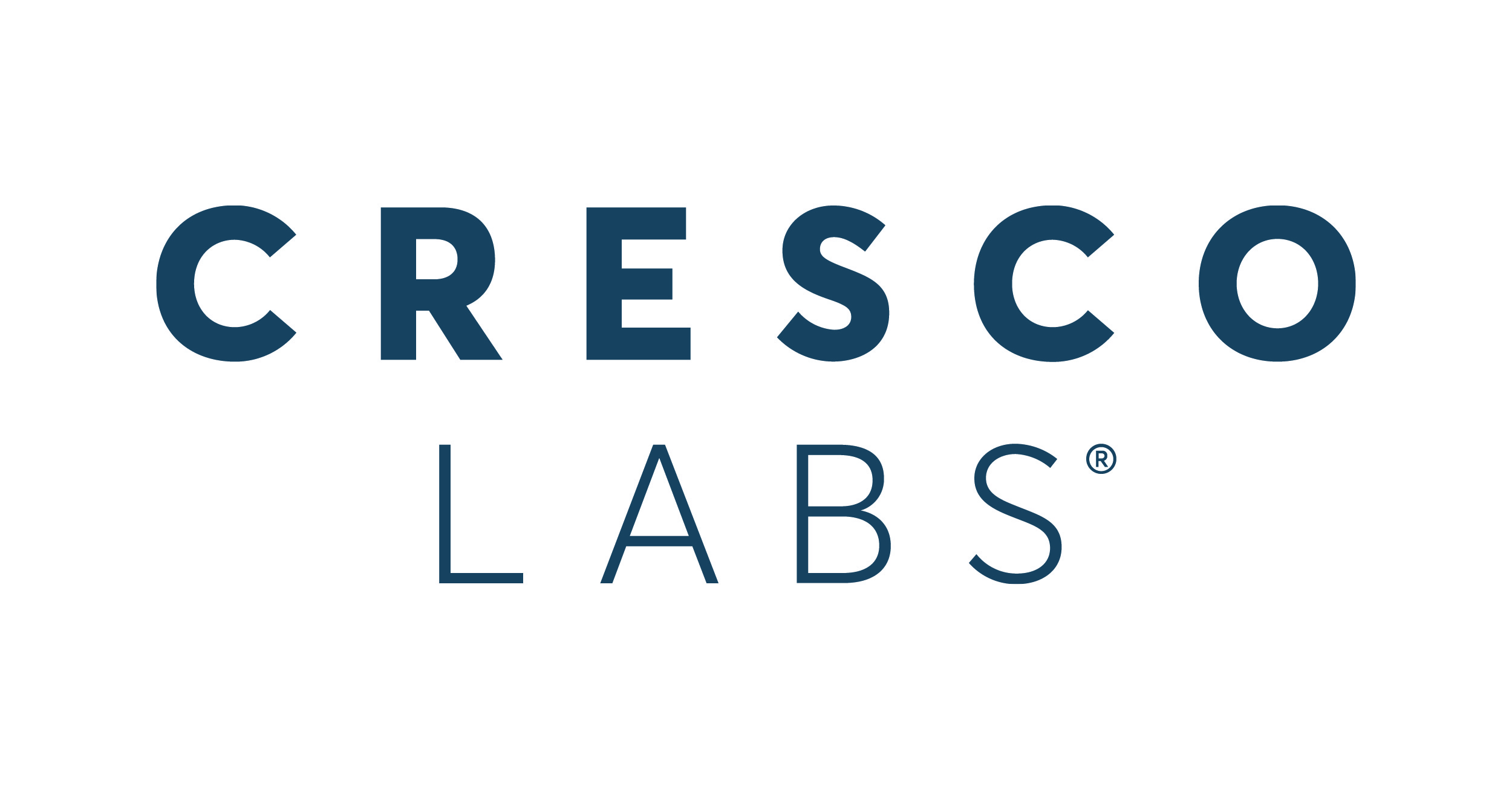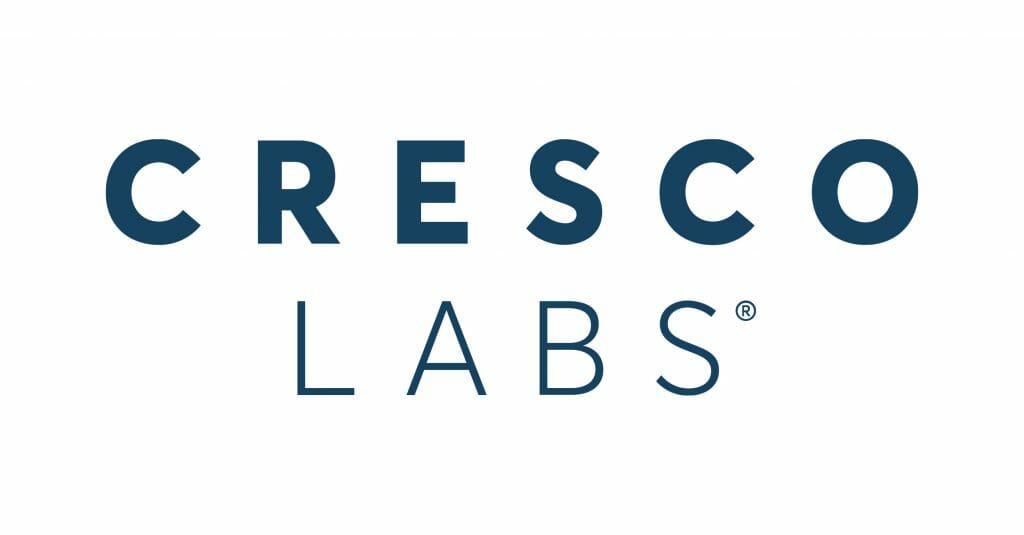 This represents a number of around $94 million. In addition, the company saw sequential revenue growth of roughly 30% in all of its statewide markets. What's more astounding is that the company also reported a 419% growth quarter over quarter in its adjusted EBITDA. With this in mind, Cresco Labs has continued to build out its presence in a number of key legal states. Because of this, many believe that it has solid long term growth prospects. With nine states in its portfolio, CRLBF stock remains one of the most prominent pot stocks to watch.
Are MSO Marijuana Stocks the Way to Go?
The short answer is that a lot will depend on the near future. Because of the upcoming election in the U.S., a lot could change when November comes along. For the most part, investors believe that this election will be positive for the cannabis industry and MSO pot stocks in particular. In November, five states are set to vote on whether or not to legalize cannabis.
Historically, we have seen the majority of states with cannabis on the ballot, legalize it with overwhelming numbers. While we can't predict the future, if all things go according to plan, this could be a big deal for the cannabis industry. In the meantime however, investors should continue to build out a game plan for which marijuana stocks are worth watching. With the future fast approaching, the hopes are that we can continue to see growth in the cannabis industry.
---
MAPH Enterprises, LLC | (305) 414-0128 | 1501 Venera Ave, Coral Gables, FL 33146 | new@marijuanastocks.com