With a myriad of competition filling marijuana stocks with a drive like no other. How far are these companies willing to go to see success in the industry? Well for starters, one of the most prominent ways of getting ahead is to flood the market with capital for new projects. Many pot stocks in the market have decided to spend a large amount of their free-flowing capital on innovative projects and research and development expenses.
This means that there are only so many marijuana stocks to watch that are showing that they have what it takes to get ahead. In an industry as competitive as pot stocks, innovation is truly the only way to gain room over the competitors. Additionally, as we enter a new year of pot stocks, it seems as though there are only a handful of players in the industry that are worth watching. These companies have already made a name for themselves by working toward the future.
[Read More]
As key players in the market, these shining pot stocks are an example of what a cannabis company can be in the year 2020. But, as we continue to move deeper into the new year, what are these pot stocks doing that is different from the rest?
This Marijuana Stock Makes A Move For The Golden State
1933 Industries Inc. (TGIFF Stock Report) (TGIF ) is one of the most prominent vertically integrated pot stocks currently working in the cannabis industry. The company is heavily growth-oriented as it focuses on two main areas of cannabis. These two areas include cultivation and the manufacturing of various branded goods for sale in the cannabis market. The company has continued to innovate by making shifts to various aspects of its value chain. This includes changes to areas such as cultivation, extraction, processing and the manufacturing of assets.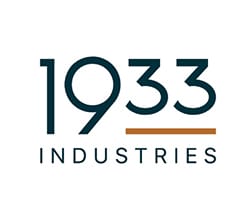 The company recently announced that it is ready to move operations into the Californian market where it will be manufacturing a new line of CBD based goods. These products will be available throughout the shifting Californian dispensary space which affords the company a large amount of future potential. For this reason among others, 1933 Industries remains a key pot stock to watch.
An Alternative Pot Stock To Watch
Innovative Industrial Properties (IIPR Stock Report) is widely talked about marijuana stock. The company is a REIT which means that it operates by purchasing and then leasing out facilities to those who wish to grow cannabis. With over 46 properties across 14 states in the U.S., the company has continued to make big future moves amongst other pot stocks. Additionally, the company offers a sizable dividend which could be a major plus for some investors.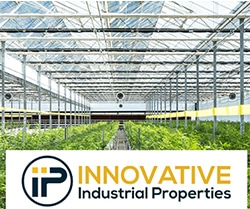 The company has stated that it has an average yield of around 14% which it holds over $500 million in invested assets. The company also states that it should be paid back within five years over all of its investments which is quite a good sign. With a large amount of potential moving into the next few years and beyond, the company also remains a key pot stock to watch.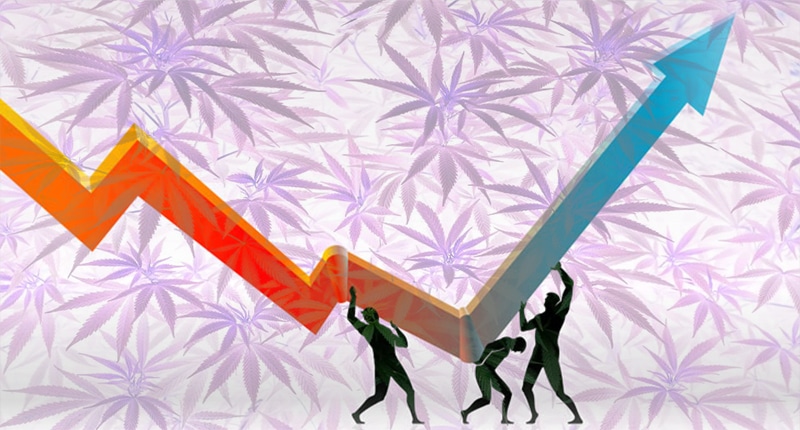 Pursuant to an agreement between an affiliate of MAPH Enterprises, LLC (owners of MarijuanaStocks.com), Midam Ventures LLC and 1933 Industries Inc. (TGIFF) (TGIF), Midam is being paid $25,000 a month for coverage on 1933 Industries Inc. (TGIFF) (TGIF), for a period from August 1, 2019 to February 1, 2020. As of September 1, 2019, we have been paid $75,000.  We may buy or sell additional shares of 1933 Industries Inc. (TGIFF) (TGIF) in the open market at any time, including before, during or after the Website and Information, to provide public dissemination of favorable Information about 1933 Industries Inc. (TGIFF) (TGIF). For Full Disclaimer Click Here
---
MAPH Enterprises, LLC | (305) 414-0128 | 1501 Venera Ave, Coral Gables, FL 33146 | new@marijuanastocks.com