Pot stocks have definitely seen better days than those of the past few months. With that being said, it seems as though we have a bright future ahead of us as companies begin to move toward their projected future values. Much of the industry is still dominated by speculative trading, which can affect pot stocks adversely. This speculation is still the case due to the fact that the industry is still very much in its infancy.
Pot stocks as a whole are only a few years old at this point, which means we have a long way to go before we can see maturity help to beat out the rampant price action. For now, it is all about locating where the most value is for the future of pot stocks. With a company that is providing value to investors, it is difficult for downtrends to last a long time. Some pot stocks may also be worth the long hold due to their future prospects. All of this comes down to the amount of research that one has done to ensure that they are finding where the most value is hiding. With information at hand, investing becomes that much easier.
An Investment Pot Stock to Watch
Roadman Investments Corp. (RMANF Stock Report) (LITT Stock Report)  is one of the leading investment companies in the marijuana stock market. The company has continuously been able to demonstrate alpha returns for its shareholders. They do this through the deployment of capital across various aspects of the pot stock market. This includes varying companies and not just those who grow the raw substance. The company states that they invest in resource, agricultural, financial services, technology and vertically integrated health and wellness companies. Because of its broad scope, the company remains a key pot stock to watch.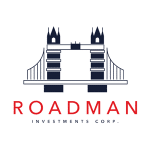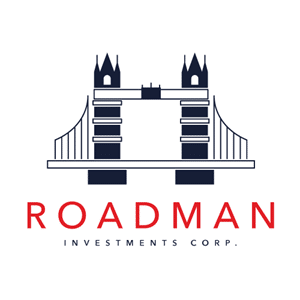 Recently, they announced that they have signed into a major European distribution agreement for one of their investments. While this investment is not a traditional pot play, it definitely aligns with the companies goals for delving into the health and wellness sector. The company has continuously demonstrated that their investments are in the most groundbreaking aspects of the industry, and not just limited to pot stocks. For this reason, they continue to be a key pot stock in the market overall.
A Pure Grower Pot Stock
OrganiGram Holdings (OGI Stock Report) is one of the latest cannabis stocks to list on a large U.S. exchange. The company saw as much as $25 million in net sales over the past quarter which represents an almost 800% increase in year over year numbers. This massive amount of sales has helped to propel the company as one of the leaders in the pot stock market.


One of the reasons that they have been so successful is that they have been able to maximize their efficiency in production and in the area in which they are producing the substance. With around 230 grams per square foot, the company remains one of the most interesting pot stocks to watch moving into the next few years and beyond.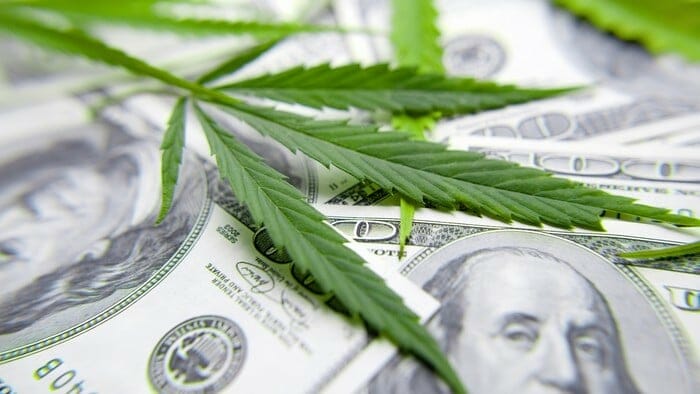 Pursuant to an agreement between an affiliate of MAPH Enterprises, LLC (owners of MarijuanaStocks.com), Midam Ventures LLC and Roadman Investments Corporation (LITT) (RMANF), Midam is being paid $15,000 a month for coverage on Roadman Investments Corporation (LITT) (RMANF), for a period from September 1, 2019 to March 1, 2020. As of September 1, 2019, we have been paid a total of $15,000. We may buy or sell additional shares of Roadman Investments Corporation (LITT) (RMANF) in the open market at any time, including before, during or after the Website and Information, to provide public dissemination of favorable Information about Roadman Investments Corporation (LITT) (RMANF). For Full Disclaimer Click Here 
---
MAPH Enterprises, LLC | (305) 414-0128 | 1501 Venera Ave, Coral Gables, FL 33146 | new@marijuanastocks.com