Marijuana stocks and the overall world markets have been greatly affected by the coronavirus. Because of this, we have seen billions in value lost in only a short period of time. The largest pot stocks by market cap seem to be the ones that have been hit the hardest. Canopy Growth (CGC Stock Report) has reportedly lost as much as 30% of its value in only the past 3 weeks. Other pot stocks have been hit harder and some not as hard. Because of this, many cannabis investors are scrambling to find any marijuana stock with value. With the large selloff that is occurring right now, what factors can we keep in mind to help us get through this most recent bout of volatility?
[Read More]
Well, there are a few explanations that can help us begin to trade with some positive momentum. Now might not be the time to look for value, as most marijuana stocks to buy are quite beaten down. But, this is as good a time as ever to refine one's investing strategy. When working out a strategy to use, the best place to start is to understand the current state of the market. With a solid understanding of what is going on, we can begin to develop a pattern of how to trade no matter what conditions hit the industry.
Will Coronavirus Continue to Affect Pot Stocks?
The fears surrounding the cannabis industry are completely warranted. But, it seems as though these fears are much larger than just pot stocks. A large amount of these issues are much broader than the cannabis market, and therefore, should not have too long of a lasting effect. In the U.S., we have a few aspects to note that could be major positives for the industry. The first of those is the presidential election on the horizon. Whoever wins the election will have to now contend with cannabis legalization as a major issue.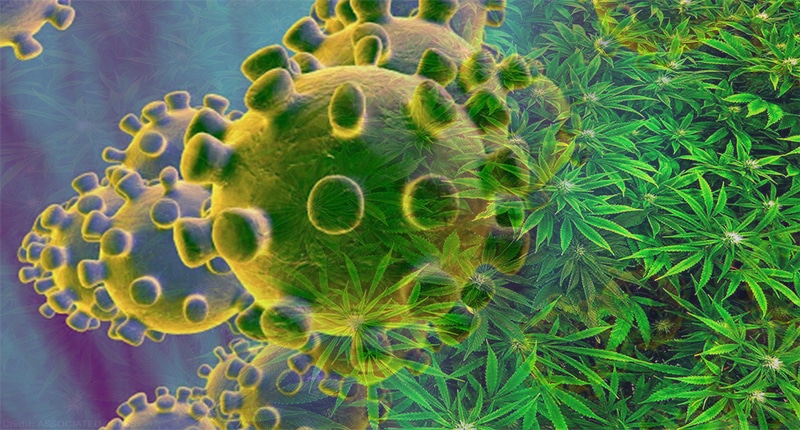 The vast majority of the public would like to see cannabis become legalized, which means that this issue could be more on the table than ever before. Some cannabis stocks have been hit harder by the coronavirus such as the ones who use China as a manufacturing hub. This is a very specific area of the market and one that could see more issues heading into the future. For now, it seems as though the demand for cannabis will not go down as it simply does not have much to do with coronavirus. If we think about it, people who are locked down in their homes, have never had more of a reason to consume marijuana.
Strategies for Cannabis Stock Investors
A lot of the trading that has occurred in the past few months has been due to panic selling. Marijuana stocks are a highly volatile market which means that any issue with the overall stock market, has a chance of hitting pot stocks. This is simply the way that the market works. It could be time however to begin looking for pot stocks that have less of an exposure to the market's fluctuations.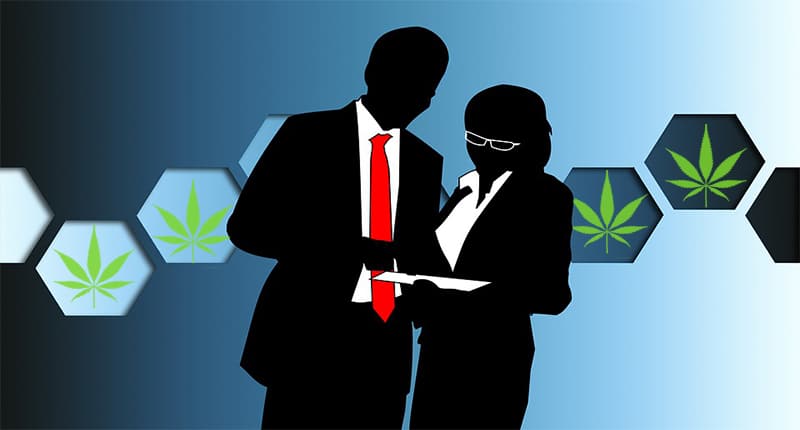 These could be ancillary pot stocks that do not touch the physical plant, or simply ones that are not known to fluctuate as greatly when prices swing. In addition, pot stocks that pay a dividend could be a great place to start as there is at least some guarantee of income moving forward. As we continue to move through this most recent bout of volatility, it seems as though it is time to rethink our investing strategies. But with the right information, one can easily develop a pattern to trade off of that could help to push the chances of success forward.
---
MAPH Enterprises, LLC | (305) 414-0128 | 1501 Venera Ave, Coral Gables, FL 33146 | new@marijuanastocks.com