The 2020 year is well upon us and over the past few weeks, we have seen some major developments enter into marijuana stocks. One of these is the stabilizing of the cannabis industry. If we look at the trading patterns of the past year, we have seen a large influx and high volatility throughout the market.
Since the beginning of the year, we have seen some big gains come into the market in places that we did not expect. This is not to say that we are completely out of the water in terms of high price fluctuations. But, with any infant market, a sign of stability can be a very good thing.
Marijuana stocks are still very new which means that traders often are trading off of speculation rather than true intrinsic value. This creates a large number of issues in the industry but most importantly, it undermines the value of some key pot stocks to watch. Moving forward it looks as though we may be able to see some more stability enter into the market. But only time will tell how long this takes to fully take effect.
This Marijuana Stocks Goes After The Budding Illinois Cannabis Market
4Front Ventures (FFNTF Stock Report) (FFNT) is a cannabis company that has been working on its strategy for the long term. The company states that its business model may just be the key to seeing success in the near future. While other companies put capital toward a variety of processes, 4Front Ventures has dedicated a large amount of time and money towards finding the best team possible. This means that when handed different challenges and opportunities, it can utilize this team to ensure that it can handle what is in front of it. The company has a large range of experience around the cannabis market which makes it a key pot stock to watch.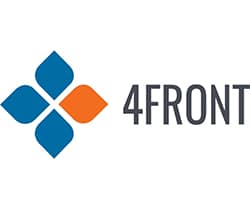 Recently, the company announced that it has seen overwhelming success at its new Chicago Mission dispensary. The dispensary reportedly sold as much as $260,000 of cannabis during the first five days of being open. Additionally, it also served as many as 2,300 customers which is quite substantial. With a market that has as much potential as Chicago does, it looks like 4Front Ventures has a unique position when compared to other pot stocks.
Marijuana Stock To Watch: An Extraction Service Provider
MediPharm Labs (MEDIF Stock Report) (LABS)is one of the leading extraction based cannabis companies. With an alternative like an extraction provider, we see a large amount of different and unique opportunities for investors. The company has had two-quarters of profits which is something that is not that common amongst pot stocks.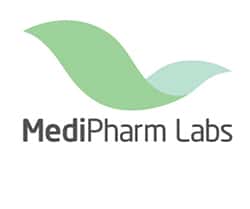 Additionally, the company has a slew of contracts lasting anywhere from 1 to 3 years which means that profitability could be potentially expected in the next few years. For investors looking for a solid alternative pot stock to watch, MediPharm Labs may just be the one to take a closer look at.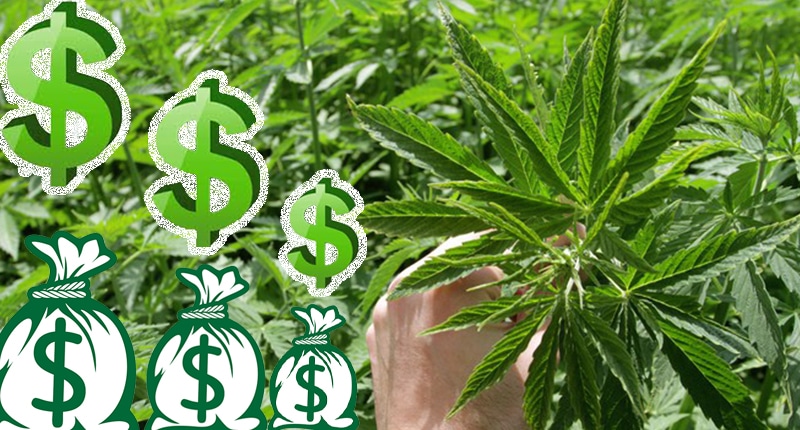 Disclaimer: Pursuant to an agreement between an affiliate of MAPH Enterprises, LLC (owners of MarijuanaStocks.com), Midam Ventures LLC and 4Front Ventures Corp (FFNT)(FFNTF), Midam is being paid $20,000 for coverage on 4Front Ventures Corp (FFNT)(FFNTF), for a period from November 27, 2019 to January 7, 2020. We may buy or sell additional shares of 4Front Ventures Corp (FFNT)(FFNTF) in the open market at any time, including before, during or after the Website and Information, to provide public dissemination of favorable Information about 4Front Ventures Corp (FFNT)(FFNTF). For Full Disclaimer Click Here 
---
MAPH Enterprises, LLC | (305) 414-0128 | 1501 Venera Ave, Coral Gables, FL 33146 | new@marijuanastocks.com