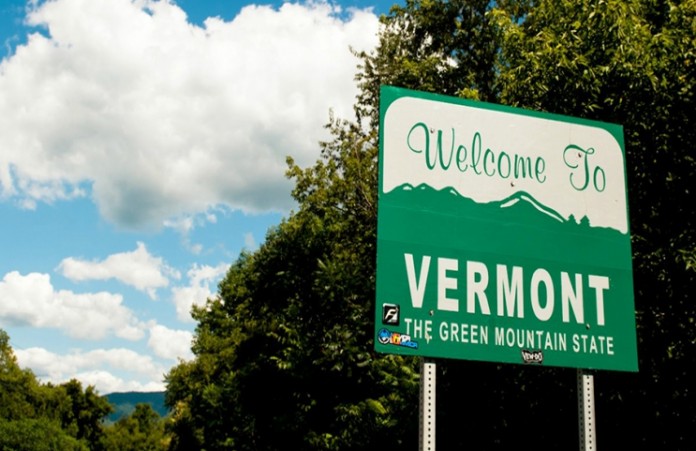 There has been a lot of speculation on which state would be the next to legalize marijuana. Although Vermont already has a medical marijuana program in place, Governor Phil Scott had vetoed a bill that would legalize it just last May. Even though he vetoed the bill, the idea of legalization did not disappear. Governor Scott wanted to settle each detail prior to progressing with the bill.
And now, the state Senate of Vermont has passed a bill that legalizes recreational marijuana. What is more fascinating is that this move was not done by a ballot measure, but rather solely through the state legislature.
This time around, Governor Scott is likely to sign this bill into law. The bill is like that of other states' legalization regulations. Individuals over the age of 21 will be permitted to possess up to one ounce of marijuana and can cultivate two plants at a time. But, there have not been any transparent plans released regarding retail.
Although the preliminary regulations follow suit to those of other states with legalized marijuana, the way in which the bill was passed is unquestionably different. They passed the bill through a legislative vote rather than through a public ballot. Maybe this doesn't seem like a huge deal, but it sure is.
What a legislative vote means is that the state's lawmakers publicly announced themselves to be pro-legalization. There was no hiding of their opinions behind the mask of public voting which carries a measure of risk especially with a topic as controversial as marijuana. Especially since recently, Attorney General Jeff Sessions rescinded the Cole Memo, which prohibited federal law enforcement from interfering with states with legal marijuana.
Only time will tell if this news that the Vermont Senate passes the bill to legalize recreational marijuana will drive other states to join the green rush sooner rather than later.