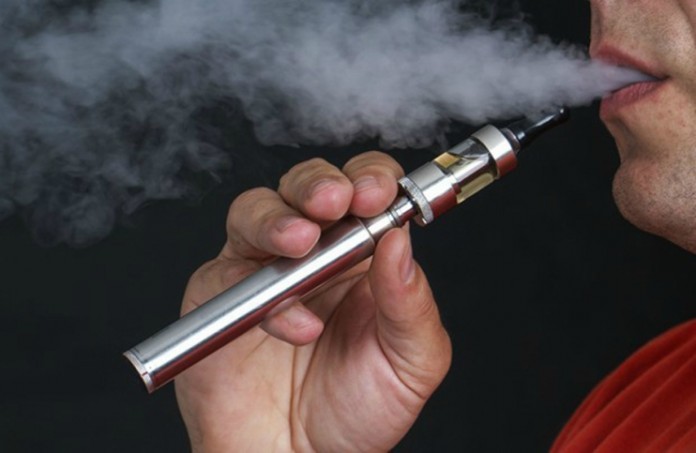 Recently, a lot of research has been conducted regarding e-cigarettes. Unfortunately, most of the research has been focused on the consequences rather than the benefits. As its popularity increases, BHO concentrates (vaping), increased research is being conducted as well. Rather than focusing on the negatives, a group of scientists studying tobacco addiction began to see a positive trend that they considered is worth further examination. The study was published in the journal, Society for the Study of Addiction, and it reasons that vaping marijuana can reduce tobacco usage as well as addiction.
The study compared differences in routes of administration (ROA) for marijuana in different regions of the world, including North America and Europe. In Europe, the most common form of marijuana use is in a spliff, which is part tobacco and part marijuana.
According to the study, many Europeans are introduced to tobacco through smoking marijuana, an effect named as "Reverse Gateway." The study implied that Europeans that vape marijuana do not mix it with tobacco products, which leads to a lower incidence of tobacco use with increased marijuana vaping.
The authors of the study making the argument that further research needs to be done to solidify their argument. Without doubt, the scientists have a hypothesis as to why the relationship between the two exists. Since Europeans mix their marijuana and tobacco products together, there is a convincing relationship between the two, but what exactly is it?
The authors of the study reflect that the normalization of vaping marijuana could lead to a generation of marijuana consumers that are not subject to tobacco or nicotine addiction. But, on the other hand, increased research would need to be completed to make certain that we are not substituting one unhealthy habit for another one.