Best Cannabis Stocks To Watch Mid-June
The cannabis industry has seen a massive transformation in recent years, rising from the shadows of prohibition to becoming a wealthy and quickly expanding market. As marijuana legalization gains traction in several countries and jurisdictions, investors have focused on cannabis companies, hoping to profit from this growing market. Among the numerous investment opportunities, the Nasdaq, one of the world's major stock exchanges, has emerged as a critical forum for cannabis companies to display their potential.
In general, investing in marijuana stocks on the Nasdaq offers great opportunities and significant hazards. While the industry has enormous development potential, investors must exercise caution and evaluate various issues. Understanding the regulatory environment and its potential impact on the company's operations, reviewing the competitive landscape, evaluating management teams, and monitoring financial performance and growth initiatives are examples of these responsibilities. Furthermore, market volatility and future changes in consumer behavior can substantially impact the value of top marijuana stocks, emphasizing the importance of a well-balanced and knowledgeable investment strategy.
[Read More] 2 Marijuana Stocks To Watch Before The New Week Begins
Exploring the High Potential of Marijuana Stocks on the Nasdaq
AFC Gamma, Inc. (NASDAQ: AFCG)
IM Cannabis Corp. (NASDAQ: IMCC)
AFC Gamma, Inc.
AFC Gamma, Inc. is a well-known cannabis ancillary company with good cash flow and capacity management. The company was founded in 2020 to focus on supply and demand theories, markets for those theories, real estate security, and other types of collateral. AFCG specializes in first-lien loans, mortgage loans, construction loans, bridge financings, and other unusual types of financing. AFC Gamma's most recent marketing efforts have focused on the rapidly expanding cannabis market. Verano Holdings Inc received a $250 million credit line with a $100 million option.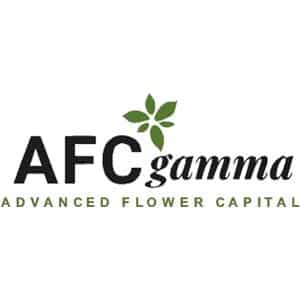 AFC Gamma reported a generally accepted accounting principle ("GAAP") net income of $10.0 million or $0.49 per basic weighted average common share for the first quarter of 2023 and Distributable Earnings of $11.6 million or $0.57 per basic weighted average common share. On April 14, 2023, the Company paid a regular cash dividend of $0.56 per common share for the first quarter 2023. In the first quarter of 2023, AFC Gamma paid out $11.5 million in dividends, or $0.56 per common share, compared to Distributable Earnings of $0.57 per basic weighted average common share in the same period.
AFCG Stock Performance
On June 9th, AFCG shares closed at $12.25, a 13.64 percent increase from the previous trading month. The stock, which has a price range of $9.91 to $19, is down 22.12% year to date. In this case, analysts at CNN Business predict that the 12-month average price for AFCG shares will be $16.50. In comparison to the stock's most recent trading price of $12.25, this prediction shows a gain of 34.64 percent.
[Read More] Market Momentum: Top Gaining Cannabis Stocks This Week
IM Cannabis Corp.
IMC is a global pioneer in the medical and adult-use recreational cannabis industries, operating in Israel, Germany, and Canada. According to the company, the IMC brand has helped the Israeli medical cannabis sector accomplish a key milestone. IMC's medical marijuana product portfolio is expanding. In addition, Adjupharm, a German-based EU-GMP-certified medicinal cannabis distributor, represents the company throughout Europe. The firm has made significant claims about establishing a cutting-edge logistics hub in Germany. With the help of this facility, Adjupharm will be able to optimize its supply chain by repackaging cannabis in large quantities.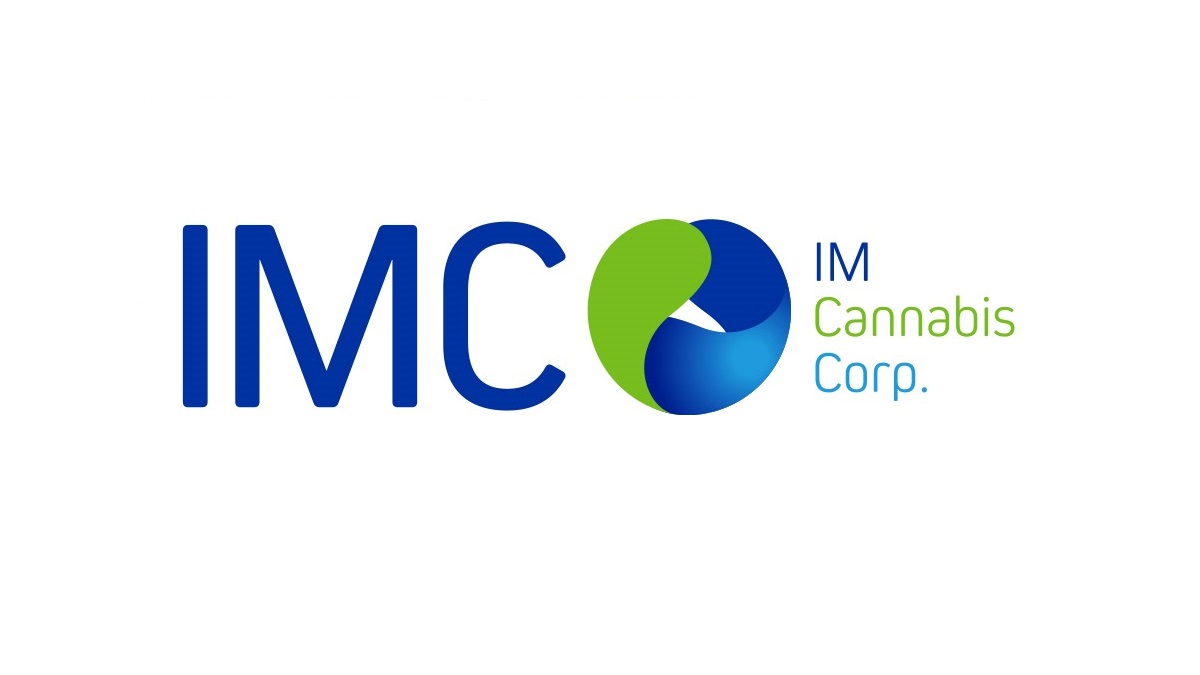 Revenues for the first quarter of 2023 were $13.2 million, a 1% rise from $13 million in the first quarter of 2022. Furthermore, gross profit for the first quarter of 2023 was $3.5 million, up 46% from $2.4 million in the same period last year. Higher high-margin sales of imported premium cannabis products and lower sales costs drive the growth. Gross margin before fair value adjustments increased by 25% to 30% in the first quarter of 2023 from 24% in the previous quarter. The corporation had a $3.0 million operational loss in the first quarter of 2023, compared to $8.9 million in the first quarter of 2022, a 66% decline.
IMCC Stock Performance
IMCC stock closed at $1.09 on June 9th, up 50.35% in the past month of trading. The stock has a 52-week price range of $0.59-$8.70 and is up 11.82% year to date. According to analysts at CNN Business, IMCC stock has a median price target of $1.11 per share. In this case, this would represent an upside of 3.21% from its last trading price of $1.09.
[Read More] 2 Marijuana Penny Stocks To Watch This Week
Investing In To Poot Stocks In 2023
In general, reviewing financials and press releases can help you discover the best cannabis companies on the market. A number of experienced investors are aggressively exchanging short-term stakes in the biggest cannabis companies in order to capitalize on current market volatility. Use technical indicators and chart patterns to discover the best entry points and take-profit zones before opening a position. Additionally, you can improve your ability to execute lucrative trades by diligently searching for ideal parameters. The top cannabis stocks may be among the best to watch in 2023 due to their proclivity for volatility.
---
MAPH Enterprises, LLC | (305) 414-0128 | 1501 Venera Ave, Coral Gables, FL 33146 | new@marijuanastocks.com