Best Cannabis Stocks For October 2022
Are you trying to find the best marijuana stocks to buy before October? The whole market experienced large drops following the FOMC meeting. Medical marijuana stocks are one component of the cannabis market whose value has maintained steady. In 2022, medicinal cannabis stocks held up well even while the rest of the cannabis industry experienced a sharp decline.
Large pharma investments in medical marijuana are developing and might be profitable for cannabis investors in the long run. In general, top marijuana stocks currently do not generally represent a secure haven for long-term investors. In general, they are preferable for short-term trading because of high market volatility and the fact that the majority of corporations do not now pay a dividend to shareholders.
The market may start to rebound as October approaches the end of Q4 2022. Some of the top medical cannabis stock names may have long-term value at current trading levels for investors. Let's take a look at the best 2 medical marijuana plays to end September.
[Read More] Top Canadian Marijuana Stocks In The Stock Market Right Now
Top Medical Cannabis Stocks To Watch Before October
AbbVie Inc. (NYSE: ABBV)
Jazz Pharmaceuticals plc (NASDAQ: JAZZ)
AbbVie Inc.
AbbVie Inc. continues to create cutting-edge medications to address issues with global health. By concentrating on the pharmaceuticals sector, the company has grown into one of the largest publicly listed medical businesses by market capitalization. AbbVie provides medical solutions in the areas of gastroenterology, oncology, neurology, eye care, virology, women's health, and immunology. Marinol, a cannabinoid-based medication that was introduced to the AbbVie product line, is one of the first cannabis treatments to get FDA clearance.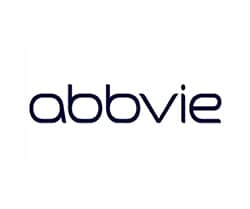 AbbVie had second-quarter net revenues of $14.583 billion in 2022, a rise of 6.1 percent operationally and 4.5 percent on a reported basis. Particularly, the immunology portfolio's global net revenues were $7.207 billion, a rise of 17.8% on a reported basis or 19.2% on an operating basis. Generally speaking, on a GAAP basis, the gross margin ratio was 71.4 percent in the second quarter. The gross margin percentage after adjustments was 84.7 percent. According to GAAP, diluted EPS for the second quarter was $0.51. In addition, Adjusted diluted EPS was $3.37 and excluded certain items. An unfavorable impact of $0.14 per share attributable to acquired IPR&D and milestones expense is included in these results.
ABBV Stock Performance
ABBV stock closed on September 21st at $140.31 down 1.09% in the last month. The stock has a 52-week price range of $106.44-$175.91 and is up 3.67% year to date. According to analysts at CNN Business ABBV stock has a 12-month average price target of $156 per share. Currently, this would represent an increase of 11.14% from its last trading price of $140.31.
[Read More] Are US Marijuana Stocks A Buy? 2 To Watch Next Week
Jazz Pharmaceuticals plc
Jazz is a biopharmaceutical business that conducts pharmaceutical research, development, and commercialization for unmet medical needs in the US, Europe, and other regions of the world. The majority of the company's product lines are related to neurology, including sleep medicine and movement disorders. Jazz purchased GW Pharmaceuticals in 2021, a significant producer of medicinal cannabis and the firm behind the cannabis-derived drug EPIDIOLEX. A medication called Epidiolex is in use the United States and other countries to treat seizures brought on by a variety of serious illnesses. One of the rare drugs that have been approved by the FDA for medical use in both the US and the EU is Epidiolex.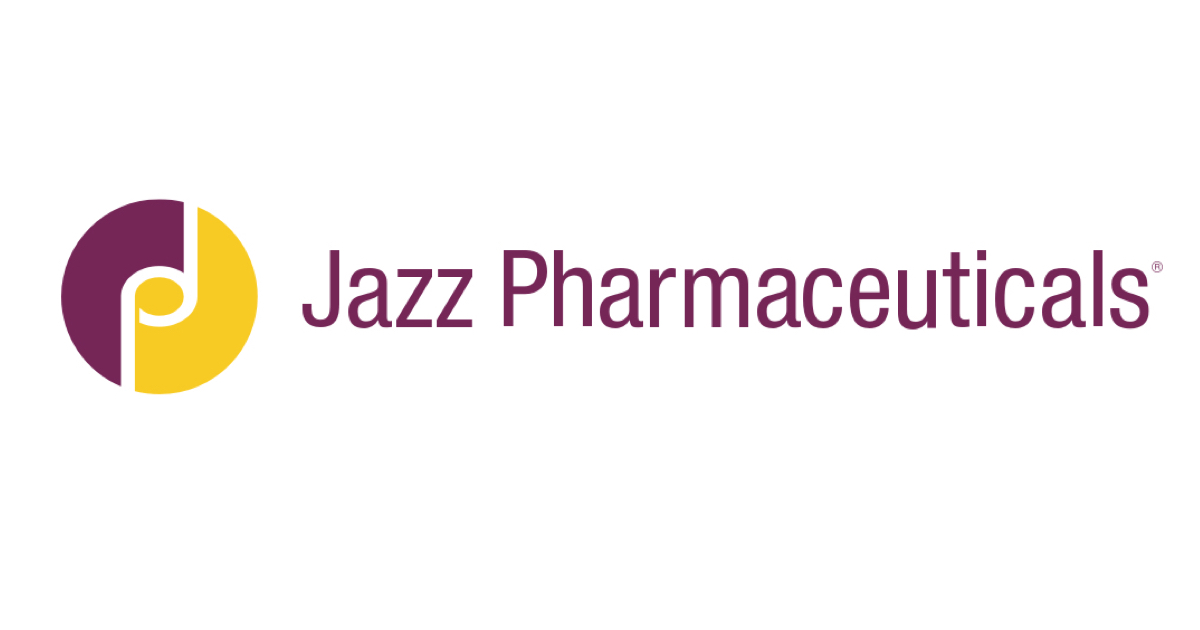 Growing and reliable commercial franchises generated 2Q22 total revenues of $932.9 million, a 24% increase over the same period in 2021, according to Jazz's quarterly report released in August. Additionally, the company expects $3.5 to $3.7 billion total revenue projection for 2022. The corporation specifically met its net leverage ratio goal six months earlier than expected. A net leverage ratio of 3.2×2 as of June 30, 2022, shows that once the acquisition of GW Pharmaceuticals (GW) was completed, there was significant deleveraging. Epidyolex is currently commercially accessible and completely covered in four of the five major European markets: the United Kingdom, Germany, Italy, and Spain. A release in France is on schedule for 2022.
JAZZ Stock Performance
JAZZ stock closed at $133.28 on September 21st down 14.92% in the last month. The stock has a 52-week price range of $117.64-$169.98 and is up 4.62% year to date. According to analysts at CNN Business JAZZ stock has a 12-month median price target of $204 per share. In essence, this would represent an increase of 53.05% from its last trading price of $133.28.
[Read More] Top US Marijuana Stocks Right Now? 3 For Your October Watchlist
Investing In Medicinal Cannabis Stocks  Long Term In 2022
Medical cannabis stocks could be a great choice for inexperienced investors wishing to make long-term investments in the cannabis industry. You should always conduct your own research before making an investment in a firm. To figure out which companies are the best investments, it could simply be necessary to look at their financial statements and press releases. These marijuana stocks might be the ones to watch now in September if you want to make long-term investments.
---
MAPH Enterprises, LLC | (305) 414-0128 | 1501 Venera Ave, Coral Gables, FL 33146 | new@marijuanastocks.com