A lot has happened in the past two years with marijuana stocks and companies that produce CBD or CBD-based products. These cannabis companies have worked hard to keep up with industry demand by producing or extracting as much CBD as they can. But, these companies within the marijuana industry are not immune to coronavirus-related market volatility.
Within the CBD industry, there are two types of companies. On one hand, we have the cannabis companies that produce CBD for medicinal products. These companies, which are either pharmaceutical or non-pharmaceutical, make products for a specific type of illness or injury. While they have not been studied yet to the full extent, there is quite a lot of potential on this side of the industry.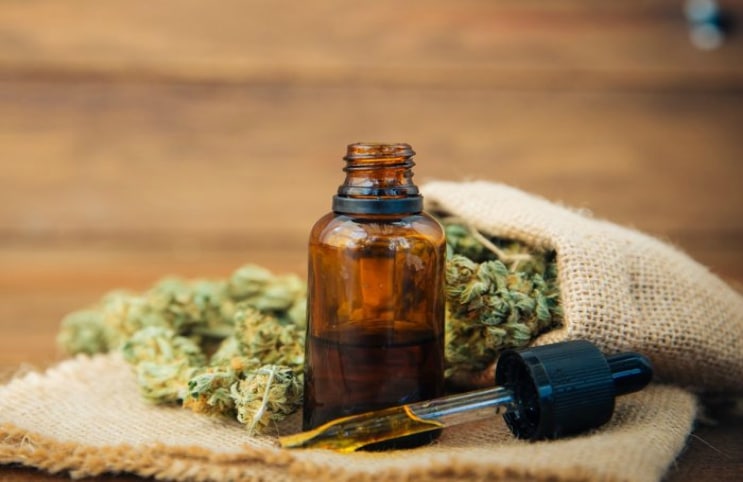 On the other hand, we have the CBD-based companies that focus on the health and wellness side of the market. These companies are making products that are geared toward the consumer market rather than the medical. CBD as a health or wellness product has seen a large amount of success in the past few years. In the U.S., the Farm Bill, which went into effect a few years back, helped to legalize the production and sale of CBD and CBD-based products.
For those who don't know, CBD or cannabidiol is one of the main components of the cannabis plant. Although it can be derived from cannabis, the majority of recreational CBD is made from hemp. It is a non-psychoactive chemical and one that has a large range of uses. In the past two years, these two pot stocks have become quite notable for their roles in the CBD niche of the sector.
CBD Marijuana Stocks To Watch: Charlotte's Web Holdings Inc.
Charlotte's Web Holdings Inc. (OTC:CWBHF) is arguably one of the leaders in all things CBD throughout North America. The company has seen better days as it recently hit a new one year low back in the middle of March. Because of this, some investors are saying that it could now be at a value level.
The company currently has its products in as many as 15,000 retailers as well as over 16,000 health provider locations. It has shown that access is extremely important to realizing growth. The company is still working with the FDA to continue researching its products and how CBD affects people, independently. But, as one of the largest CBD companies in the industry, it remains an intriguing pot stock to watch.
CBD Marijuana Stocks to Watch: cbdMD, Inc.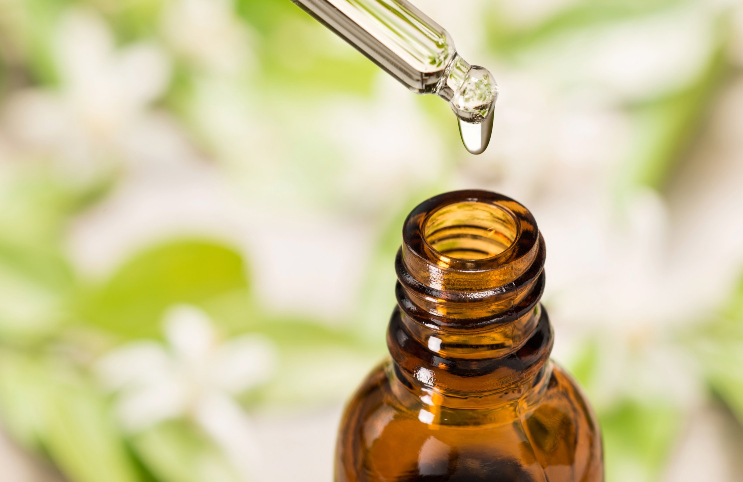 cbdMD Inc. (OTC:YCBD) is an interesting marijuana penny stock that has shot up by as much as 50% in the past month alone. Despite trading under $1, the company may have quite a lot to offer. In its most recent quarter, the company reported around $10 million in revenue.
Of course, this was prior to it being adversely affected by the coronavirus pandemic. Similar to Charlotte's Web but on a smaller scale, the company has its products in as many as 5,300 retailers. A large portion of its business is conducted online which means that it has all the potential in the world with much less overhead.
Read More
The company has had to spend quite a lot on marketing to get its name out there. This marketing budget sits somewhere around the $5 million mark which is very substantial considering its revenue. Despite this, the company has around $15 million in free cash as of the end of March. Moving forward will cbdMD be one of the marijuana penny stocks on your list?
---
MAPH Enterprises, LLC | (305) 414-0128 | 1501 Venera Ave, Coral Gables, FL 33146 | new@marijuanastocks.com