Will These Pot Stocks Make Headway This Month?
2020 has been quite an interesting year for marijuana stocks. At the beginning of the year, things were looking good for many pot stocks to watch. This included Trulieve Cannabis Corp. (TCNNF Stock Report), Aphria Inc. (APHA Stock Report), and GW Pharmaceuticals Inc. (GWPH Stock Report). But, soon after Covid hit the stock market and left big losses in its wake. Now, only six months or so later we are finally beginning to see positive sentiment in the cannabis industry. We have seen several days where major pot stocks to watch have hit double-digit percentage gains.
[Read More]
One thing to keep in mind is that no one can predict just how long this positivity will last. While things may be bullish right now, the future of the market as a whole is uncertain due to Covid. Despite this, we do know that there is a large amount of growth that may occur in the cannabis industry. Usually, this growth takes place in a top-down fashion starting with pure-play pot stocks.
Investors should also note that marijuana stocks remain highly volatile. Because the market is awry, prices seem to be going up and down quite wildly. With this in mind, there are still a few major pot stocks to watch. These companies should be viewed as long term pot stocks to watch rather than big short term gainers. With that in mind, here are some of the top marijuana stocks for mid-October.
A Major Vertically Integrated Marijuana Stock
Cresco Labs Inc. (CRLBF Stock Report) is one of the largest vertically integrated marijuana stocks in the cannabis industry. The company works out of the U.S. by retailing marijuana in many legal states. With 33 states having legalized cannabis, Cresco Labs has an opportunity to capitalize on a very large market share. Currently, CRLBF stock is backed by 19 dispensaries around the nation. The company operates in several states that have yet to reach their full potential which is great news for CRLBF stock. In addition, the company has projections that state that it could be the first to reach $1 billion in annual sales.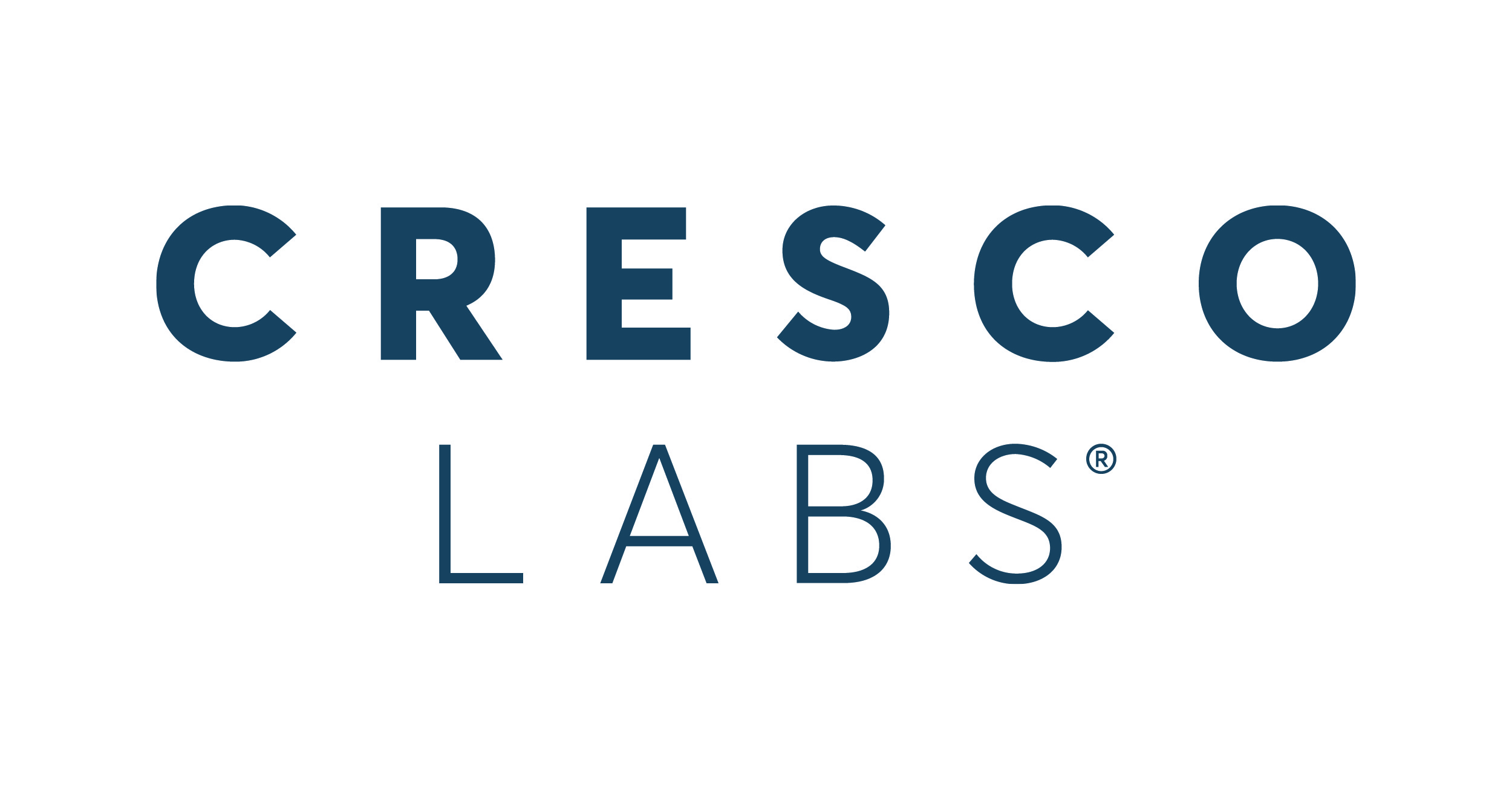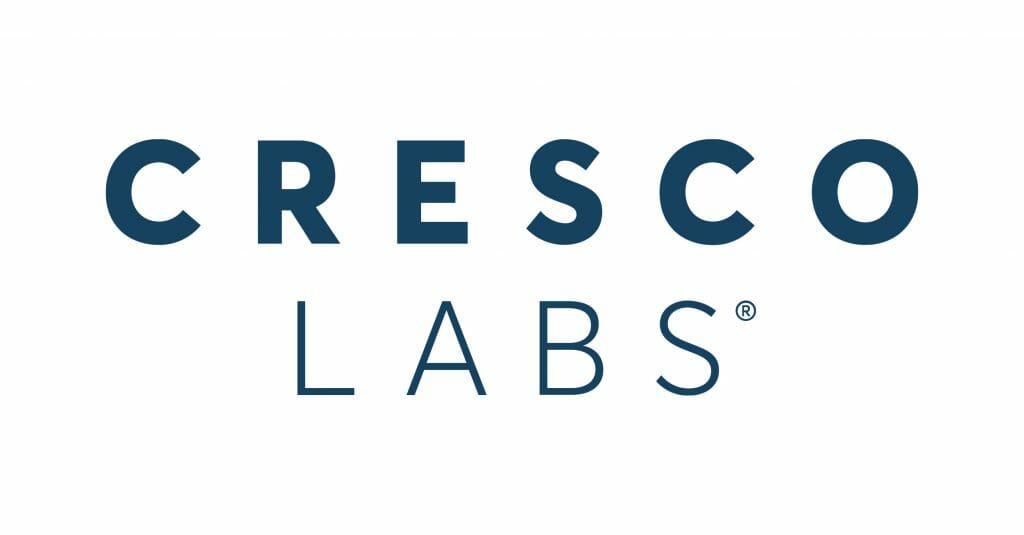 In its second quarter earnings report, CEO Charlie Bachtell stated that "Illinois is set to issue its next 75 retail licenses, a catalyst to more consumer demand and increase opportunities our wholesale business." Illinois is one of the states that has not yet seen its full potential be reached. Many believe that the state could become a major contender in the U.S. cannabis industry moving forward. In addition, the company completed its acquisition of Origin House in the beginning of the year. This deal which is valued at around $430 million, gave CRLBF stock unprecedented access to the Californian market. With that in mind, CRLBF stock remains a leader in the growing cannabis industry in the U.S.
A Canadian Cannabis Producing Pot Stock
HEXO Corp. (HEXO Stock Report) is one of the largest producers of marijuana in Canada. The company ran into a slew of issues last year after producing more cannabis than there was demand for. But, its growth prospects remain high for the long term. The company has stated that it aims to produce very large quantities of high grade marijuana. Despite these short term setbacks, HEXO stock has shown that it may be on the road to recovery. The company announced that so far this year, it has been able to double its revenue compared to last year. Currently, that number sits at around CA$74 million.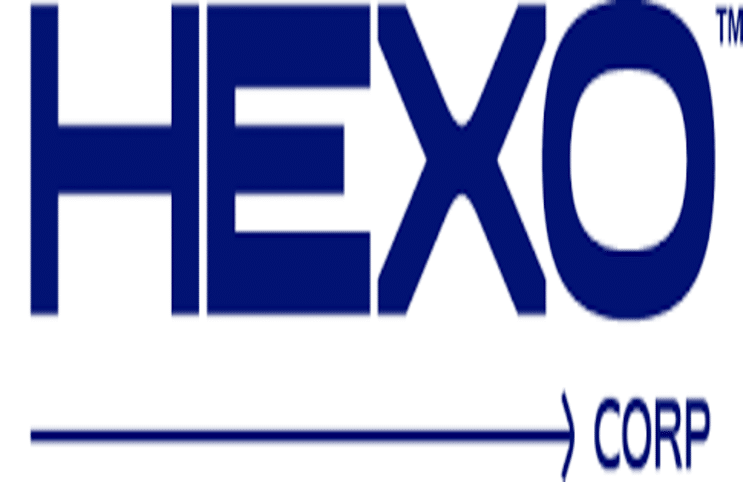 That number also only represents around a quarter of what HEXO can produce yearly in raw cannabis. Like many other Canadian pot stocks the year, HEXO struggled with producing too much marijuana. This left it with a write-off of roughly $110 million with CA$42 million of that going to unsold product. The company has stated that it aims to produce a positive operating income without EBITDA during the first half of next year. If this is able to occur, it would make a case for HEXO being a pot stock to watch. For now, investors may want to keep HEXO stock on the back burner until it performs better.
What Do These Two Pot Stocks Show About the Cannabis Industry?
These two marijuana stocks are only a small sample of the much larger cannabis industry. In the next few years, investors and analysts expect the cannabis industry to grow substantially. If that is true, we may see many top pot stocks to watch grow by big numbers. As stated earlier, there is a great deal of volatility in the current state of the cannabis industry. But, as we move forward there remains a lot of future potential with pot stocks.
---
MAPH Enterprises, LLC | (305) 414-0128 | 1501 Venera Ave, Coral Gables, FL 33146 | new@marijuanastocks.com